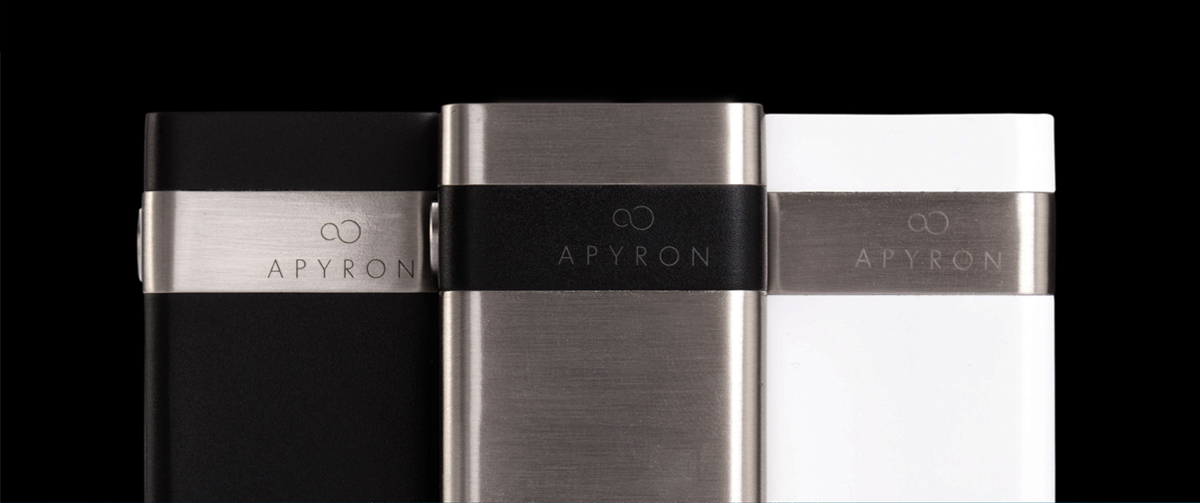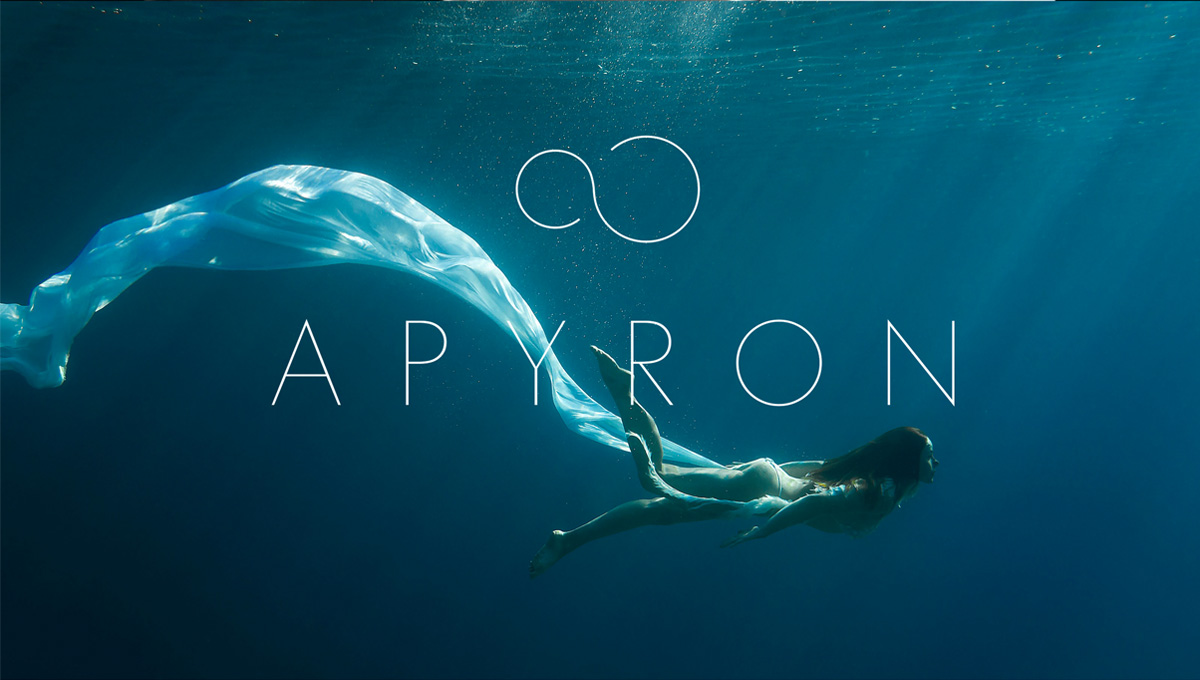 Nobacco brings the revolution to the world of vaping in terms of design, aesthetics and technology.
APYRON is the first device that was designed and manufactured by NOBACCO DESIGN CENTER. It signifies and leads the next generation of electronic cigarettes and marks the technological progress that has been achieved in order to increase the satisfaction that comes along with vaping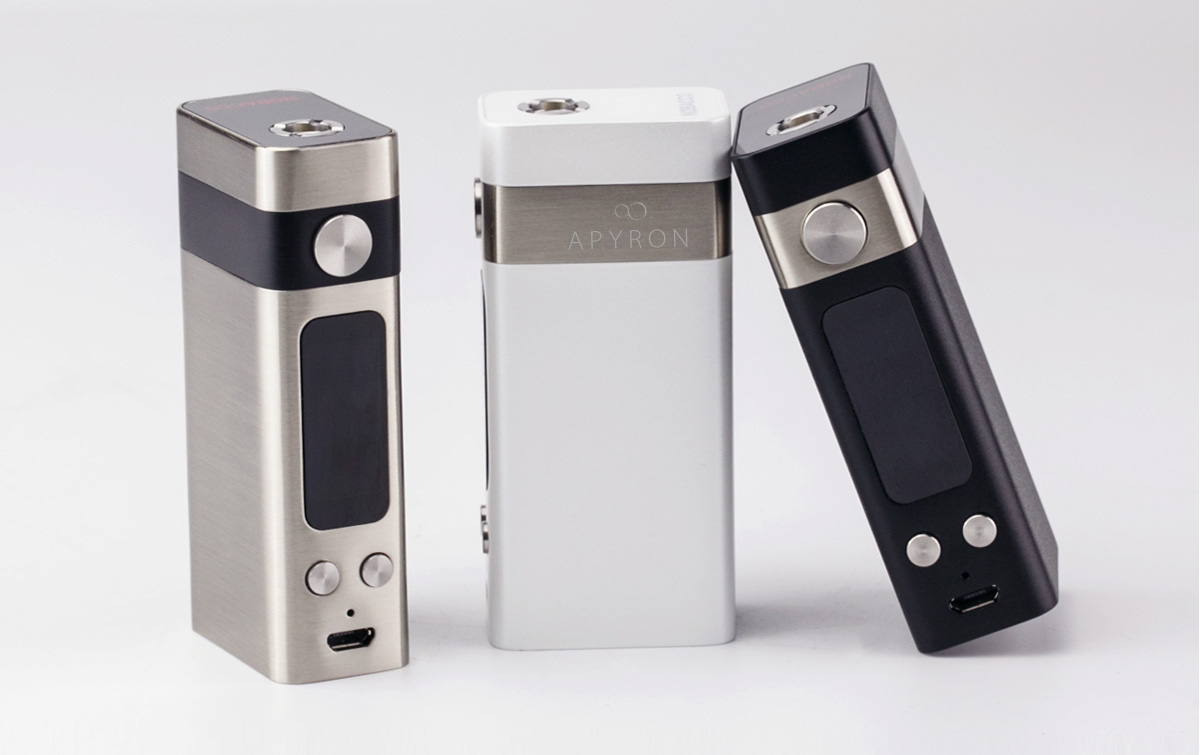 Size: 22*42*82mm
Thread Type: 510 thread
Cell type: High-rate 2000 mAh built in battery
USB pass through charging
Game mode
Output Mode: TC-Ni/TC-Ti/TC-SS/TCR M1-M2-M3/VW/Bypass/Clock Mode
Output Wattage: 1-75w
Resistance Range: 0.05-1.0ohm for TC-Ni/TC-Ti/TC-SS/ TCR M1-M2-M3 mode
0.1-3.5ohm for VW/ Bypass/Clock mode
Temperature Range: 100-315°C/ 200-600°F(TC-Ni/TC-Ti/TC-SS/ TCR M1-M2-M3 mode)
Colors: lacquer silver, frosted black, satin white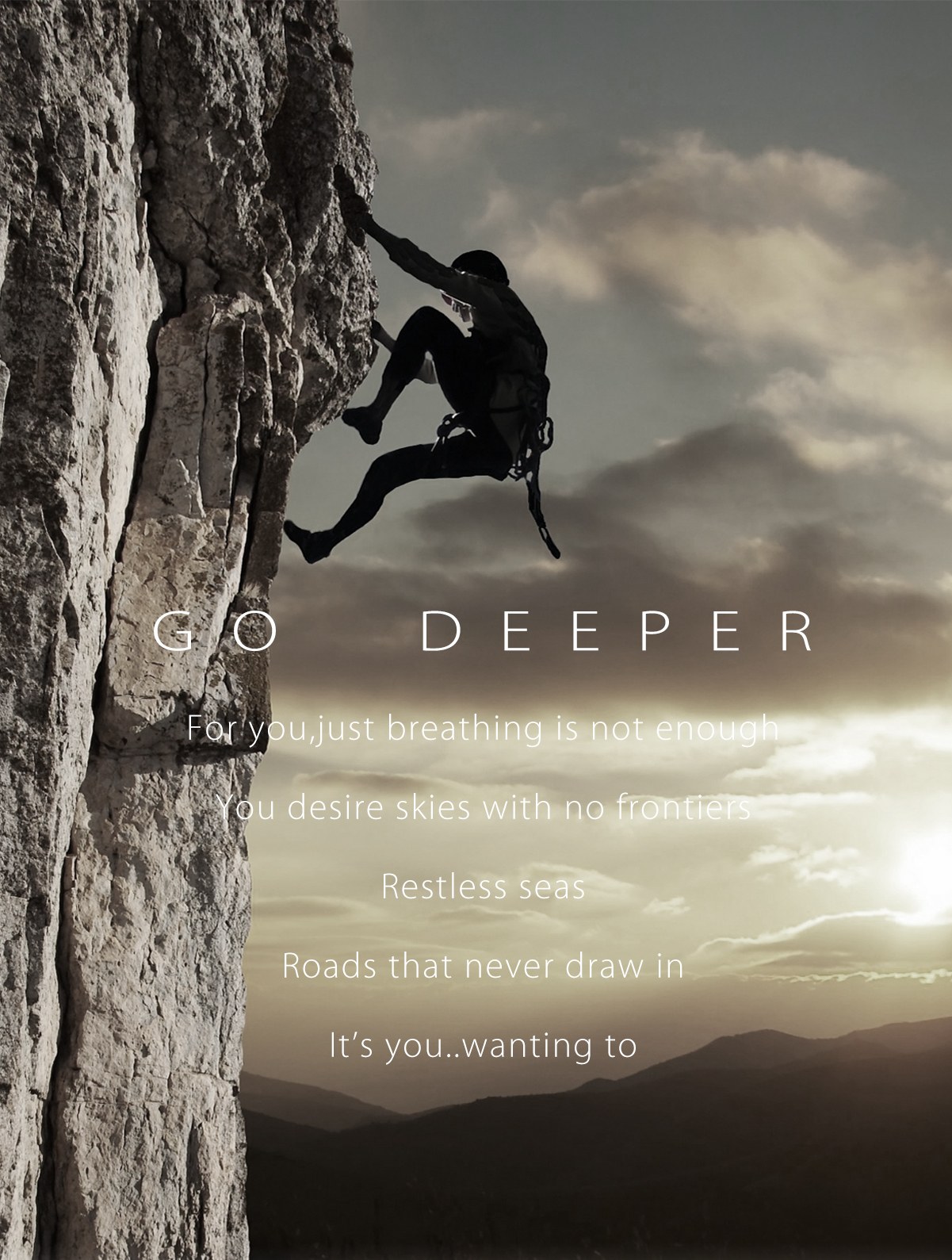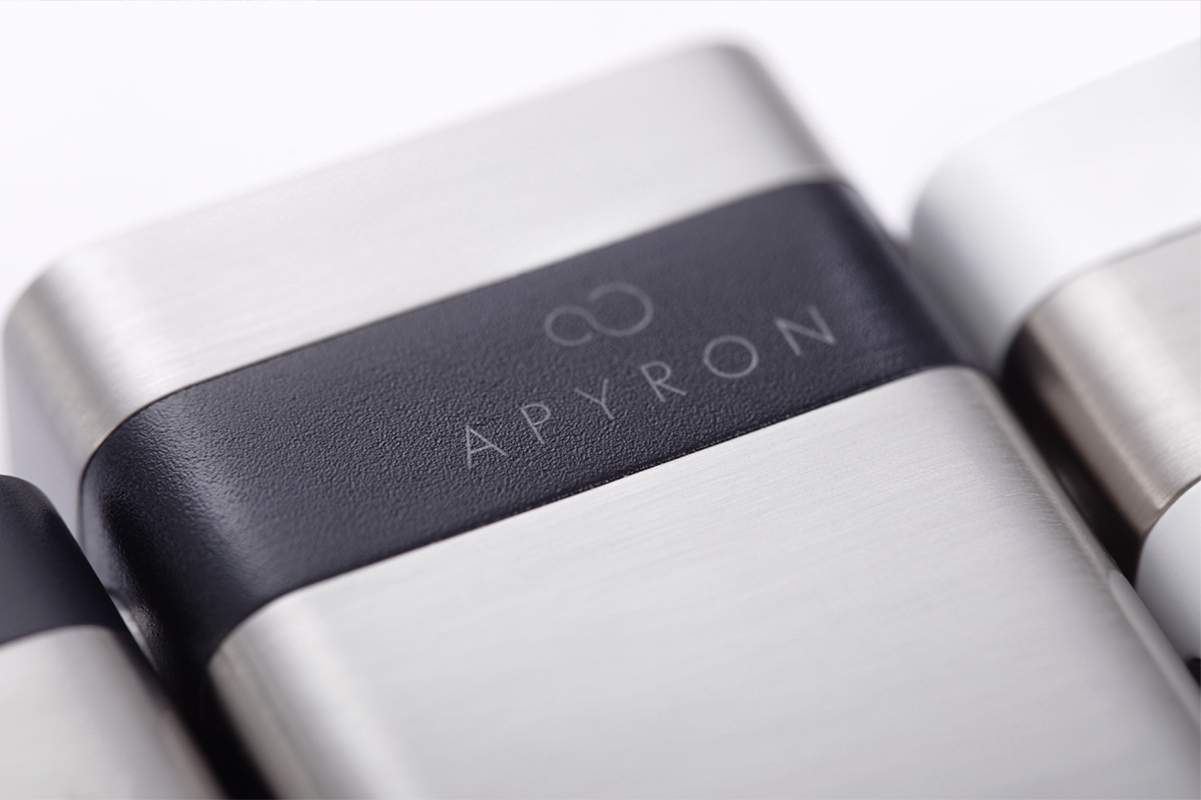 However, APYRON is more than a technological innovation.
APYRON aspires to become a way of life
for millions of vapers and smokers who wish creative design
be an inseparable part of their daily life.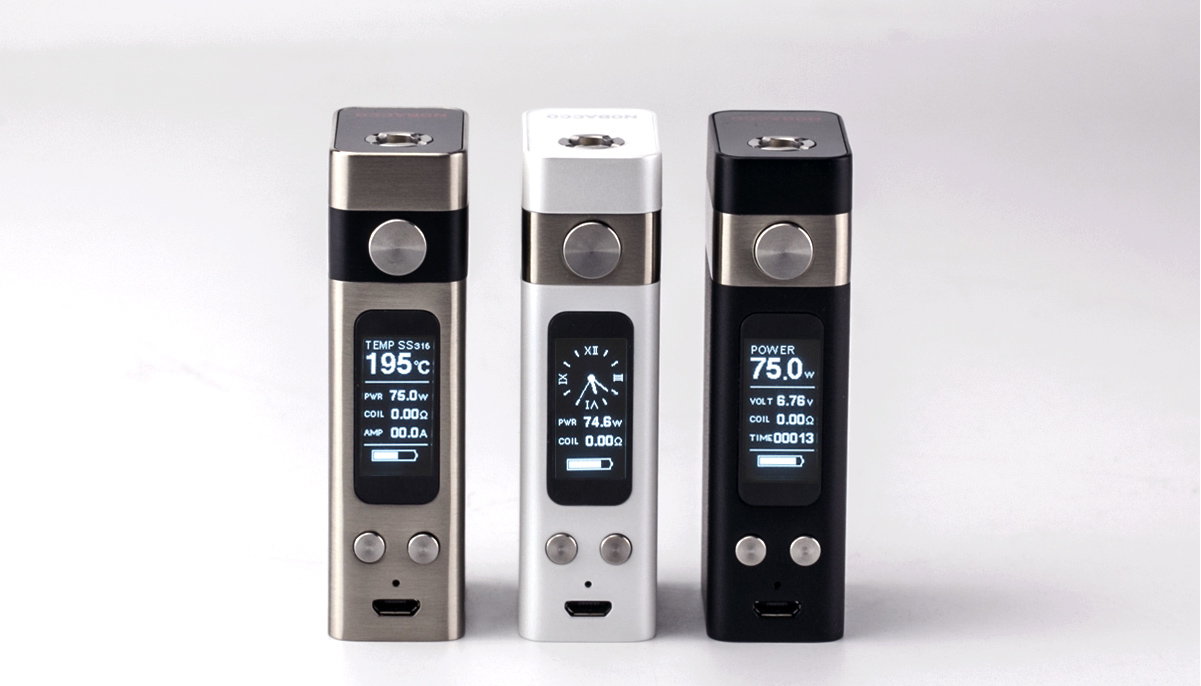 Technical Specifications

The APYRON is available in three colors; white, silver and black .
It offers a new, comprehensive and exciting vaping experience.
• Its metal body guarantees a premium feel in the user's hand and its durability.
• Its stainless steel buttons not only give rise to a unique aesthetic result, but also ensure its durability.
• Its 510-connector with the self-adjusting pole and steel threads guarantee the smooth operation of the device with a wide range of atomizers and the durability of its threads.
• Its Micro USB charging port with Pass Through system allows the user to continue vaping while charging the device.

• Its built-in 2000mAh battery provides the user with the greatest possible autonomy, even after prolonged periods of use.
• Its 0.96″ OLED display ensures the sharpness and brightness of the display under any lighting conditions.
• The device's 75 Watts are adequate to power the 99% of the market's atomizers.
• The Power Mode allows the user to set the power output anywhere between 1-75 watt, and thus, enjoy a consistent and rich vapor production throughout the battery's life.
• In the Bypass Mode, the device's electronic board is bypassed providing to the atomizer all the battery's available voltage.


• When the Temperature Control Mode (Ni, Ti, SS316) has been opted, the user maintains full control of the temperature for the entire duration of inhalation, allowing in this way different e-liquid flavoring experiences to be unveiled.
• In the TCR Mode (M1, M2, M3), the user can adjust the Temperature Coefficient of Resistance (TCR), thus, a wide range of atomizers can be used without any restriction with regards to the resistance material.
• The APYRON can be upgraded via the USB port.

The APYRON starts its journey in July 2016
and opens its wings for the markets of
Greece, United States, Britain, Germany, Japan, Canada,
China, Russia, Romania, Bulgaria, and Cyprus.