HiFlask Battery
Product Introduction
Being ergonomic and slick, HiFlask is the first pod for all vapers. Powered by built-in 2100mAh battery, the max output of the pod can reach 40W, providing you with both DL and MTL vaping experience. The unique design of cartridge lock is another big plus to the compact mod, making your vaping life much carefree and enjoyable.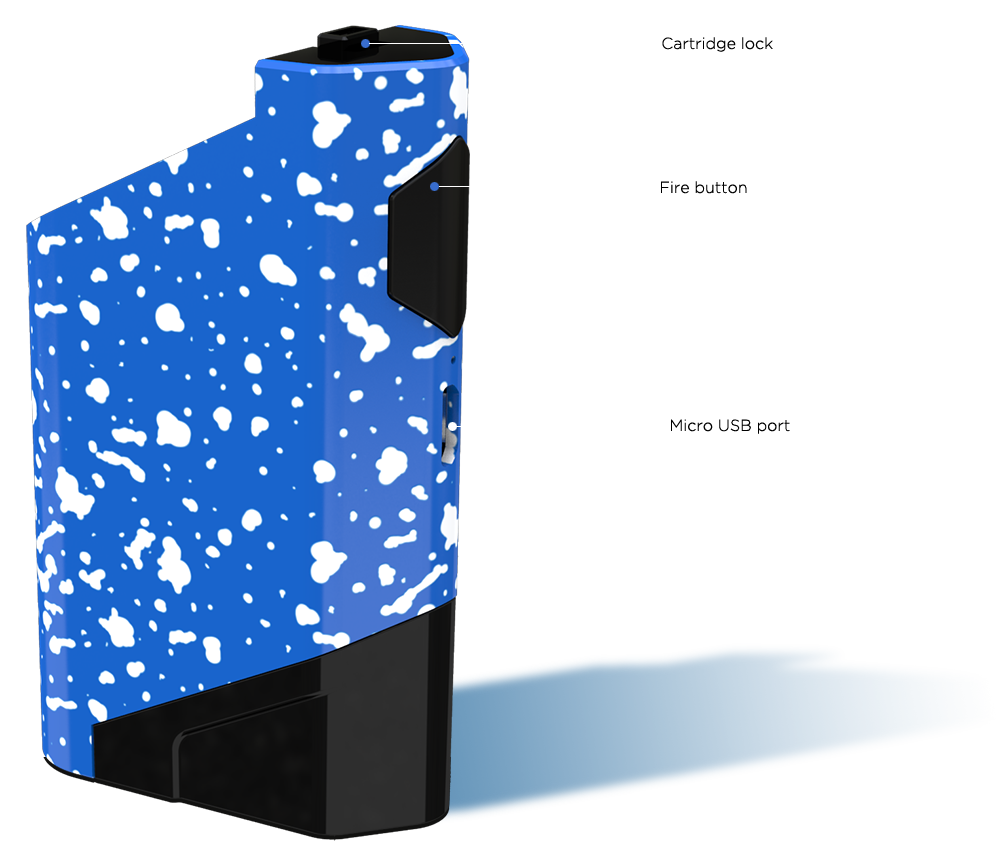 Parameter
Unique Design of Cartridge Lock
Only by pushing the cartridge lock can you replace the cartridge quickly. The considerate design avoids any unintentional behavior and enhances the safety to some extent. You can assemble the atomizer head in the way of opening and closing the drawer.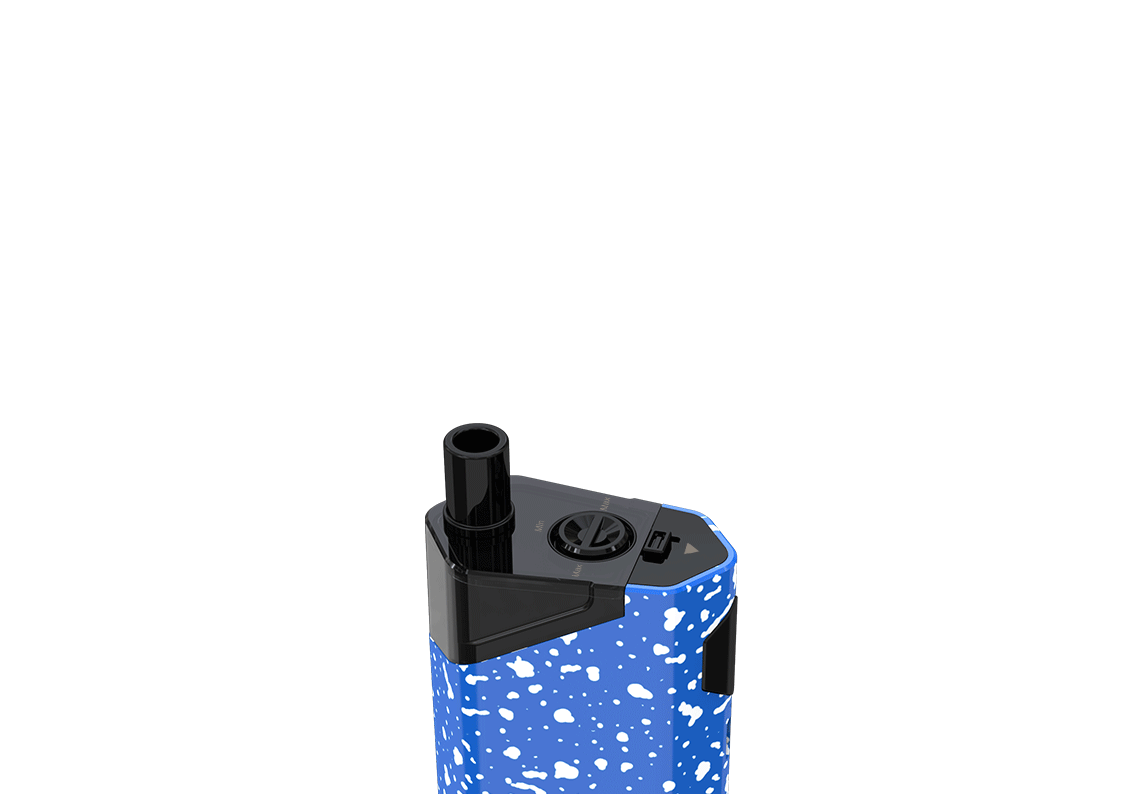 2A Max Charging Current for Quick Charge
With 2A maximum charging current, the pod can be fully charged more quickly.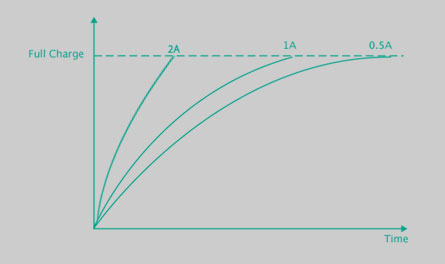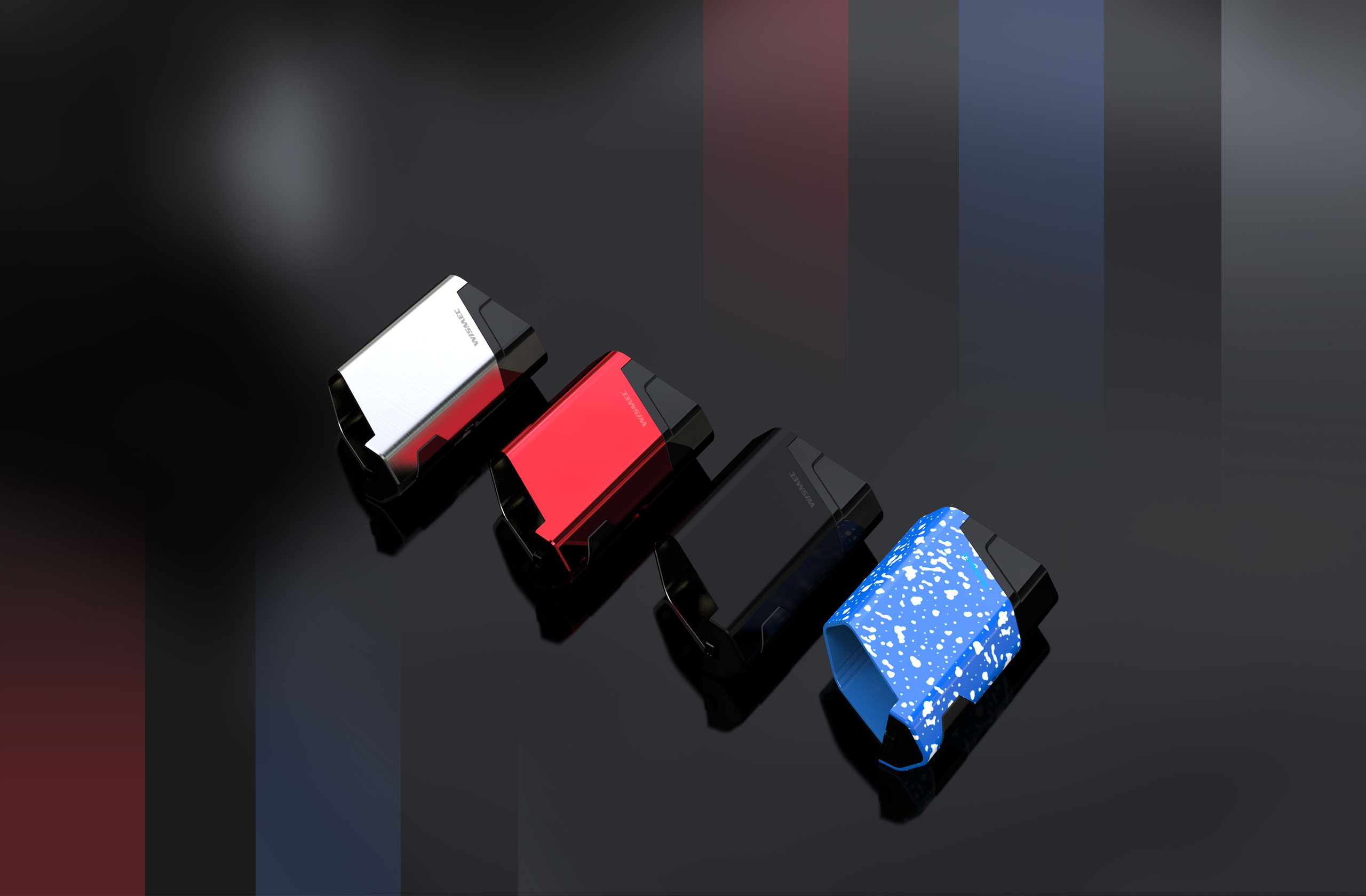 Attractive Colors, Colorful Vaping Life
Available in charming looking and fashionable colors, the HiFlask makes your daily vaping more colorful.
Charging
Simply charge the HiFlask by connecting it with a computer or a wall adapter via USB cable. The indicator light will keep in red while charging and go out when it is fully charged.