Amor NS Pro
Product Introduction
Amor NS Pro, a new member of Wismec Amor family, boasts its convenient top filling solution and gorgeous colors. Featuring a refined airflow control system and new WS04 MTL 1.3ohm head for pure flavor, the Amor NS Pro provides you more than you can imagine.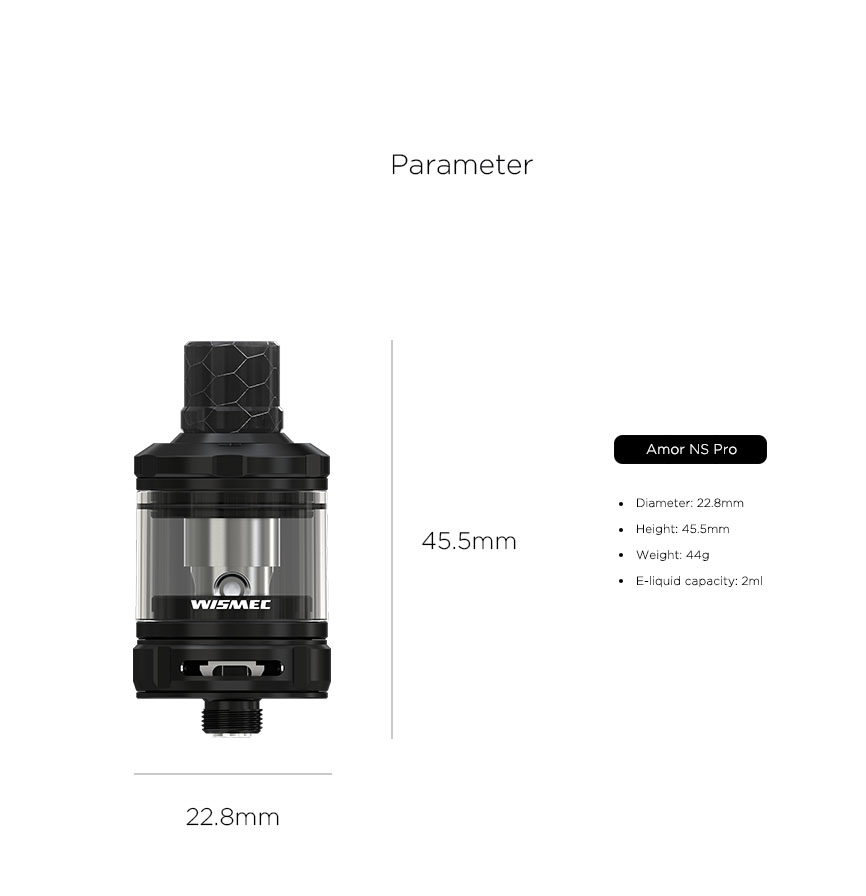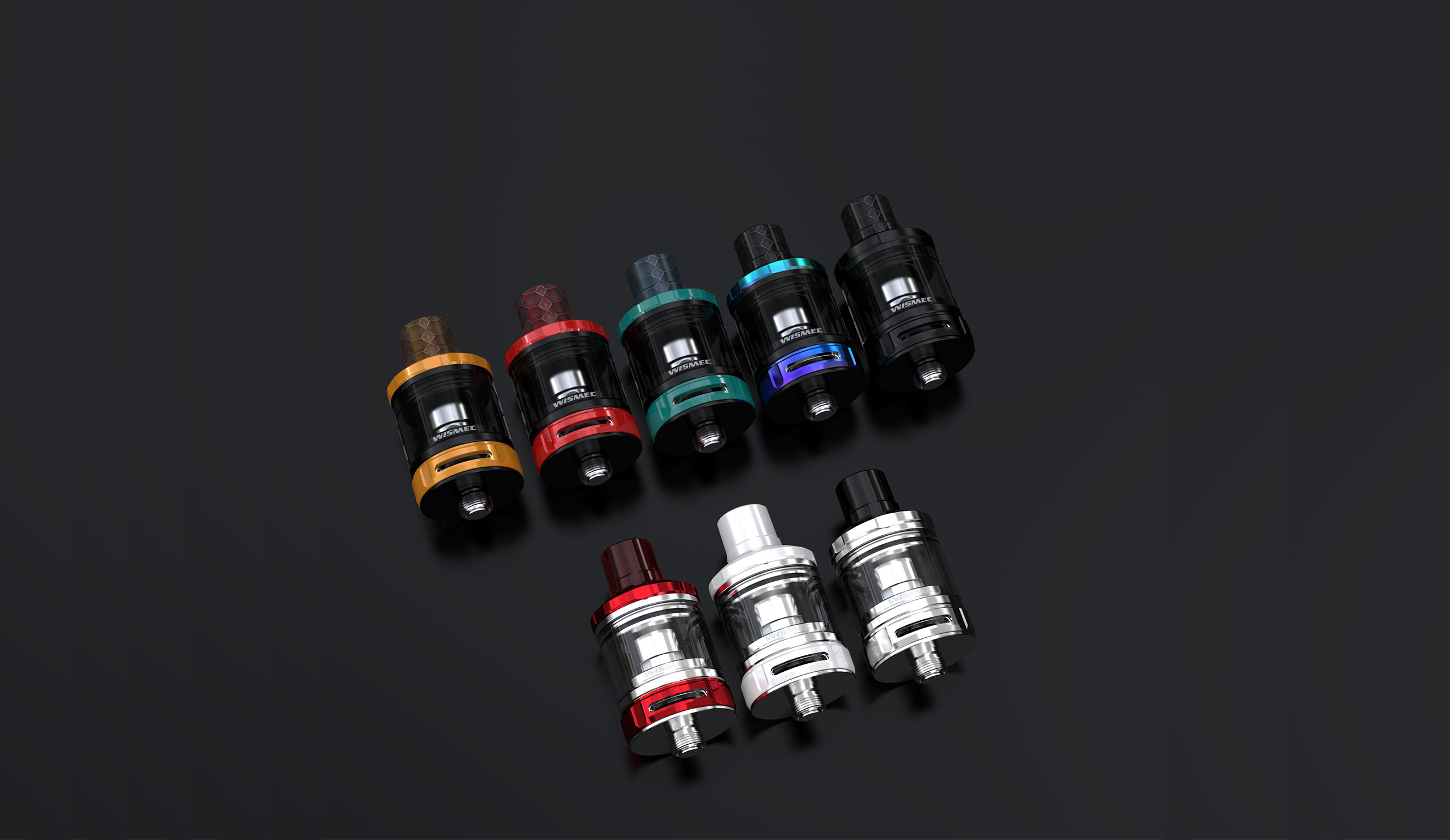 Modern Design with Perfect Color Scheme
The Amor NS Pro atomizer with 2ml capacity is fashionable in look and convenient in use. Meanwhile, the honeycomb drip tips offer you great visual enjoyment and more options.
New WS04 MTL 1.3ohm Head Optimized for Intense Flavor
The brand-new WS04 MTL 1.3ohm head is optimized for high nicotine and nic-salts e-liquid. The unique design of atomizer head will offer you intense flavor and wonderful MTL vaping enjoyment.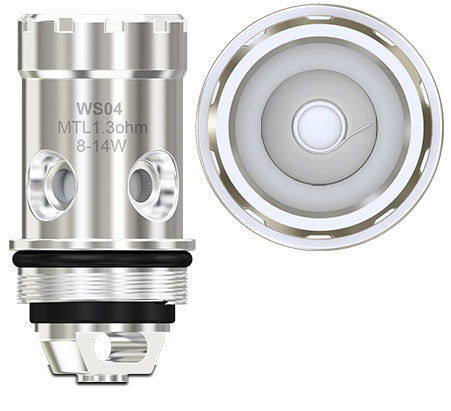 WS04 MTL 1.3ohm Head


8-14W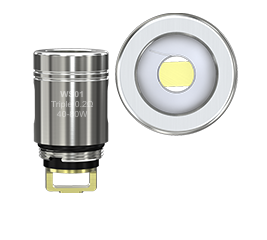 WS01 Triple 0.2ohm Head


40-80W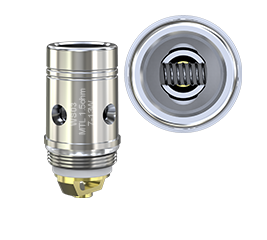 WS03 MTL 1.5ohm Head


7-13W
(optional accessory)
Detachable Structure for Easy Cleaning
All parts of Amor NS Pro atomizer can be detached and reassembled, bringing much convenience in cleaning it.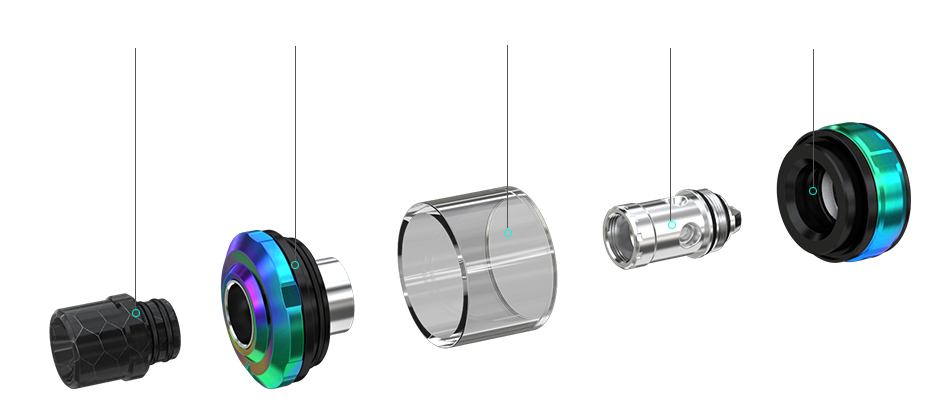 Refined Airflow Control System
The Amor NS Pro introduces a much more sophisticated and accurate airflow system. You will get a great vaping experience simply by rotating the airflow control ring freely.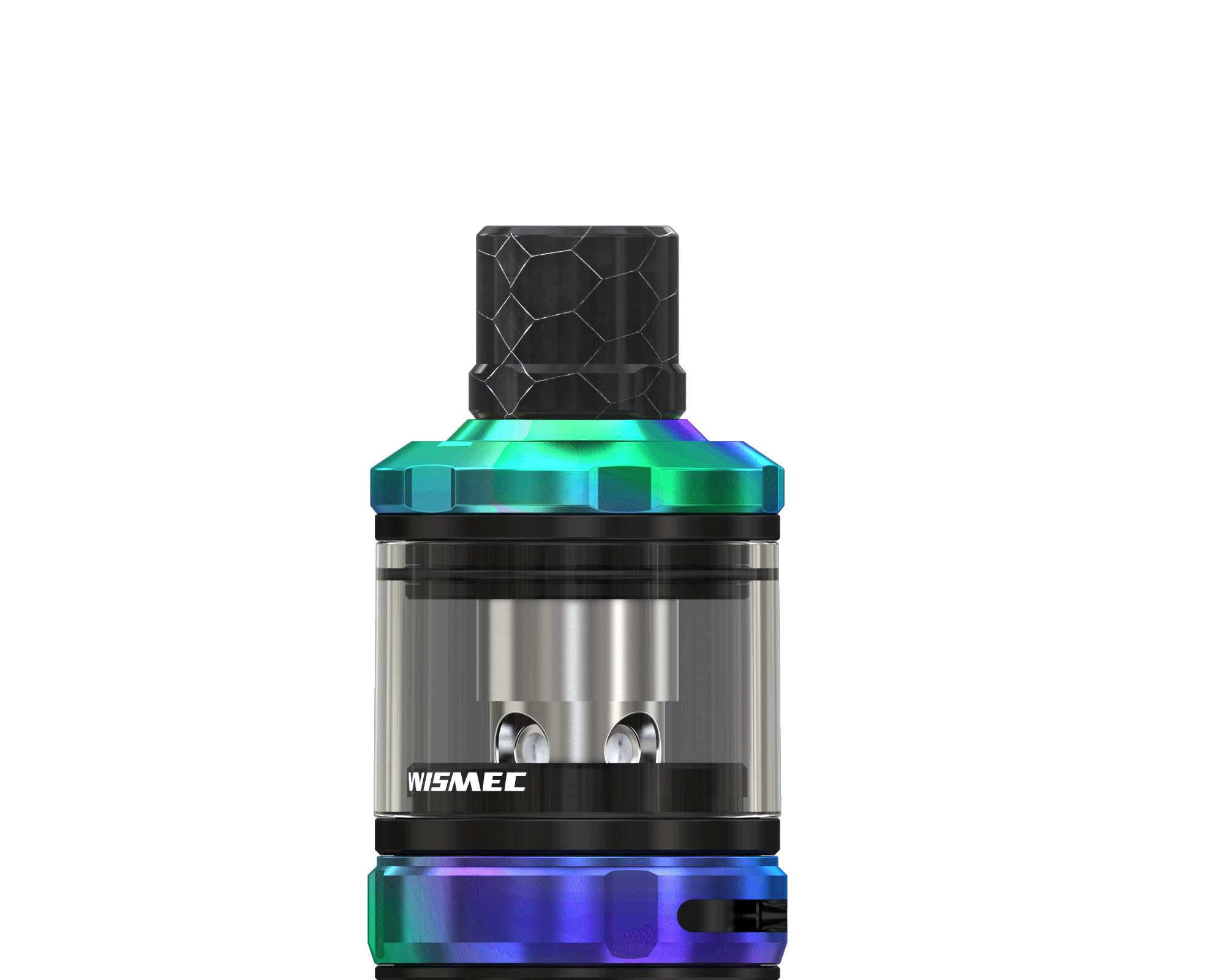 Retractable Top Filling Solution
Simply slide the top cap, you can finish the refilling quickly and easily.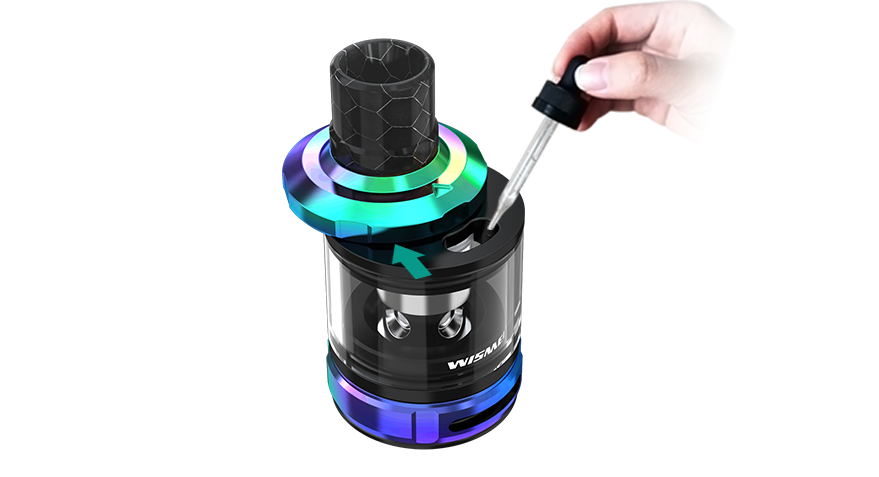 1 * Amor NS Pro
1 * User Manual
1 * WS04 MTL 1.3ohm Head
1 * Warning Card
1 * WS01 Triple 0.2ohm Head
Spare Parts