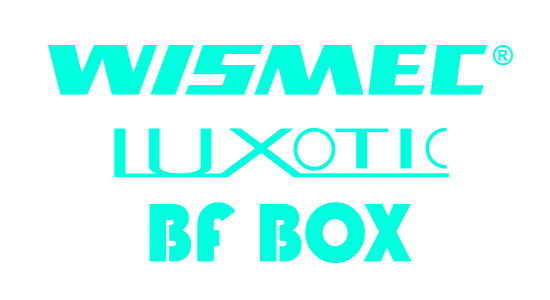 Product Introduction

WISMEC LUXOTIC BF BOX, a brand-new box mod designed by JayBo, features its reimagined squonk system and inbuilt refillable e-liquid bottle of 7.5ml capacity. Powered by single replaceable 18650 cell, WISMEC LUXOTIC BF BOX is convenient in use and fashionable in look.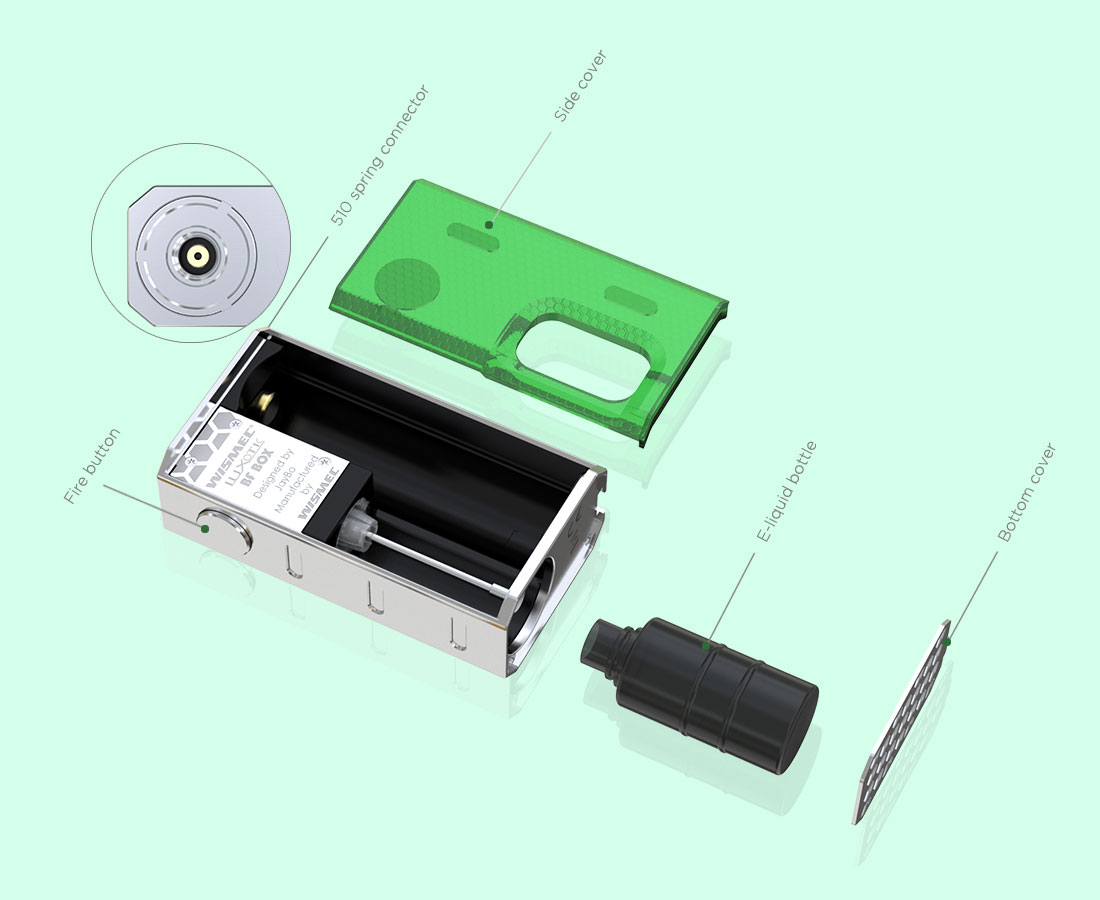 Parameter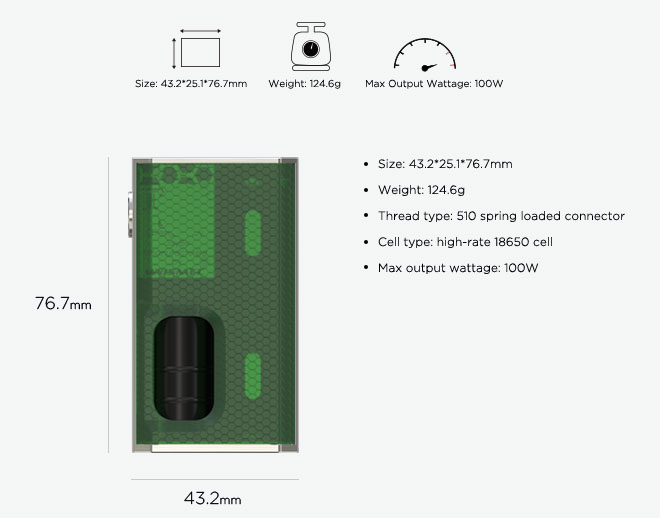 Specially Designed Squonk System for Convenient E-liquid Refilling
Simply squeeze the bottle, the WISMEC LUXOTIC BF BOX will feed e-liquid via the specially designed squonk system directly into the bottom-fed atomizer.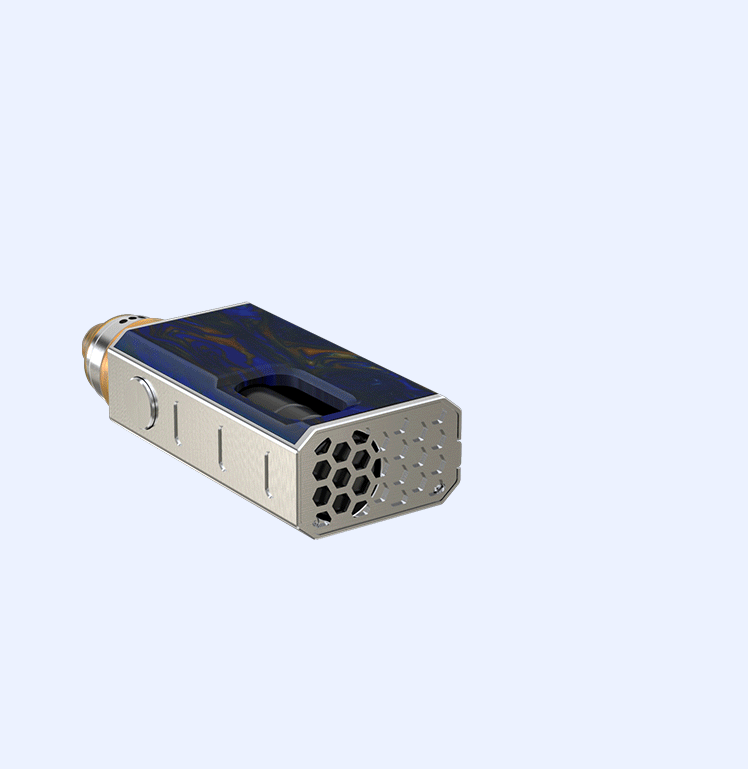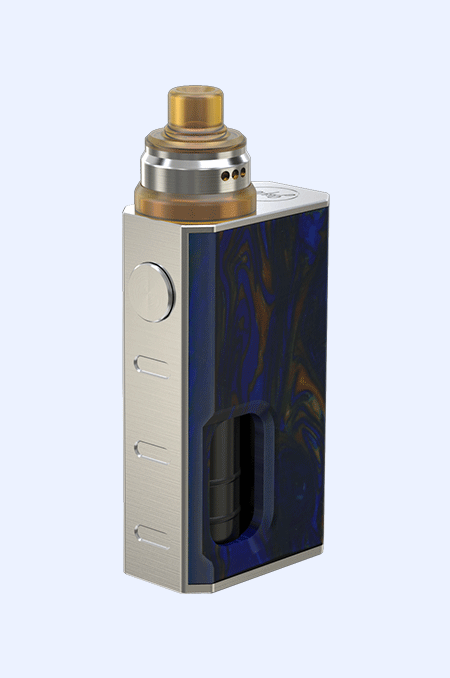 Steps:
1. Take off the bottom cover and side cover of the device to take out the e-liquid bottle.
2. Fill the e-liquid into the bottle slowly. (Note: Please do not overfill.)
3. After filling, insert the bottle into the device again, then put the bottom and side covers back.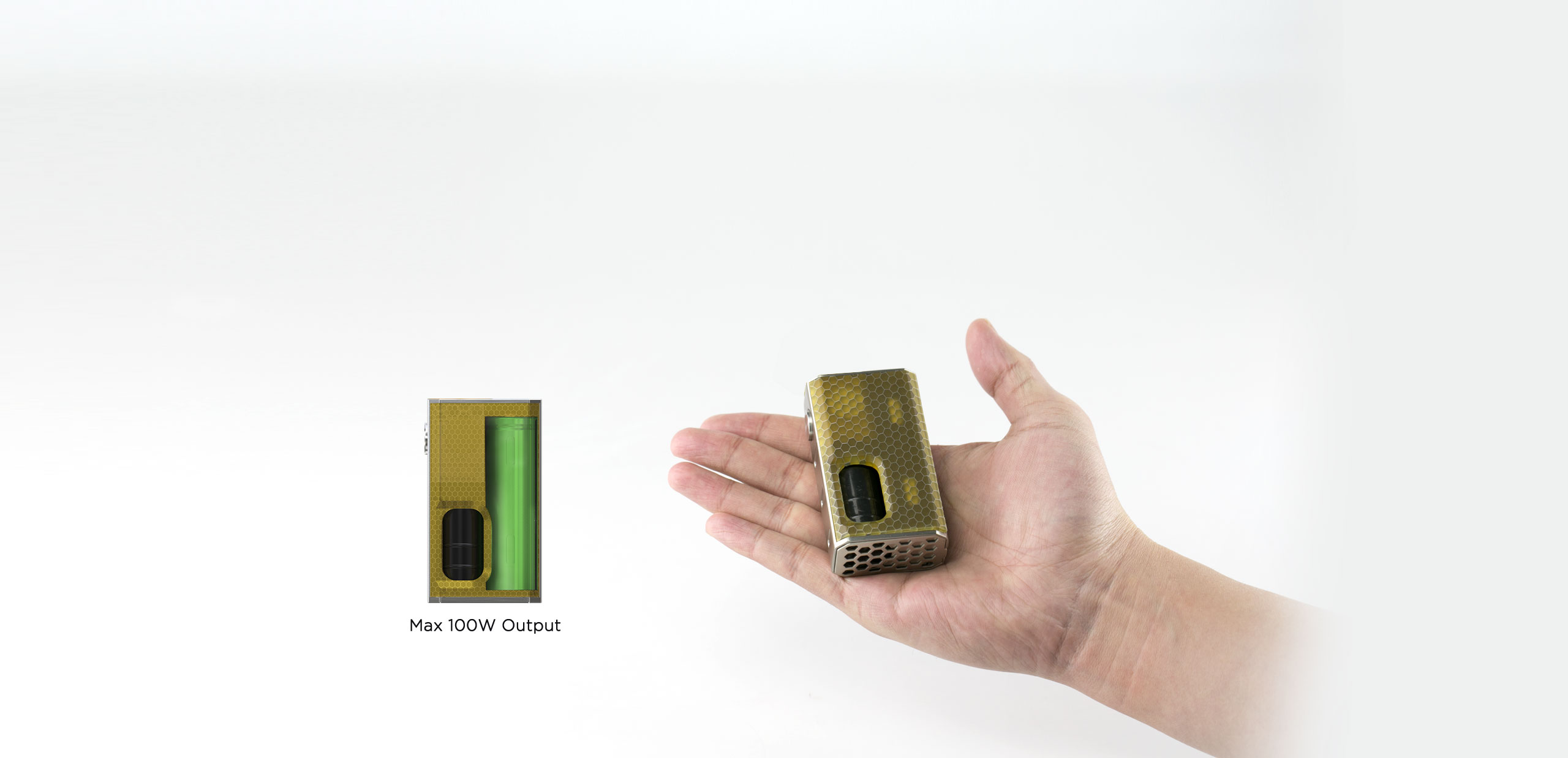 Compact Box Mod with Single 18650 Cell
The WISMEC LUXOTIC BF BOX comes with a compact size, much convenient to hold and carry. Powered by single 18650 cell, the max output can reach 100watts.
A Built-in Refillable E-liquid Bottle of 7.5ml Capacity
The refillable e-liquid bottle is capable of holding 7.5ml of e-liquid, extending the time between refills.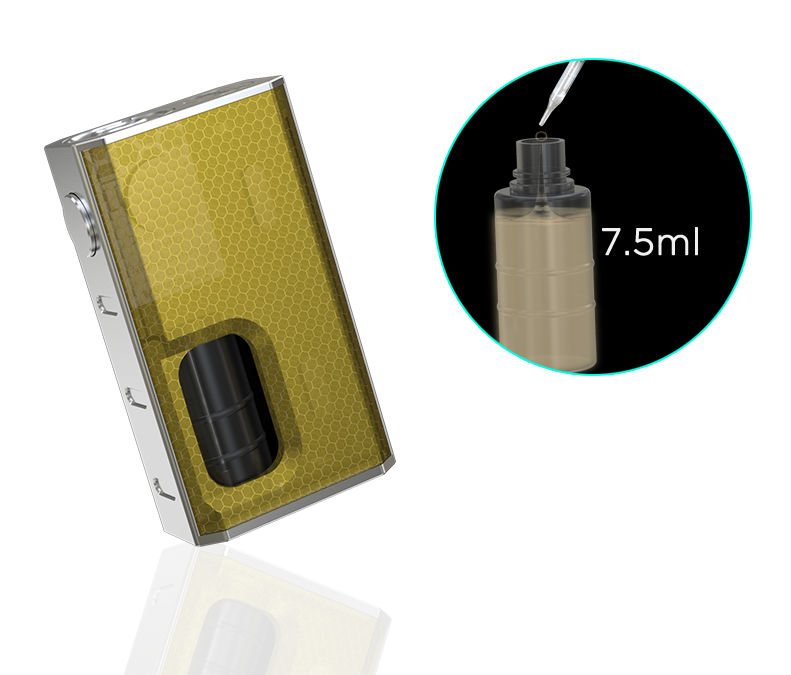 Replaceable Side Cover in Attractive Colors and Patterns
The gorgeous side cover is replaceable, and you can update the box mod whenever to your preference.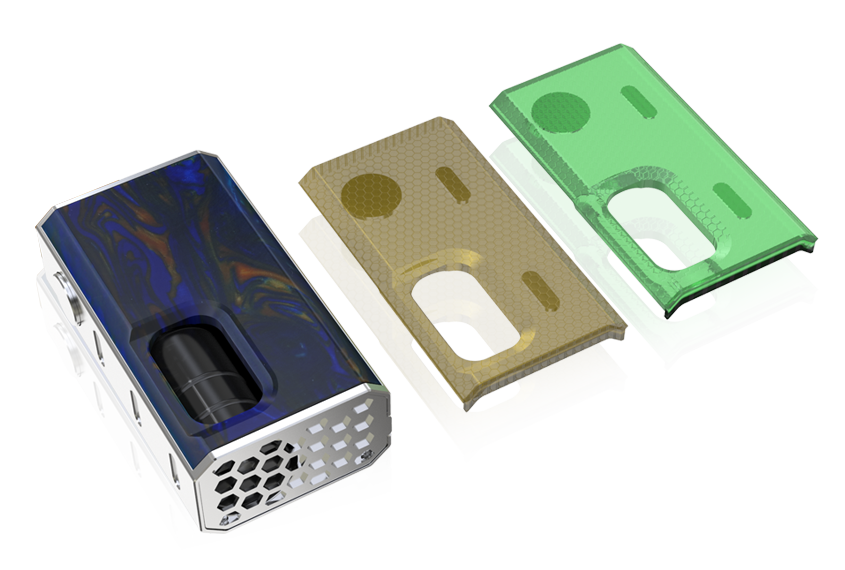 Please take out the cell and charge it through external charger.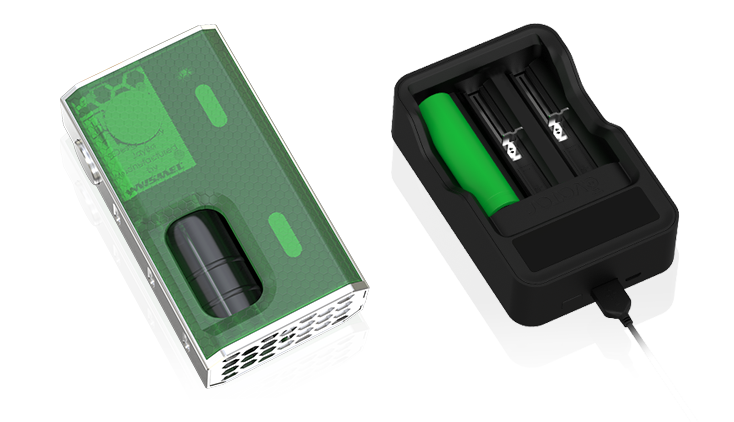 Standard Configuration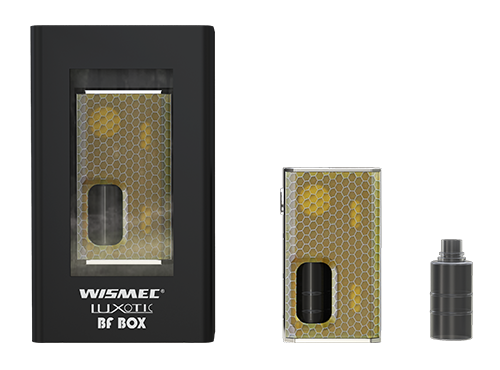 1 * WISMEC LUXOTIC BF BOX
1 * Warning Card