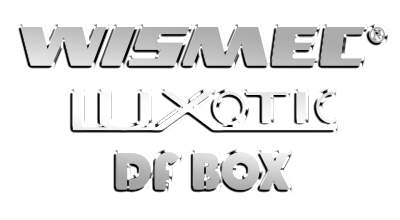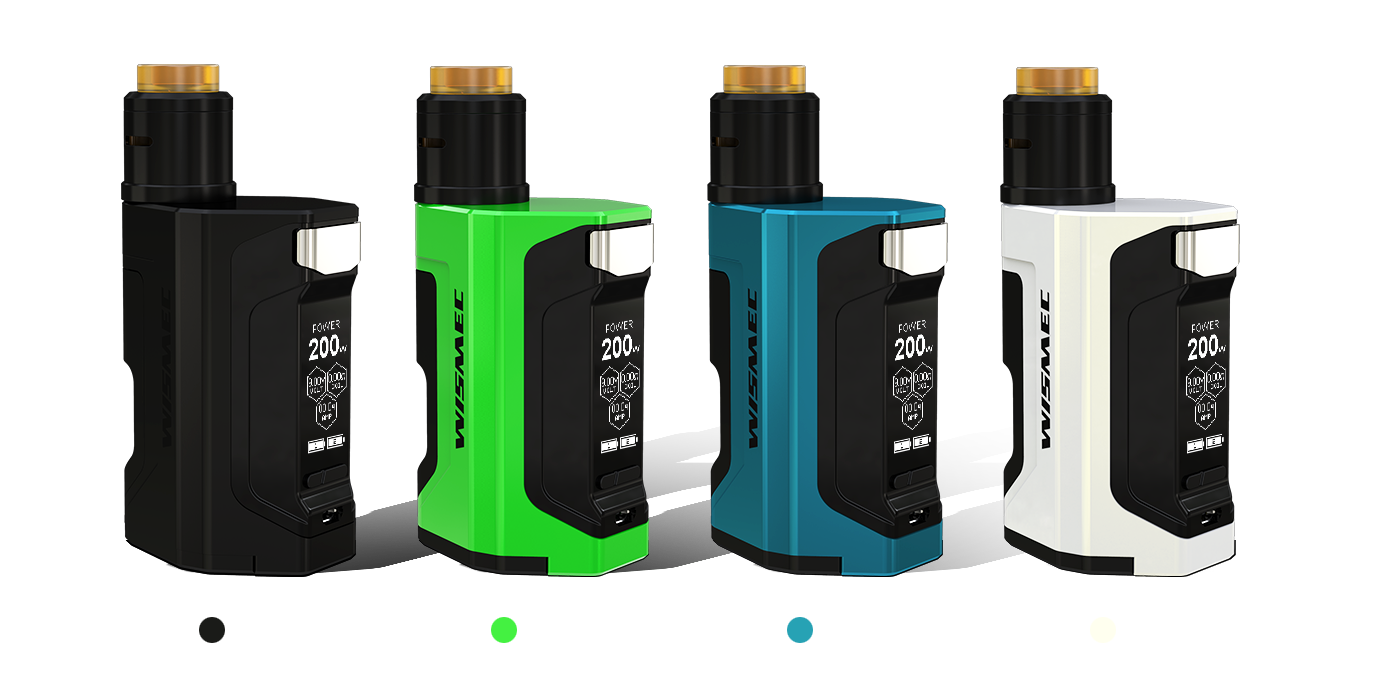 Product Introduction
Here comes the new member of WISMEC LUXOTIC series, WISMEC LUXOTIC DF BOX, a powerful and delicate stunner, will definitely become your loyal vaping guard. Featuring the reimagined squonk system and internal refillable e-liquid bottle of 7ml capacity, the dual 18650 box mod offers you 200W max output. The elaborately carved lines and cutting design delivers a potent masculine force. The Guillotine V2, a high-end bottom-fed rebuildable drip atomizer, impresses us with its unique airflow design and detachable structure. Rough yet forceful, the WISMEC LUXOTIC DF BOX with Guillotine V2 will be a good choice for all vapers.
Parameter

Size: 42.1*54.5*77.2mm

Weight: 190g

Max Output Wattage: 200W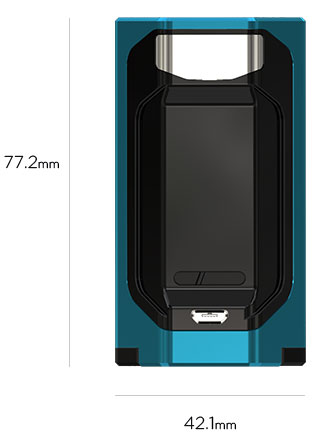 Size: 42.1*54.5*77.2mm
Weight: 190g
Thread type: 510 spring loaded connector
E-liquid capacity: 7ml
Cell type: high-rate 18650 cell
Output wattage: 1-200W
Resistance range: 0.05-3.0ohm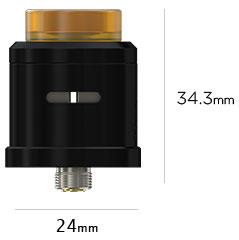 Height: 34.3mm
Diameter: 24mm
Weight: 33g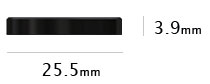 Height: 3.9mm
Diameter: 25.5mm
Dual 18650 Squonker with Intuitive Display
Powered by dual 18650 cells, the WISMEC LUXOTIC DF BOX is capable of firing up to 200 watts, offering you formidable vaping experience. Equipped with the large 1.3inch OLED screen, all essential parameters can be displayed clearly.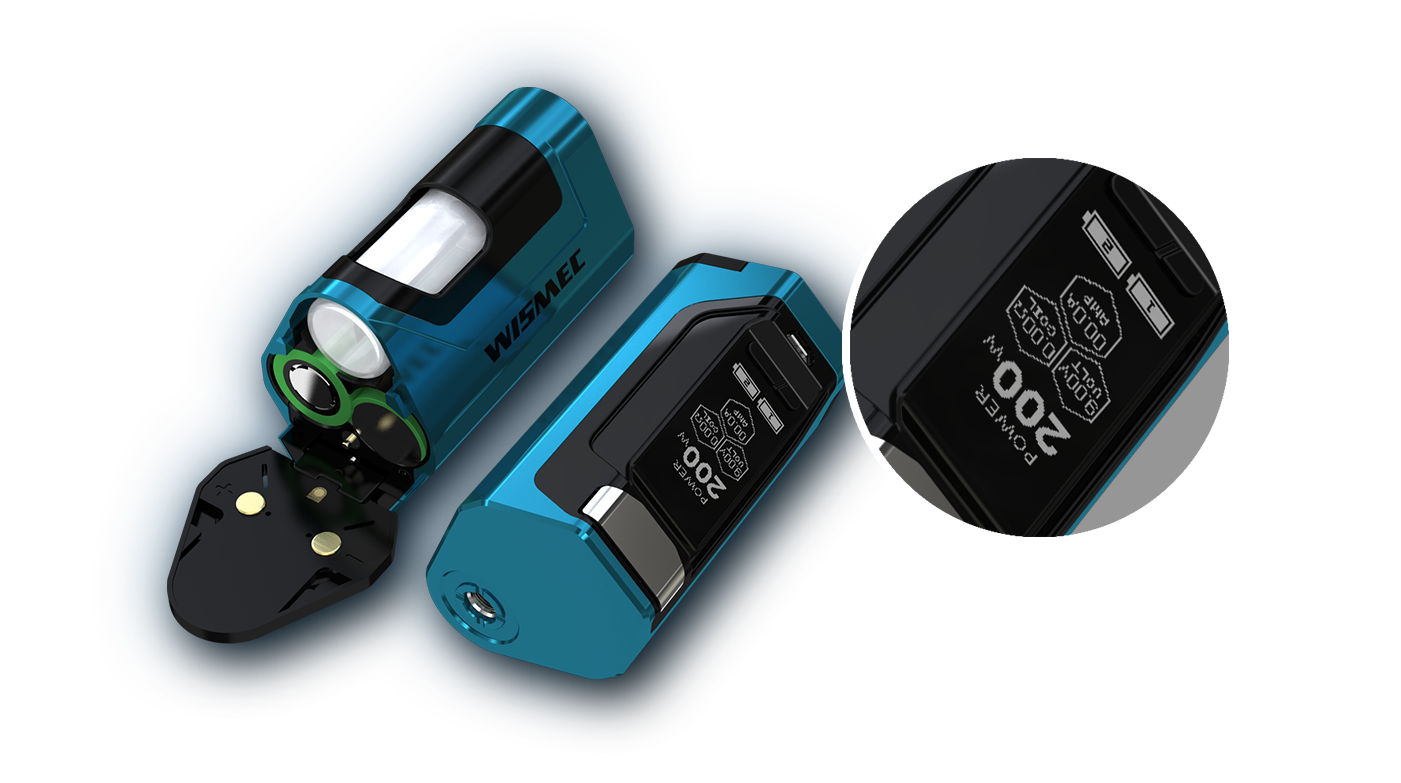 Specially Designed Squonk System for Convenient E-liquid Refilling
Simply squeeze the soft silicone bottle, the LUXOTIC DF BOX will feed e-liquid via the specially designed squonk system directly into the bottom-fed atomizer.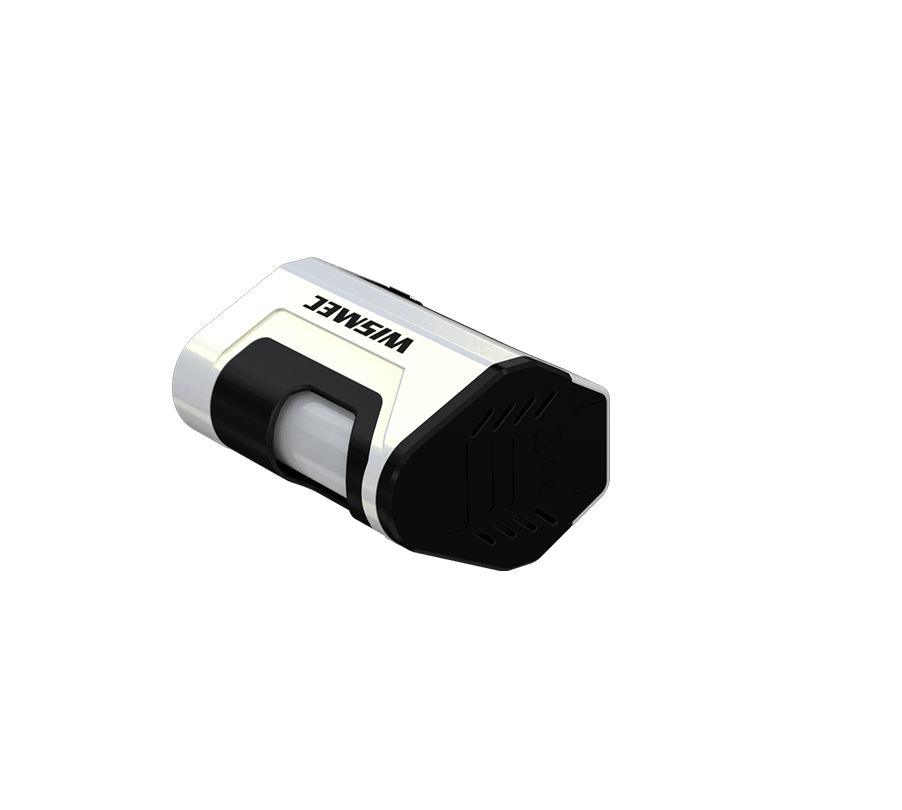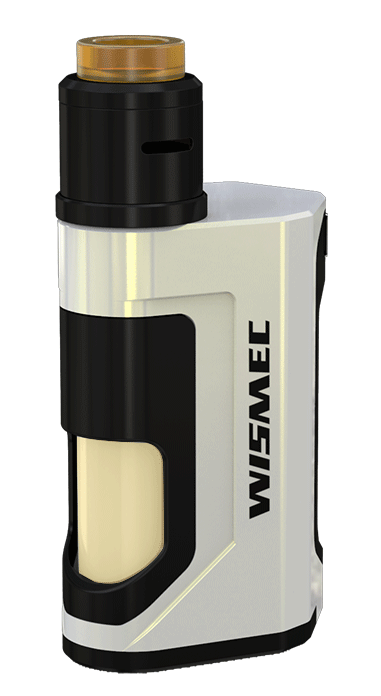 A Built-in Refillable E-liquid Bottle of 7ml Capacity
The refillable e-liquid bottle can hold up to 7ml e-liquid, extending the time between refills.
Multiple Circuit Protection Systems Applied
Multiple circuit protection systems are applied, realizing the overall protection of the device, which make it much securer and more reliable.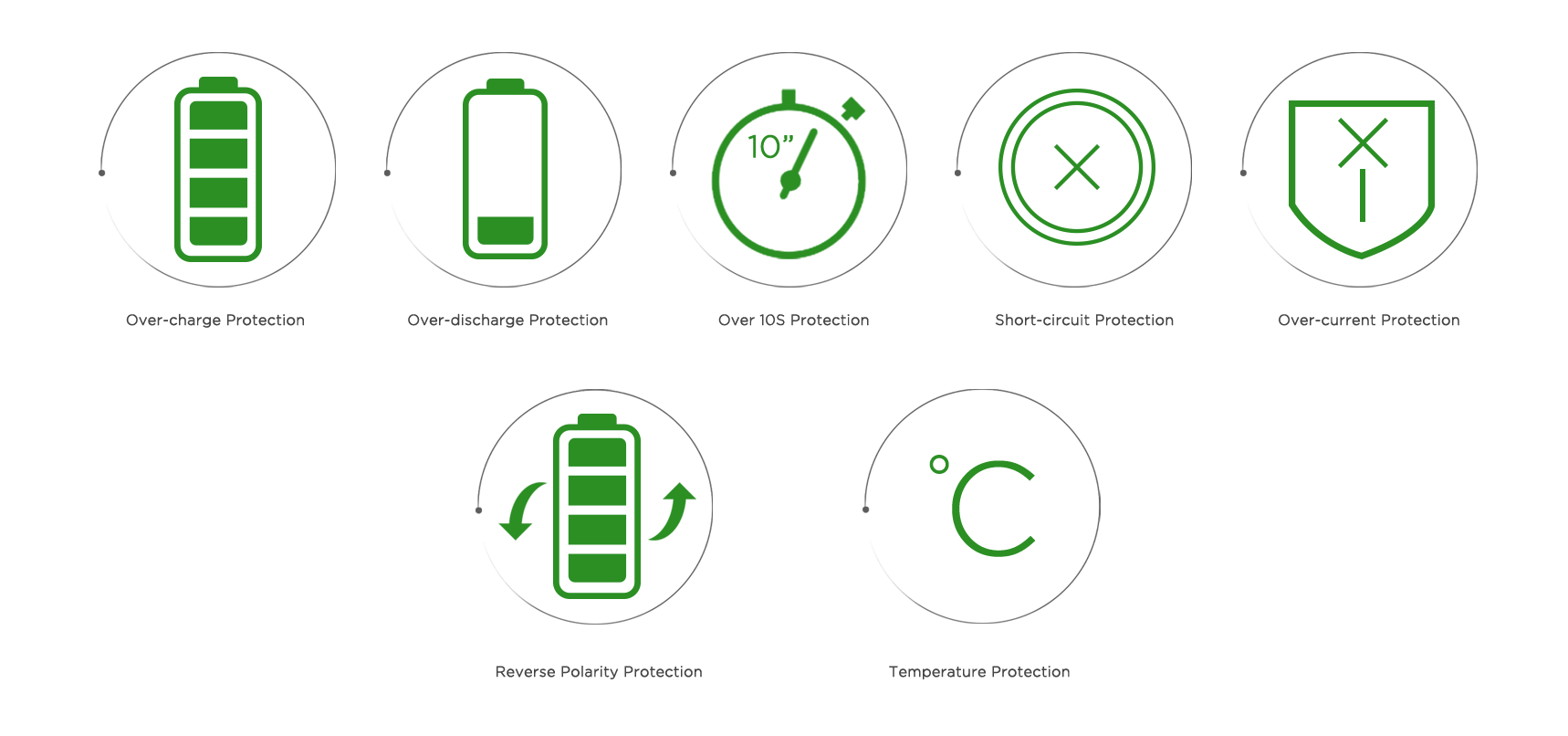 Rebuildable Clapton Coil and Open Build Space for DIY Fun
The premade Clapton 0.28ohm coil is meant to offer you large vapor and intense flavor. Moreover, with an open build space in Guillotine V2, you can easily install the coil and enjoy the DIY fun to the fullest.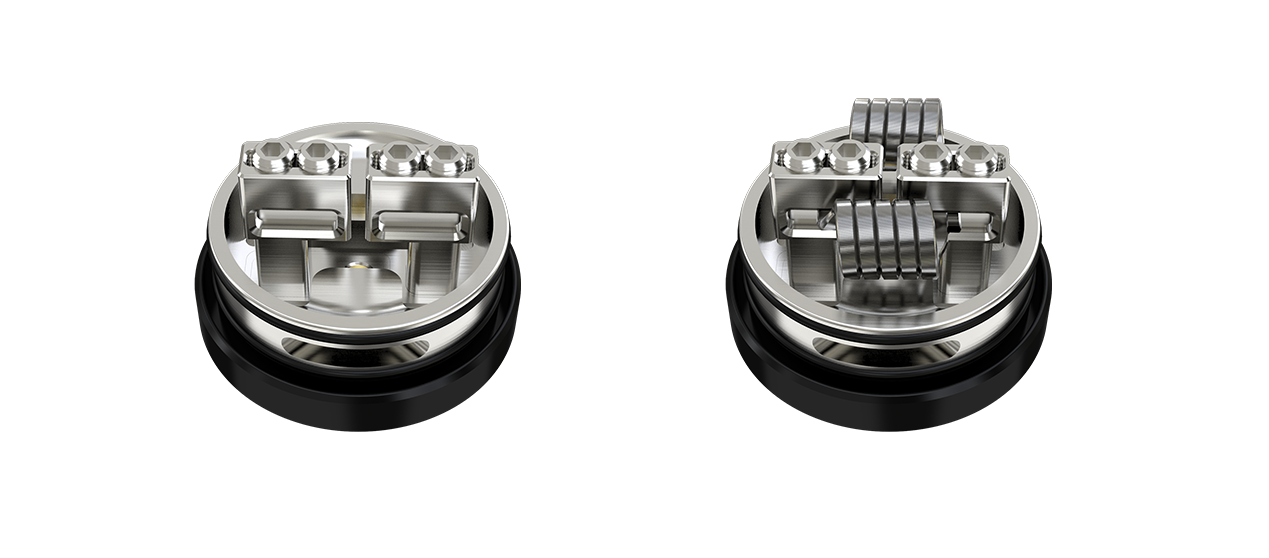 Multifunctional Atomizer Tube for Convenient Airflow Control
The atomizer tube of Guillotine V2 has multifunctions. Simply by installing the atomizer tube upwards or downwards, you can realize two different ways of regulating airflow and get unprecedented vaping enjoyment.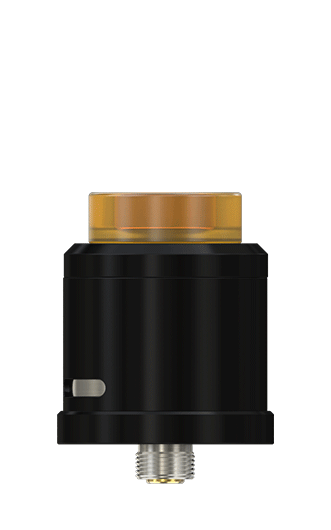 Offering Two Drips for Your Preference
Apart from the equipped short drip tip, the optional PEI mouthpiece offers you brand-new vaping experience.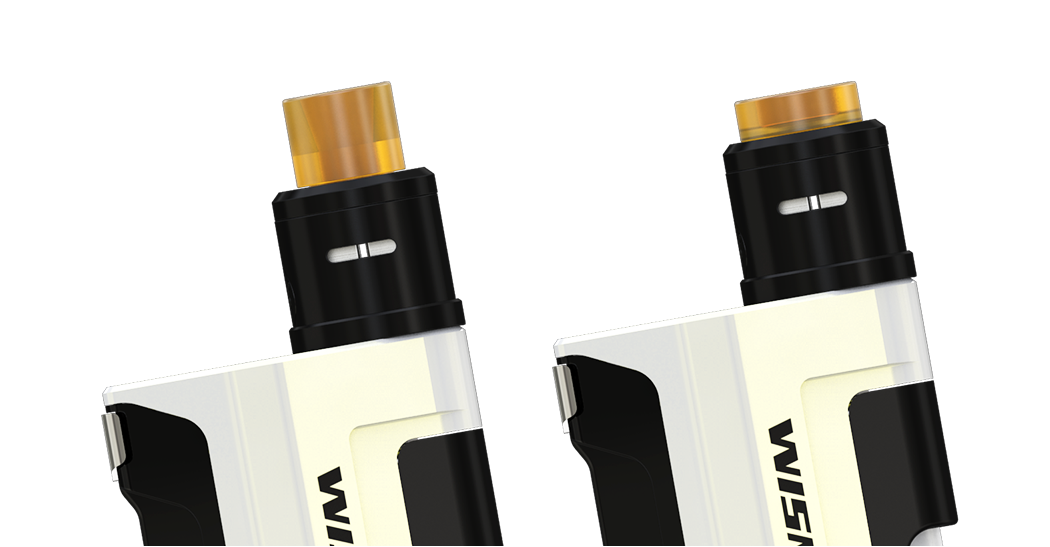 Optional Positive Contacts to Enrich Vaping Life
In addition to the hollow positive contact on Guillotine V2, the solid contact can make your squonk RDA into a regular RDA, providing you with more possibilities and options.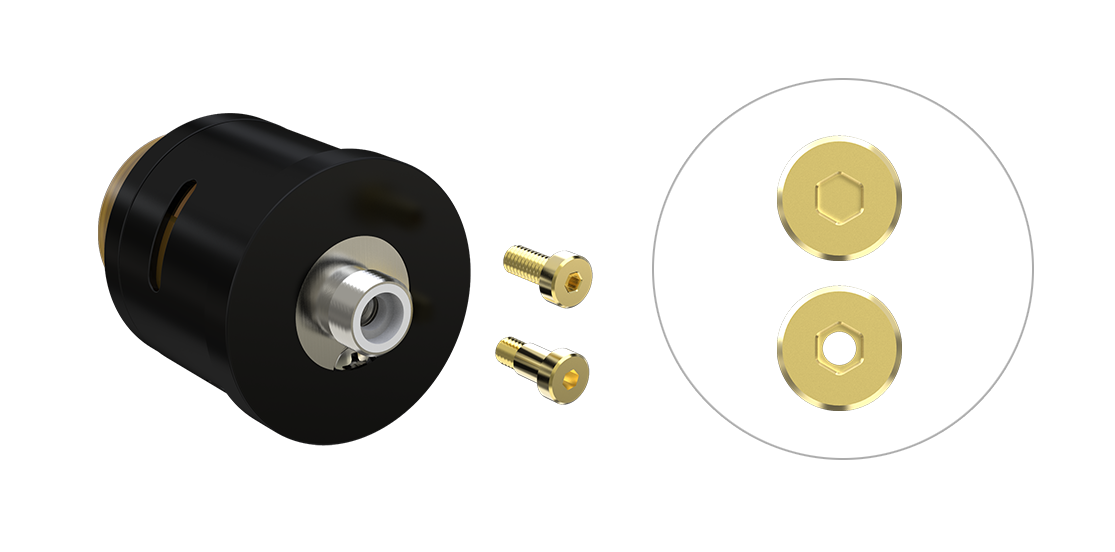 Faster than Ever
The WISMEC LUXOTIC DF BOX adopts a new Avatar chip to provide a faster firing speed than ever. Just enjoy your vaping with no display.
Upgradeable Firmware
WISMEC LUXOTIC DF BOX comes with the upgradeable Firmware. Having the latest firmware, logo, preheat function and timeout duration are all available.
Charging
It's better to take out the cells and charge them through external charger.
You can also charge the device by connecting it with a computer or a wall adapter via USB cable.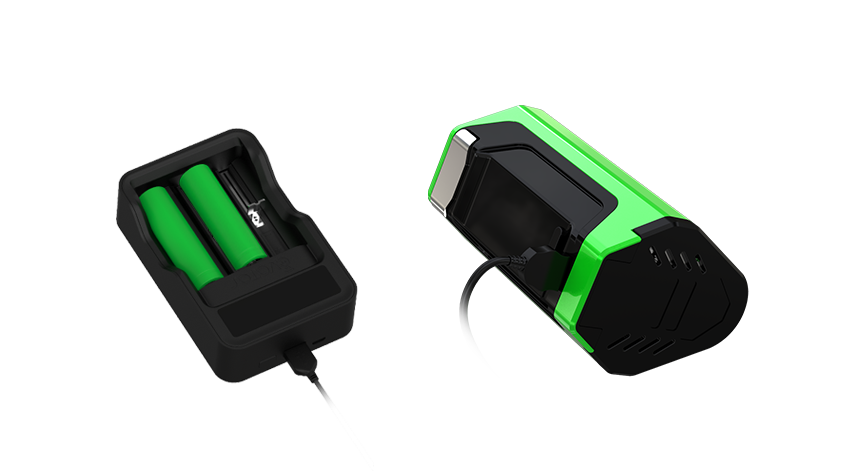 Standard Configuration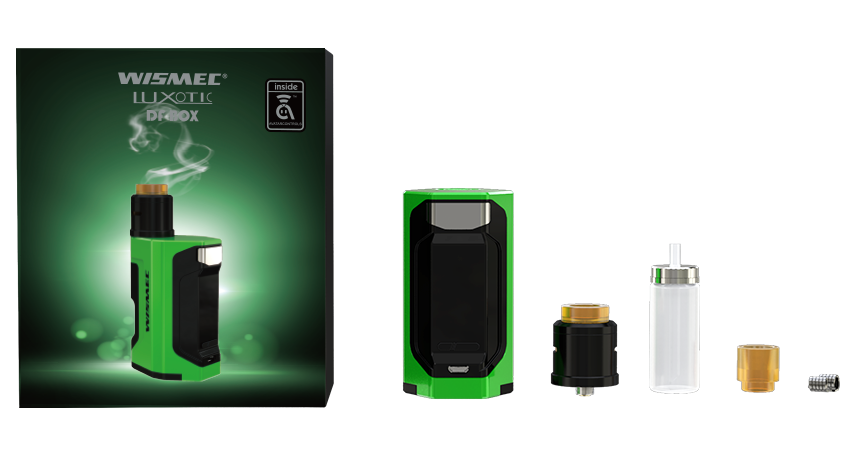 1 * WISMEC LUXOTIC DF BOX
1 * Mouthpiece
1 * QC USB Cable
Spare Parts
1 * Guillotine V2
2 * Clapton 0.28ohm Coil
2 * User Manual
1 * E-liquid Bottle
1 * Cotton
1 * Warning Card