Product Introduction

WISMEC LUXOTIC NC, a new member of WISMEC LUXOTIC series, is another masterpiece designed by JayBo. Compatible with dual 18650/20700 batteries, WISMEC LUXOTIC NC devotes to providing you with incomparable vaping experience. Featuring the optional output mode in series and parallel, multiple protection systems are applied which make the device much safe and reliable. With detachable structure and Clapton 0.28ohm coil, Guillotine V2 pairs with the WISMEC LUXOTIC NC perfectly for cloud chasing.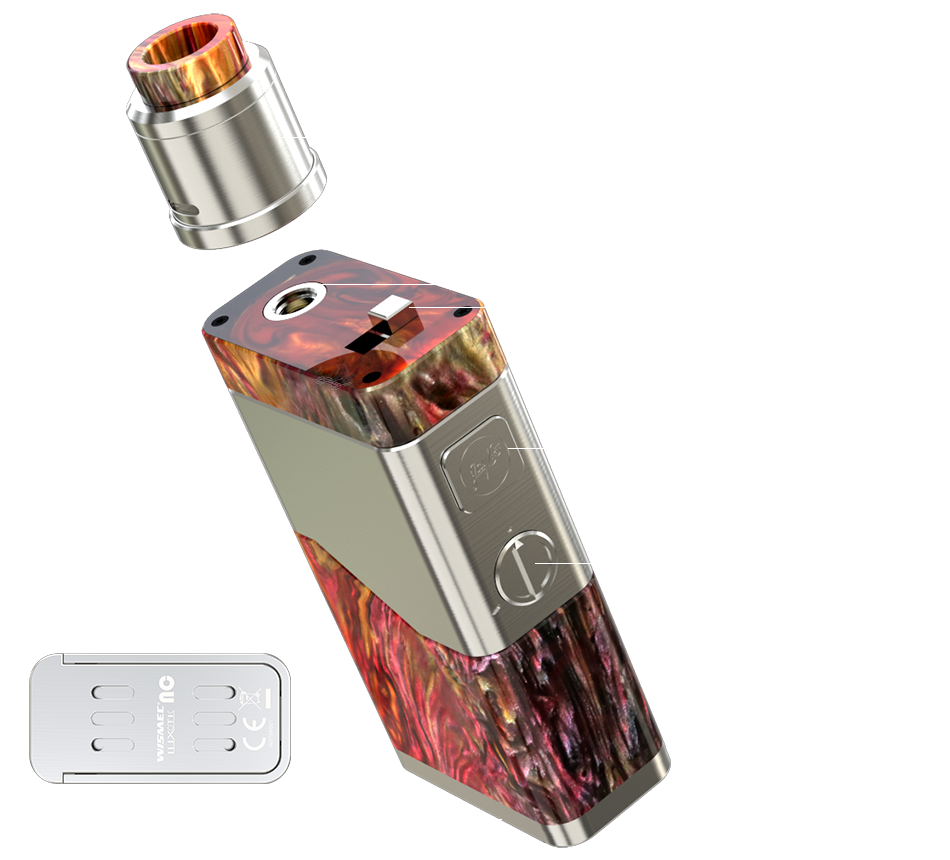 Parameter
WISMEC LUXOTIC NC

Size: 96.2*54.5*26.6mm
Weight: 186.2g
Max Output Wattage: 250W

Size: 54.5*26.6*96.2mm
Weight: 186.2g
Thread type: 510 spring loaded connector
Cell type: high-rate 20700/18650 cell
Max output wattage: 250W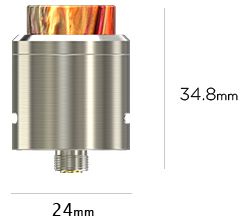 Guillotine V2
Height: 34.8mm
Diameter: 24mm
Weight: 40.8g

Guillotine V2
Height: 3.9mm
Diameter: 25.5mm

Unique yet powerful, the WISMEC LUXOTIC NC is compatible with dual 18650/20700 batteries, providing you with large vapor clouds.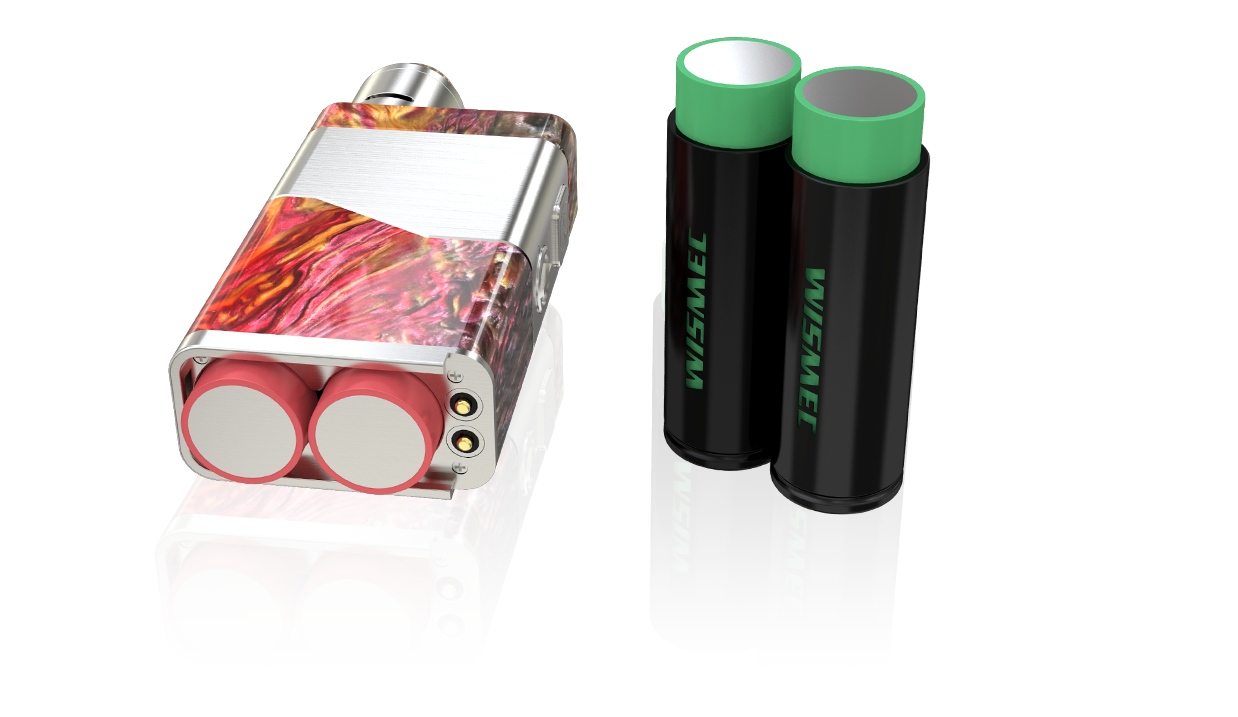 Optional Output Mode in Series and Parallel
By pushing the mechanical switch to the left or right, you can shift between parallel and series mode quickly.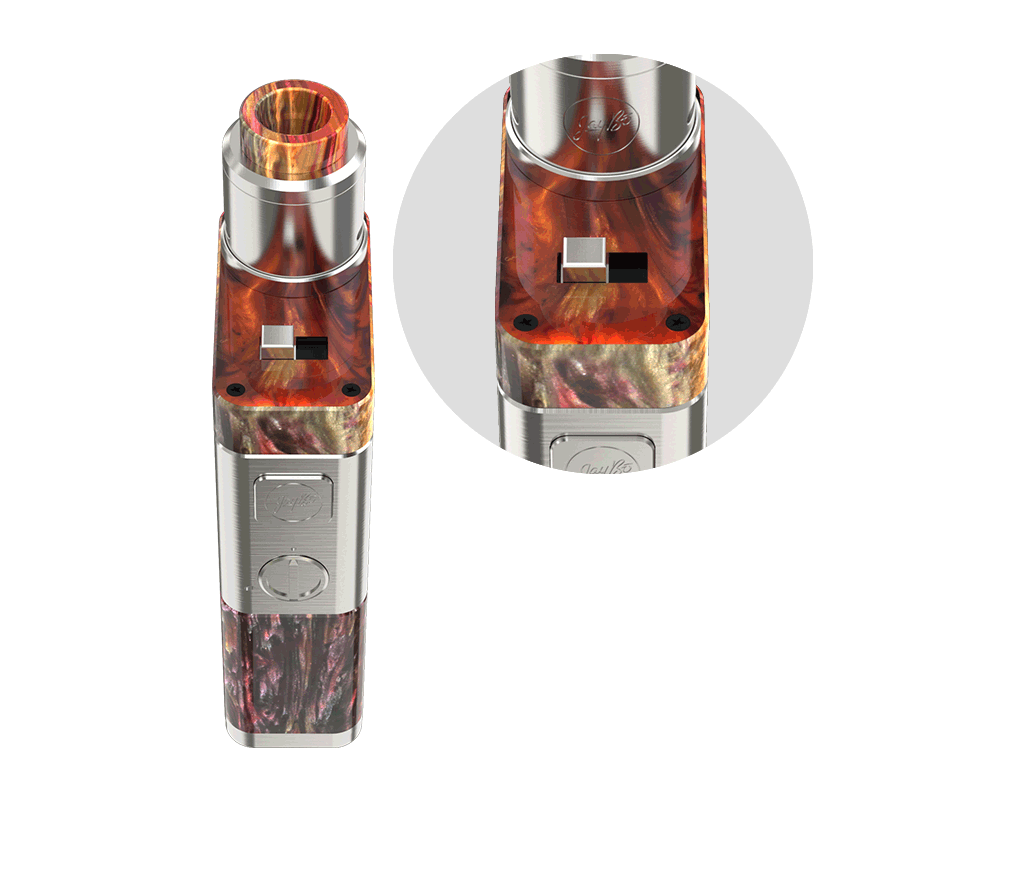 Unique Design of Adjustable Voltage
Under the series mode, you can adjust the voltage from 1V to 8V by rotating the voltage regulator, clockwise to increase and counterclockwise to decrease.
Multiple Circuit Protection Systems Applied
Multiple circuit protection systems are applied, realizing the overall protection of the device, which make it much safe and reliable.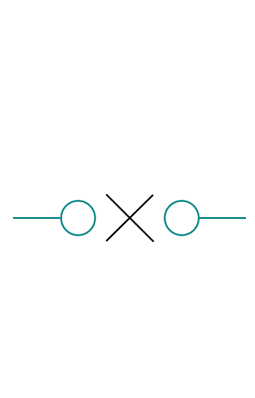 Short-circuit Protection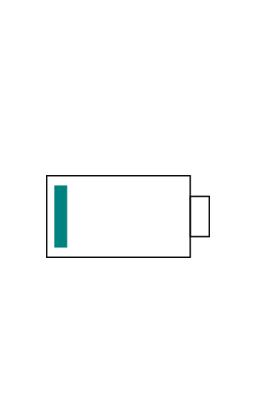 Low Voltage Protection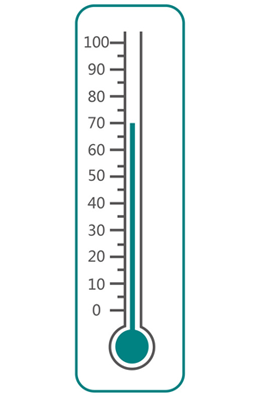 Temperature Protection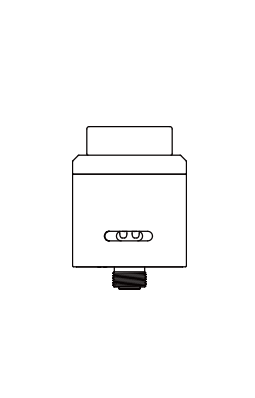 Atomizer Protection
Detachable Structure for Easy Cleaning
All parts of the Guillotine V2 can be detached and reassembled, bringing much convenience in cleaning and maintenance.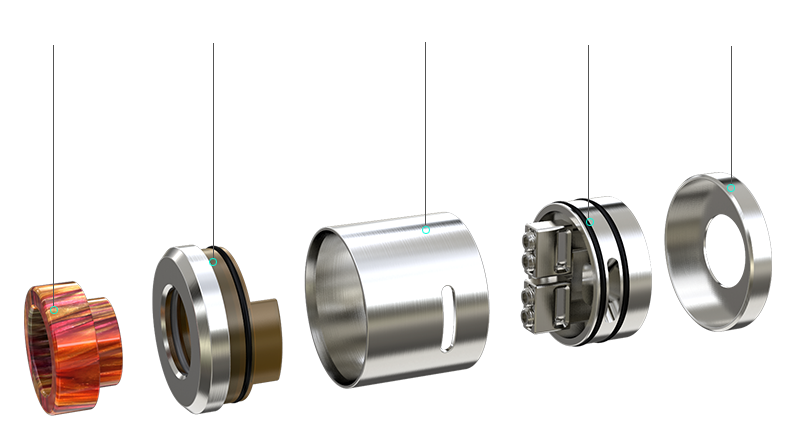 Multifunctional Atomizer Tube for Convenient Airflow Control
By installing the atomizer tube upwards or downwards, you can realize two different ways of regulating airflow and get different vaping experiences.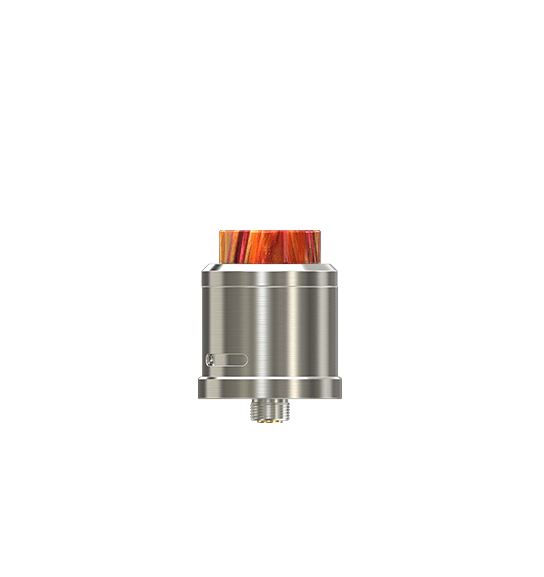 Rebuildable Clapton Coil and Open Build Space for DIY Fun
The premade Clapton 0.28ohm coil is mean to offer you large vapor and intense flavor. Moreover, with an open build space in Guillotine V2, you can easily install the coil and enjoy the DIY fun to the fullest.

Offering Two Drip Tips for Your Preference
Apart from the equipped colorful resin drip tip, the optional PEI mouthpiece offers you brand-new vaping enjoyment.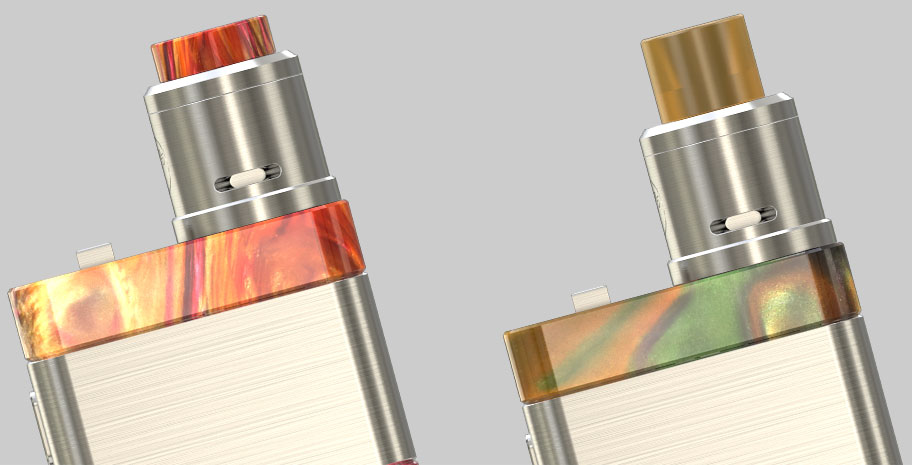 Optional Positive Contacts to Enrich Vaping Life
In addition to the solid positive contact on Guillotine V2, the spare hollow positive contact can make your RDA compatible with squonk box mod, providing you with more possibilities and options.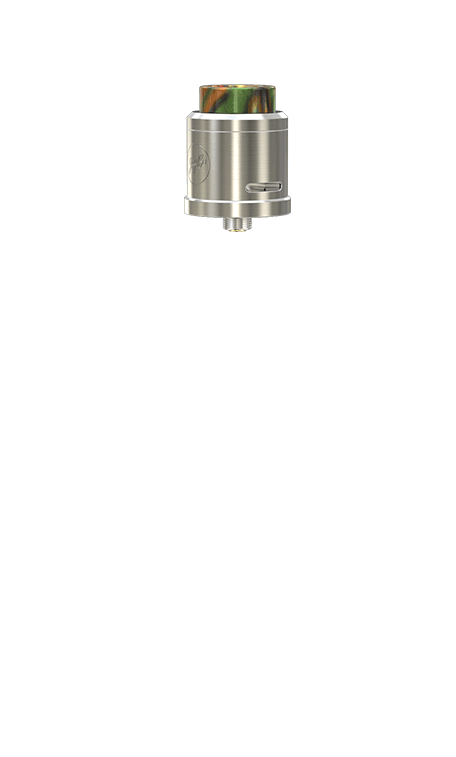 Charging
Please take out the cells and charge them through external charger.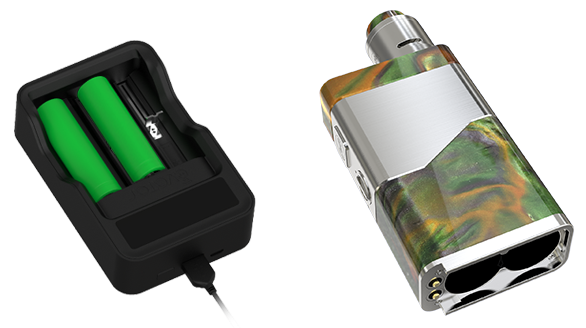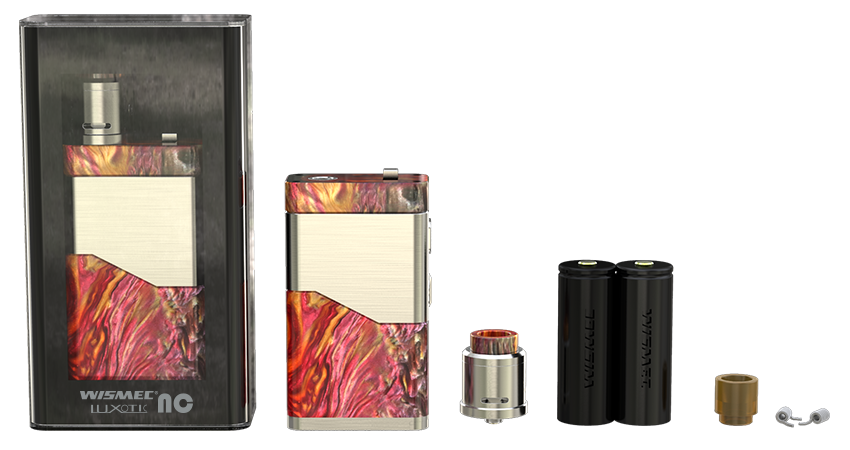 1 * WISMEC LUXOTIC NC
1 * Mouthpiece
2 * User Manual
1 * Guillotine V2
2 * Clapton 0.28ohm Coil
1 * Warning Card
2 * Battery Sleeve
1 * Cotton
Spare Parts