Product Introduction
Neutron, another RDA designed by JayBo, features its replaceable atomizer base and vortex flow design. Through the optional atomizer base, users can roll the coils in series or in parallel to their preference. The unique vortex flow design of top cap will bring you better flavor and atomizing performance. Also, different vaping experiences will be gotten successfully through the precise top airflow control.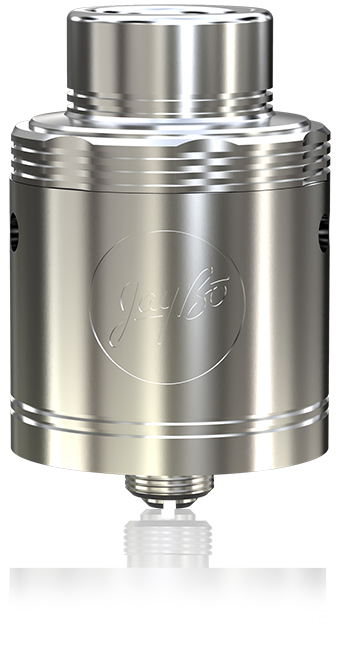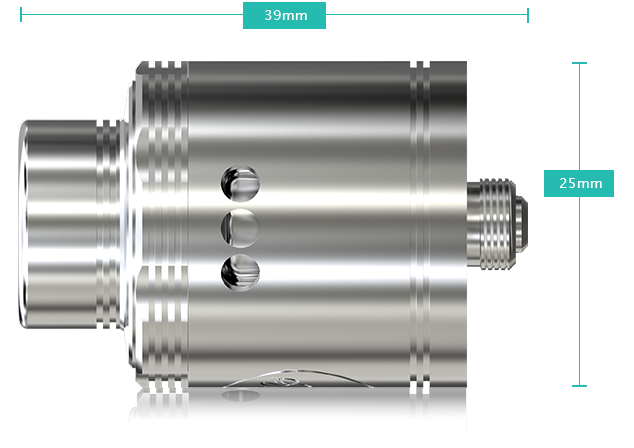 Parameter
Length: 39mm
Diameter: 25mm
Main Features
Stainless Steel Material & Detachable Structure:
Made of stainless steel material, Neutron is durable. And all the components can be detached and reassembled, bringing great convenience in cleaning and maintenance.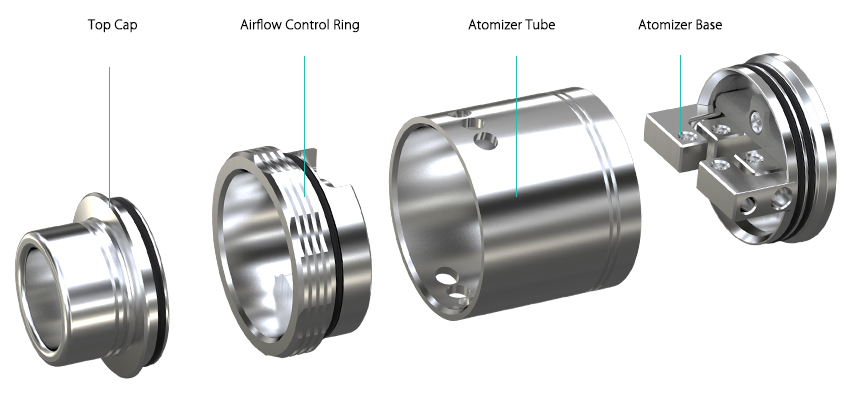 Wide Open Wicking System:
You can change the atomizer base with our equipped accessories between base for coils in series and base for coils in parallel, fixing the pre-made or self-built coil to your preference.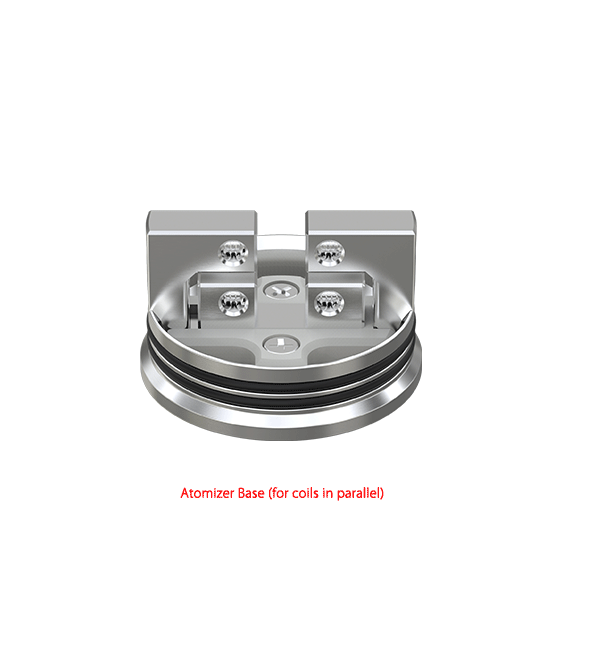 Newly Introduced Clapton Coil:
The new Clapton coil will bring you large vapor and great flavor.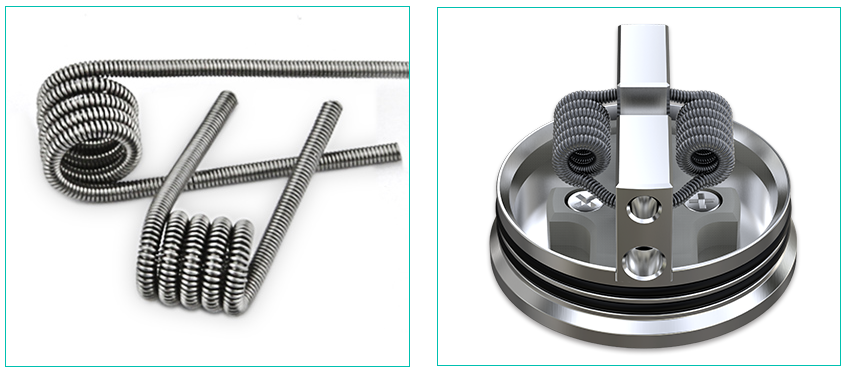 Precise Top Airflow Control:
Through the top airflow control, you can adjust the airflow and get different vaping experiences.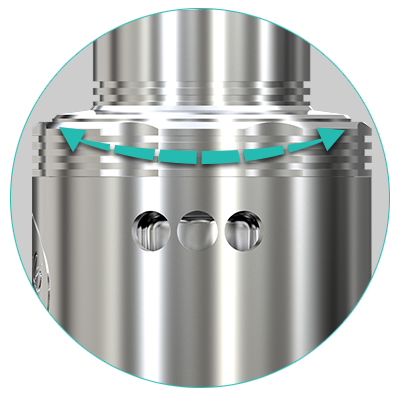 Conical Top Cap Using Vortex Flow Technology:
The top cap features unique vortex flow design, bringing you unexpected atomizing performance.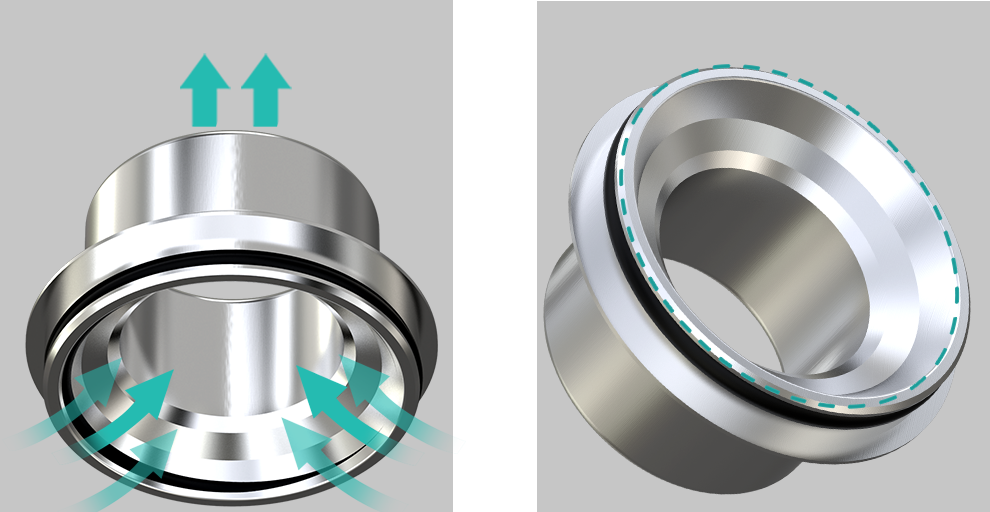 Standard Configuration
1*Neutron
1*Atomizer Accessories (for coils in series)
2*Clapton Coil 0.5ohm
4*Seal Ring
4*Screw
1*Cotton
1*Hex Key
1*Screw Driver
1*User Manual