PREVA SS316 Dual 0.25ohm Cartridge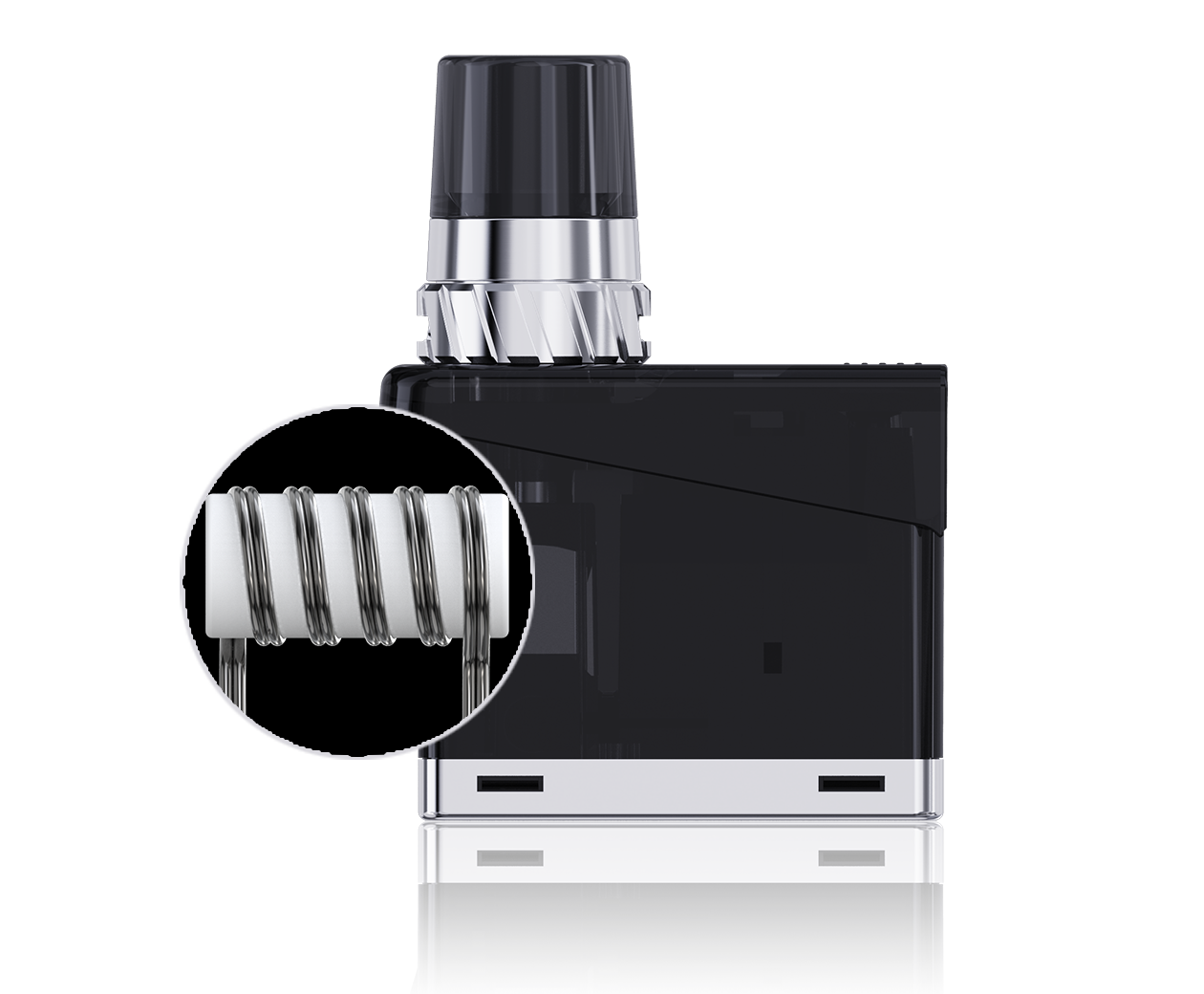 PREVA SS316 Dual 0.25ohm cartridge comes with 2ml and 3ml version, and both are ompatible with PREVA DNA pod system. The application of TFTA technology makes the refilling easier and the anti-leaking protection more efficiently. In addition, you will experience the ultimate vaping with the use of stainless steel 0.25ohm coil, that generates massive cloud.
Adjustable top-airflow system
The PREVA cartridges feature an airflow ring at the base of the mouthpiece, allowing you complete freedom to adjust the airflow. With the top-airflow system, PREVA DNA can prevent e-juice leakage effectively and make the vaping experience incomparable.
Quick and easy refilling
Featuring sliding cover top-filling design, PREVA DNA makes the use quite convenient.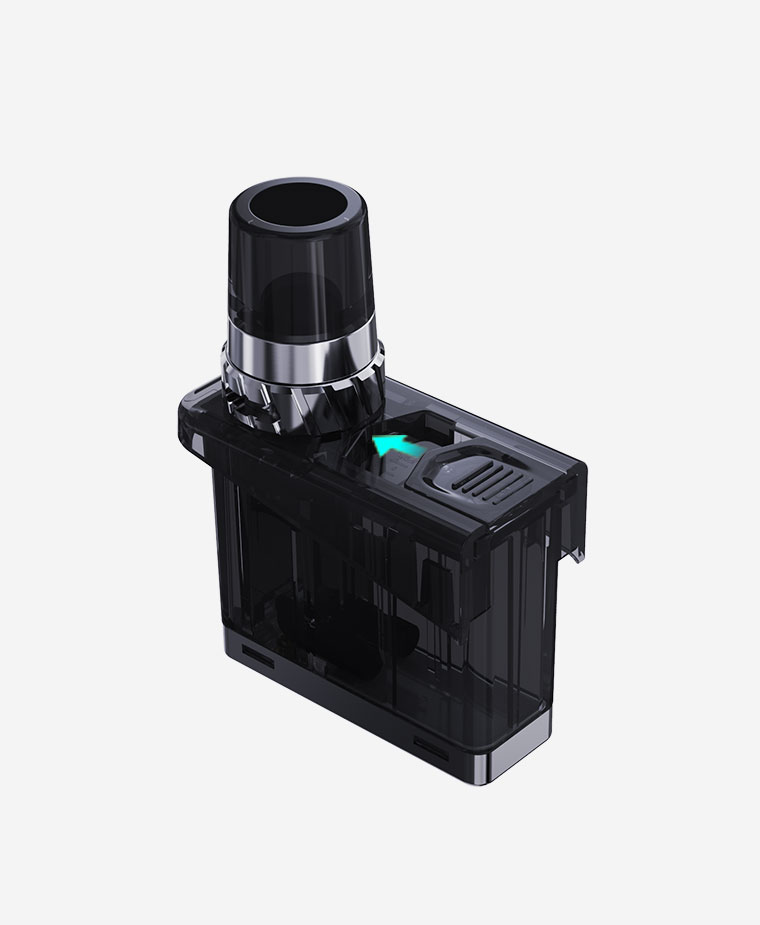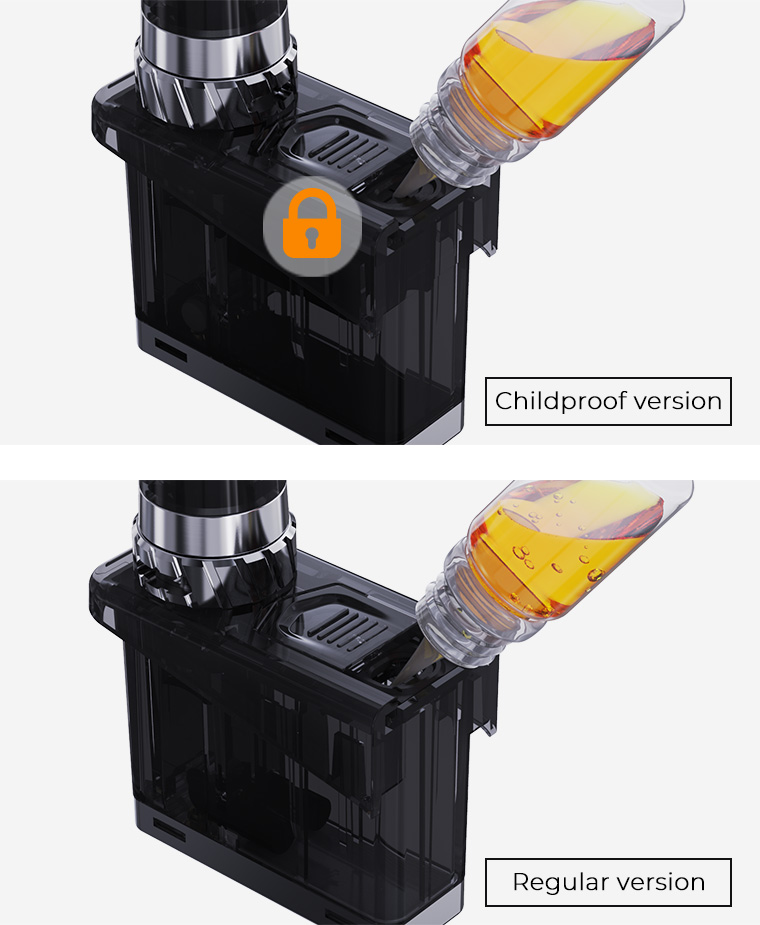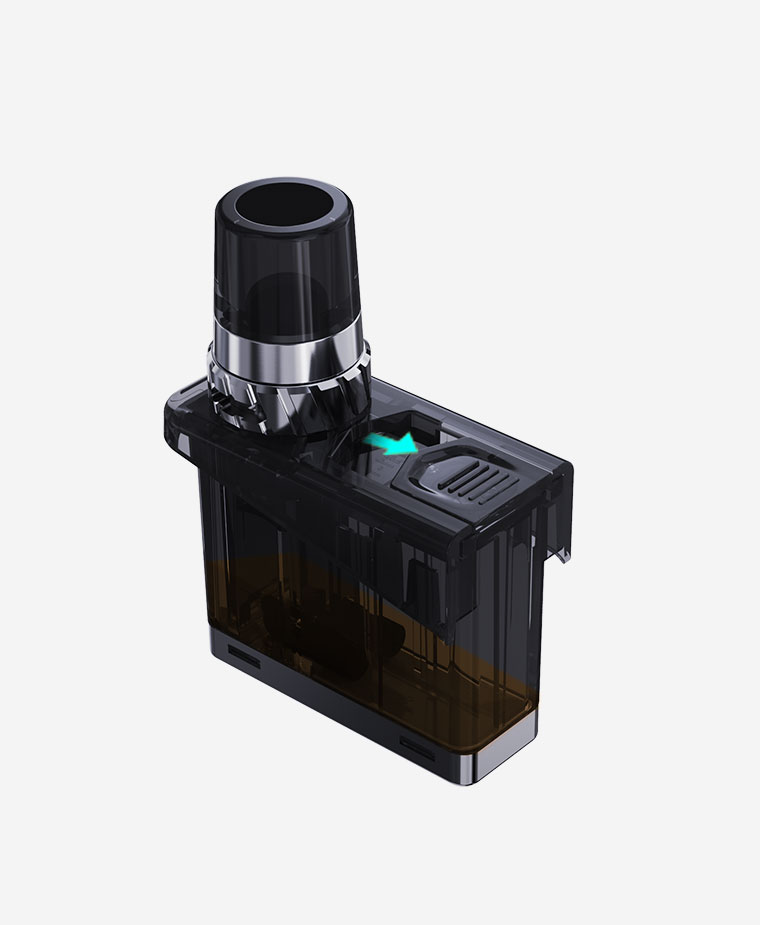 Specification
Size: 35*17*47mm
Weight: 18.2g/19.4g
Cartridge: 3ml/2ml
47mm

Height

35mm

Length

17mm

Width