PREVA Standard Cartridge
This cartridge is specialized to be used in PREVA standard system. With changeable MR01 Mesh coil and 2ml/3ml e-liquid capacity, it is meant to offer you a great vaping experience. Featuring the top filling solution and bottom airflow control system, PREVA standard cartridge always offer you more than you can imagine.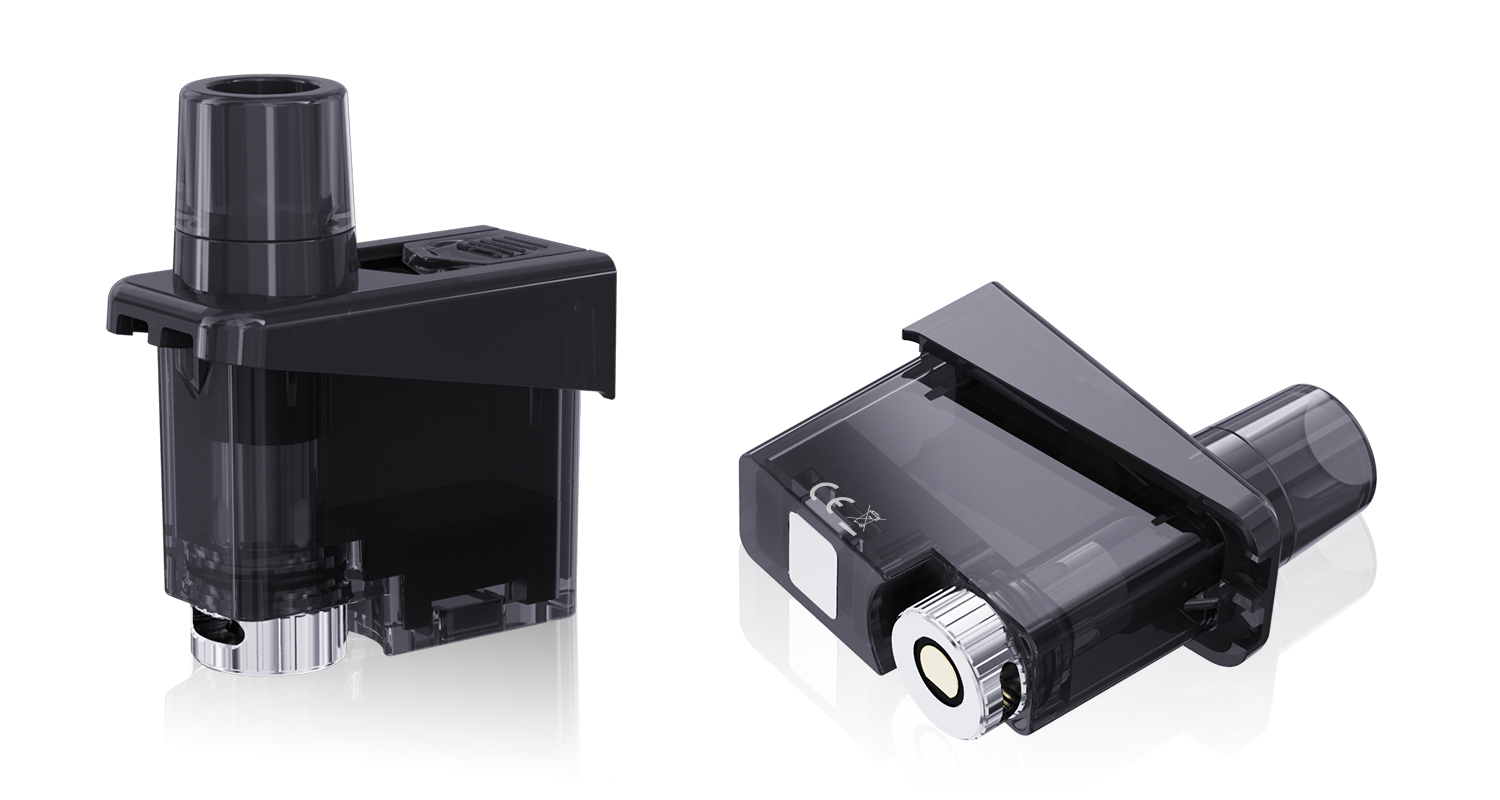 Changeable Coil System
The standard cartridge uses Mesh 0.6ohm coil and mesh cotton, absorbing e-liquid more fully and offering you more pure flavor.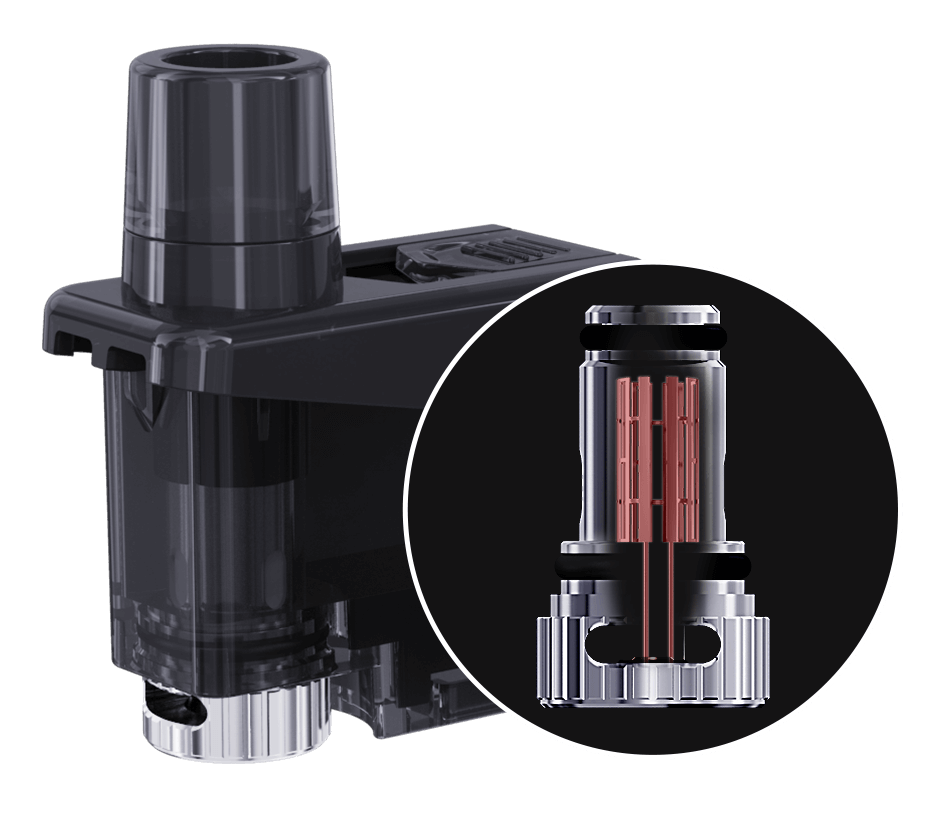 WR01 Mesh 0.6ohm Coil
Kanthal 15-25W
How to Replace a Coil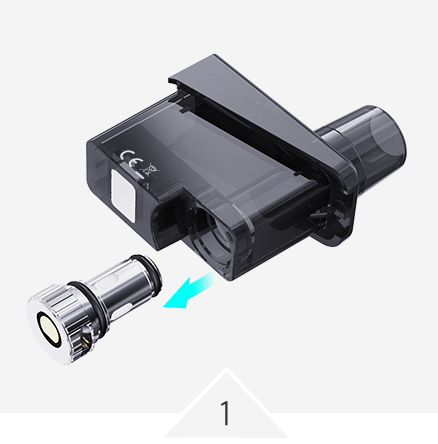 Unplug the atomizer head component and replace a new one.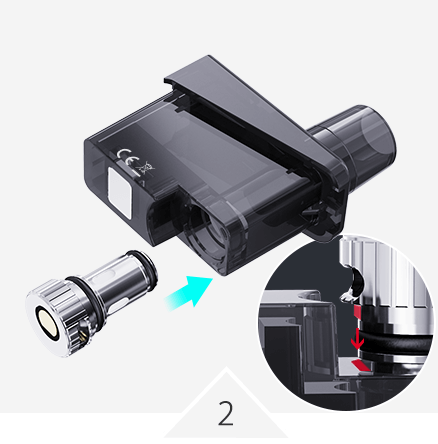 Note: make sure the slots on the atomizer head and the cartridge at the same side.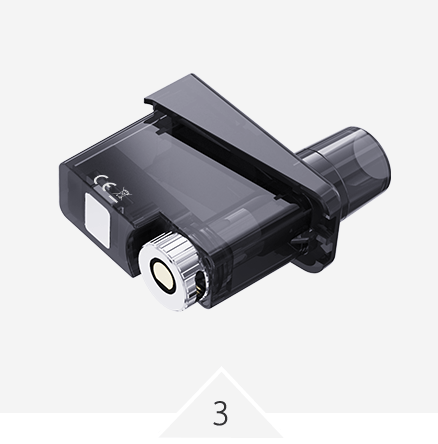 An assembled cartridge is ready.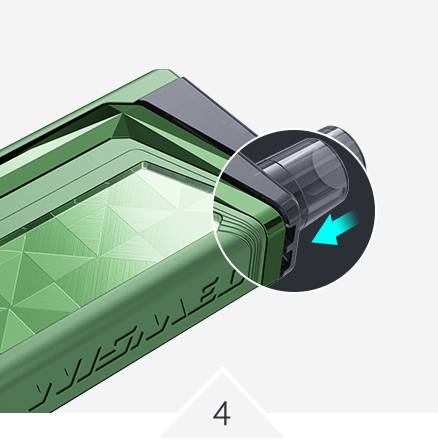 Reinstall the cartridge and remember to press it before use.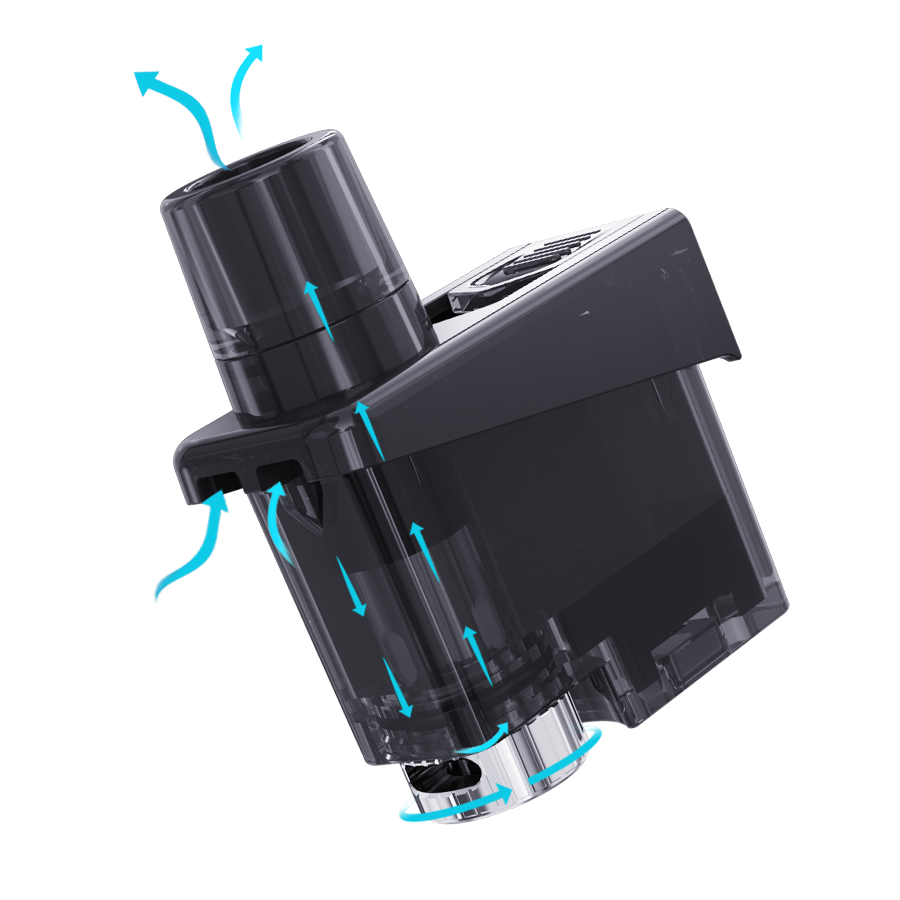 Adjustable Airflow System
Smartly Designed Top Filling System to Prevent Leakage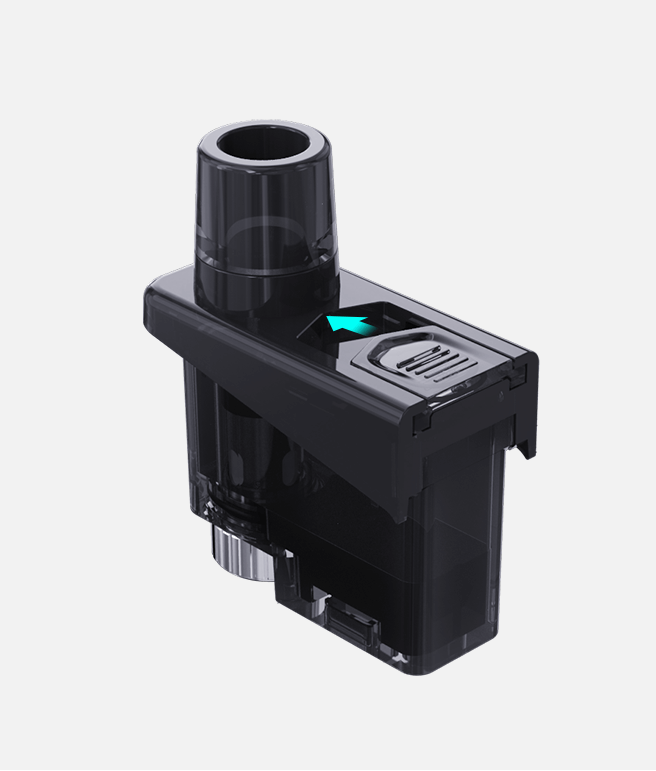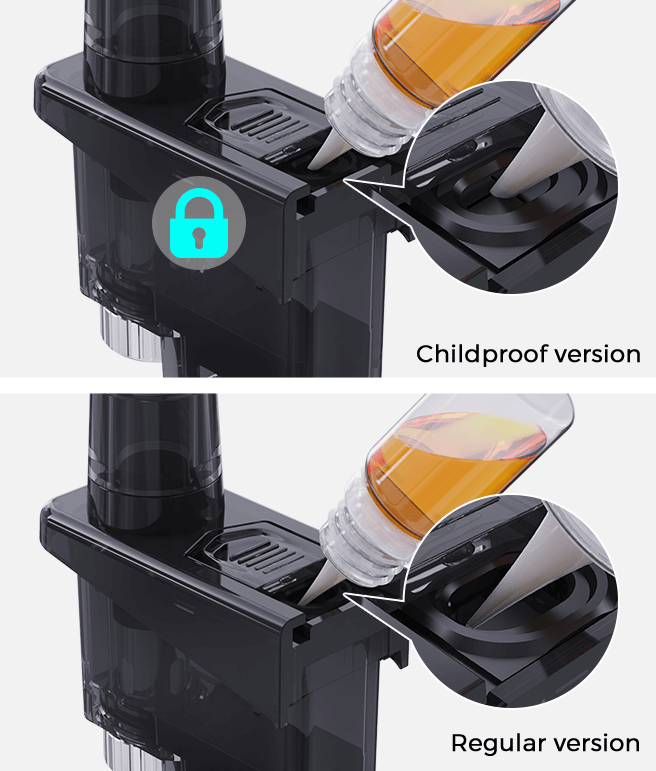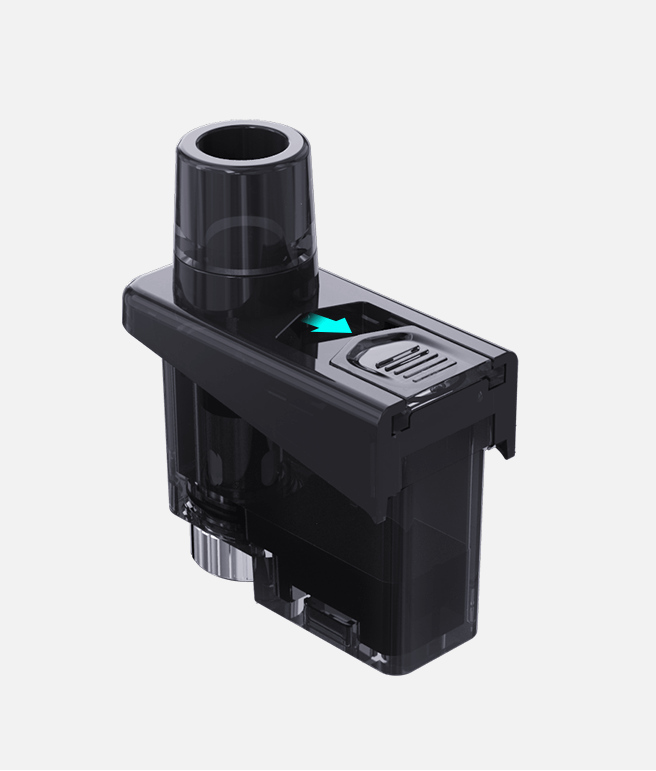 Specification
35 x 17 x 42mm

Size

2ml / 14.8g

Capacity / Weight

3ml / 13.3g

Capacity / Weight

WR01 Mesh 0.6ohm Coil

Coil