R40 is the most compact and solid pod mod newly added to Reuleaux Series. Creatively decorated with dazzling grille panels, R40 has incorporated art into the zinc alloy body. Featuring 1700mAh internal battery and TYPE-C fast charge, R40 is powerful with 40W max output. You will be surprised at the stylish and smart user interface once get the chance to use it. With the WV series coils to chase the best flavor, R40 will be your best vape partner.
Color Display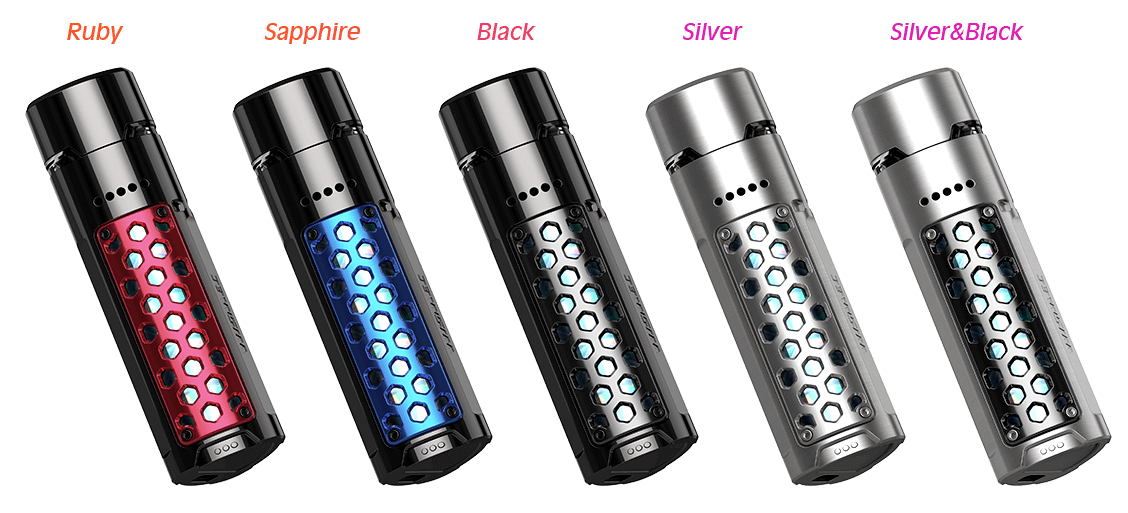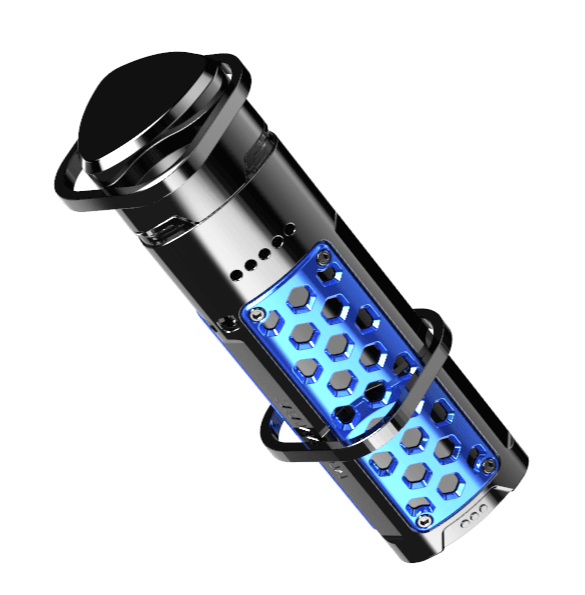 Reuleaux Triangle Design
Inspired by the reuleaux triangle shape,
The designer of R40 has applied this fantastic design into R40.
Dazzling Grille Panel,
Solid and Eye Catching
R40 is creatively decorated with dazzling grille panels.
Wherever and whenever you use it , R40 will never go out of date.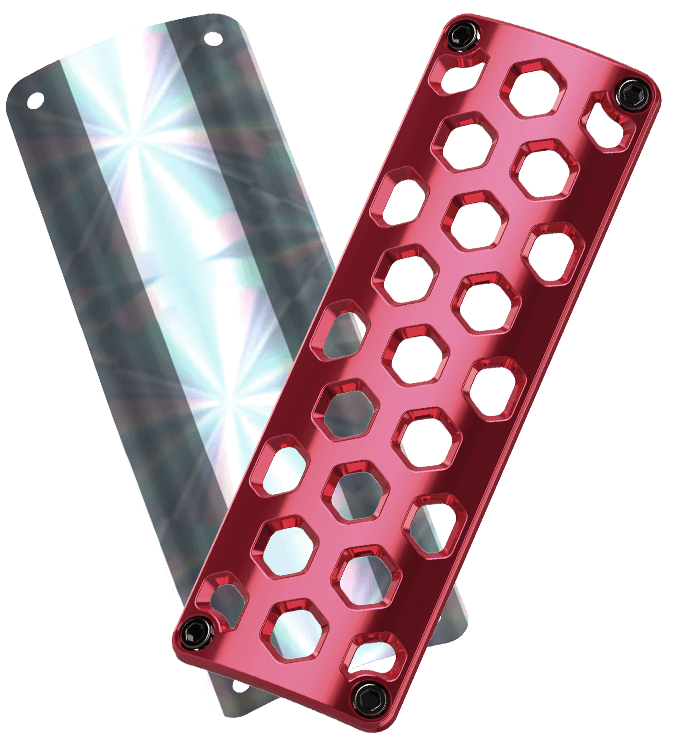 Smart User Interface,
Surprised to Experience

Concise and Informative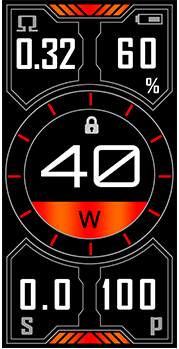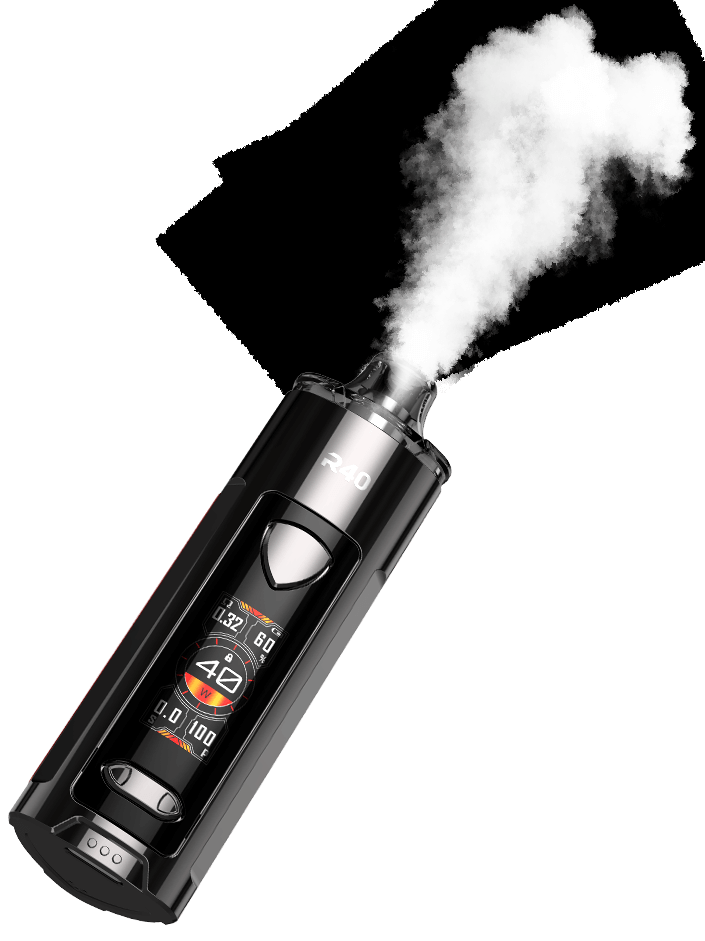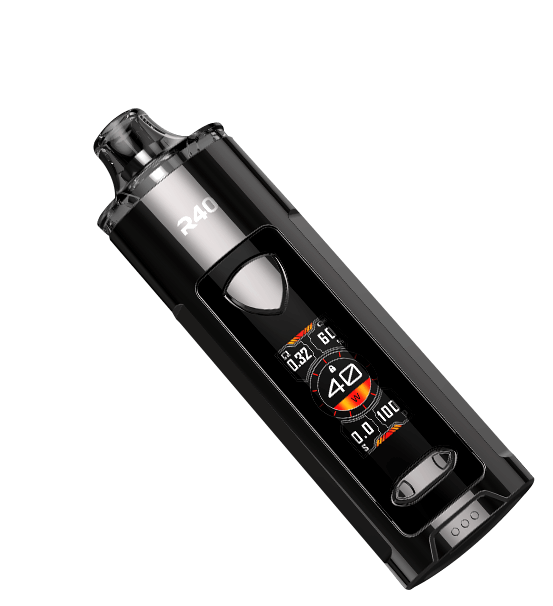 Smart Interaction
When the cartridge attached on, the screen will show the detected resistance and the suggested wattage range. The device will turn to the optimum wattage automatically when in SMART MODE.
Faster, Stronger
Featuring powerful 40 Watts max output, R40 is built-in with 1700mAh battery and fast charge function. It takes only an hour and a half to get R40 fully charged. With the USB-C port, there is no need to worry about the direction when you insert the charging cable.

Max 40W Output

Internal 1700mAh

TYPE-C Fast Charge
Replaceable Coils with
Adjustable Airflow System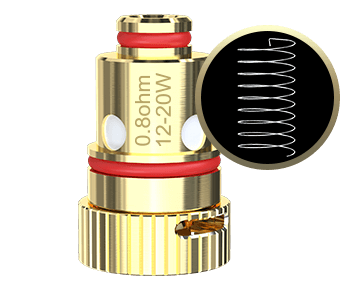 WV01 Single 0.8ohm Coil
Nicr 12-20W
WV-M 0.3ohm Coil
Kanthal 25-40W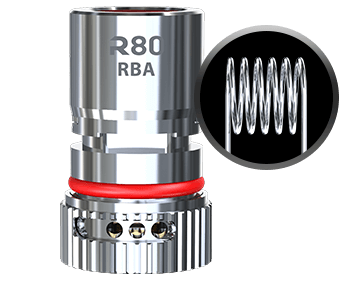 R80 RBA
(optional accessory)
Dust Proof Cap,
Convenient and Clean
When you vape ,
take off the cap and attach it to the bottom.
When you don't vape,
put on the cap and you can keep the device in your pocket or bag.
It's always clean inside.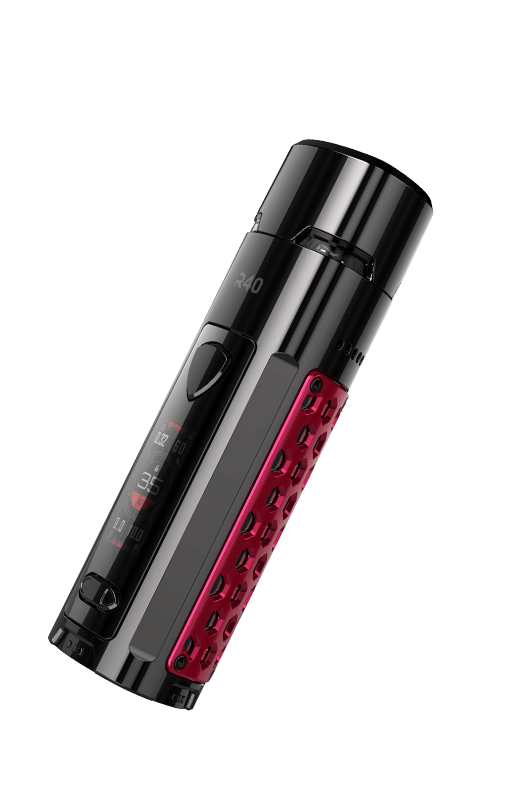 3ml Side Refillable Cartridge
with Visible Capacity
It's easy to fill R40 Cartridge with the side filling hole.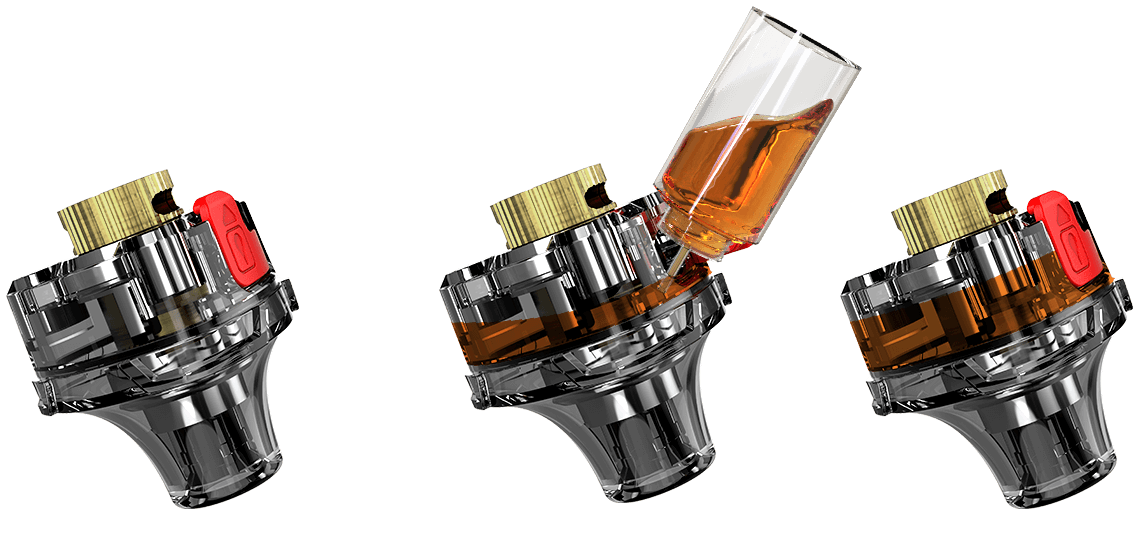 Multiple Protections

Over-charge Protection

Over-discharge Protection

Over 10S Protection

Short-circuit Protection

Over-current Protection

Temperature Protection
SPECIFICATIONS
Size: 96*27.4*27.4mm
Maximum Output Wattage: 40W
Cartridge Capacity: 3ml/2ml
Battery: Internal 1700mAh
Charging : 5V/2A
Display: 0.96inch OLED screen
Material: Zinc Alloy+ PCTG
Compatible Coils:
WV-M 0.3ohm Coil/
WV 1.20hm Coil/
WV01 Single 0.8ohm Coil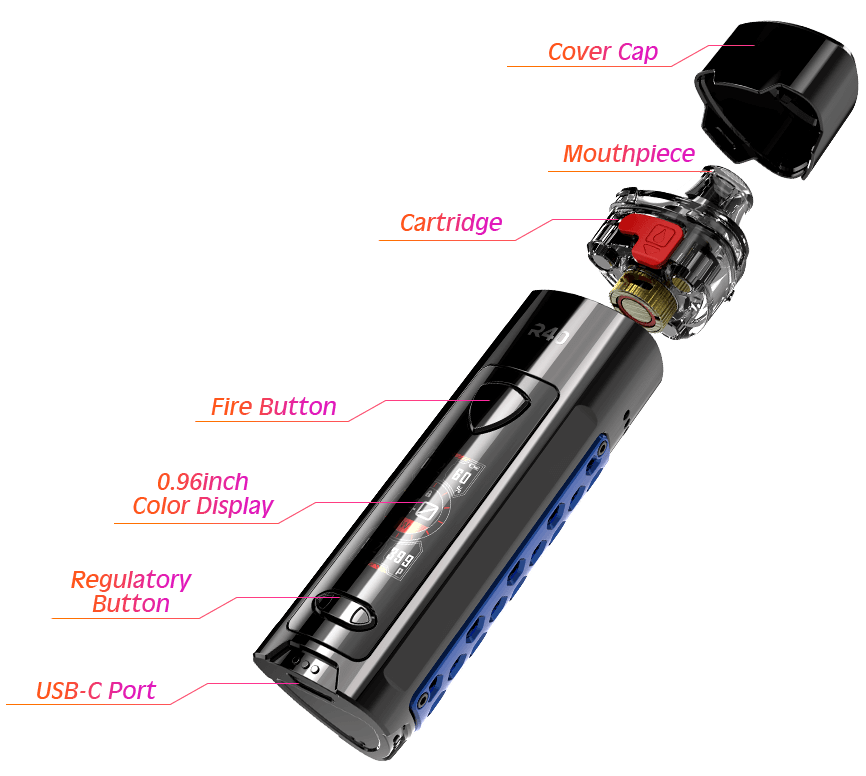 STANDARD EDITION
1x R40 Battery
1x R40 Cartridge (3ml)
1x WV-M 0.3ohm Coil
1x WV01 Single 0.8ohm Coil
1x USB-C Lanyard
1x Quick Start Guide
1x User Manual
1x Warranty Card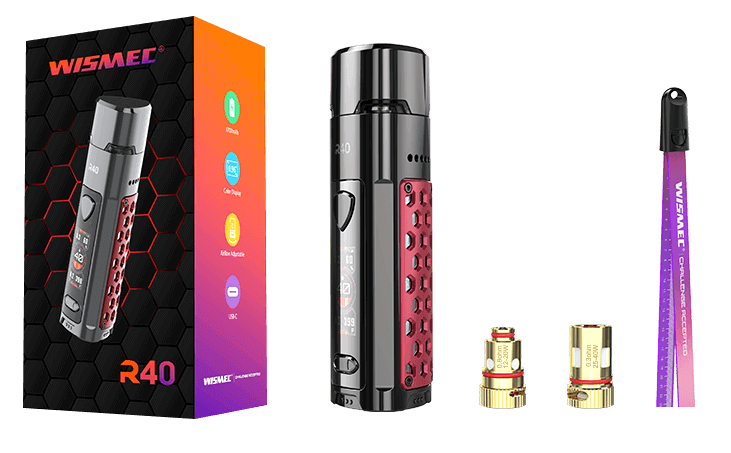 TPD EDITION
1x R40 Battery
1x R40 Cartridge (2ml)
1x WV-M 0.2ohm Coil
1x WV01 Single 0.8ohm Coil
1x USB-C Lanyard
1x Quick Start Guide
1x User Manual
1x Warranty Card