Product Introduction
Reuleaux DNA250, powered by Evolv DNA250 technology, is JayBo's another flagship of DNA series. Following the original unique appearance, DNA250 features the high power output of 250W and variable temperature control function. Apart from three replaceable 18650 cells and magnetic back cover, the classic bronze makes it much attractive and popular.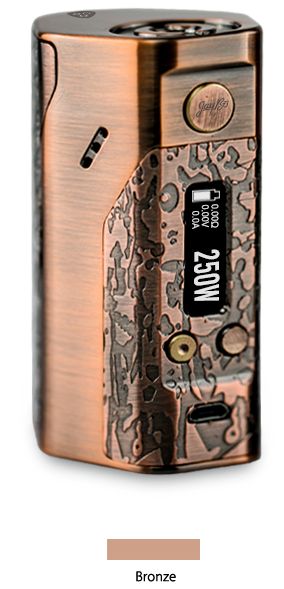 Origin of the name "Reuleaux"
: the first e-cigarette with 3 replaceable cells; the unique structure consisting of three separate shells; DNA 250 technology, famous designer Jay Bo and Wismec brand combined.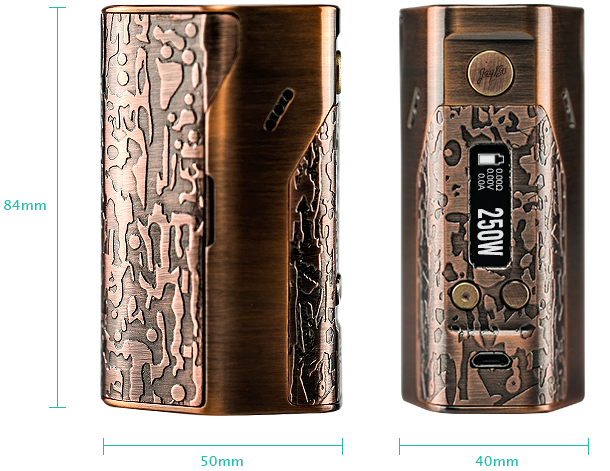 Parameter
Size: 50.0mm*40.0mm*84.0mm
Thread type: 510 thread
Cell type: Three 18650 cells
Output mode: TC/VW mode
Output wattage: 1-250w
Temperature range: 100-300°C/200-600°F(TC mode)
Color: Bronze
0.91inch OLED screen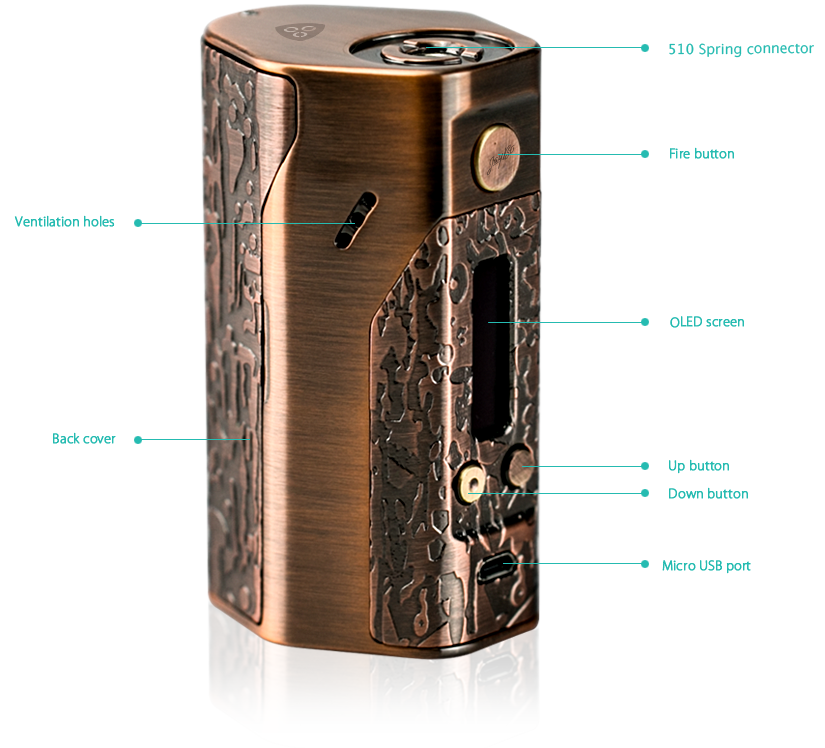 Main Features
Unique Exterior Design:
Its irregular and unique appearance benefits from the structure of 3 replaceable battery cells, which makes it feel great in your hand. (Recommend: high-rate 18650 cells, such as Sony US18650VTC4)
Reverse Polarity System for Batteries:
If installed improperly, the plastic hoop will prevent the battery touching the opposite contact head.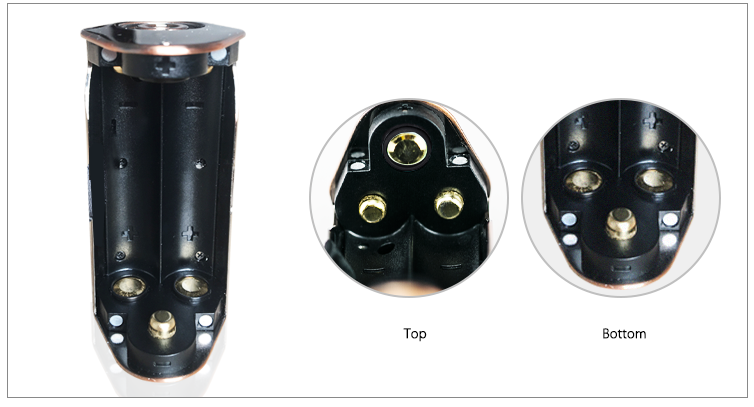 Temperature Protection powered by DNA 250:
Reuleaux requires a heating coil made from Nickel 200 or other materials with a well-defined temperature coefficient of resistance, rather than Nickel Chromium or Kanthal alloys when using in TC mode. Appropriate temperature settings will reduce the breakdown of flavoring and base liquid components.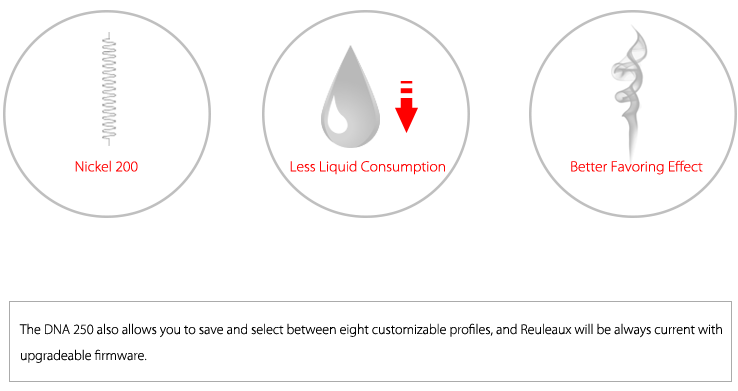 250 Watt Variable Power:
The maximum output power can reach 250w, which will bring you a wonderful vaping experience.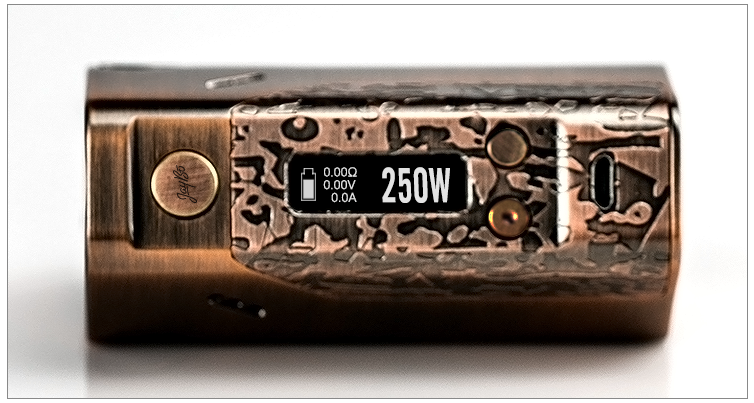 Stainless Steel Thread and Spring Connector:
The stainless thread makes the device much wear-resisting and the spring connector greatly increases its adaptability.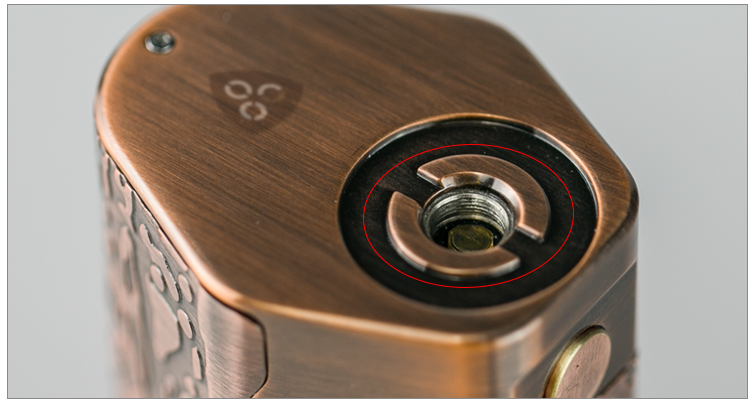 Charging
It is better to take out the lithium-batteries and charge them through external charger.
You can also charge the device by connecting it with a computer or a wall adapter via USB cable.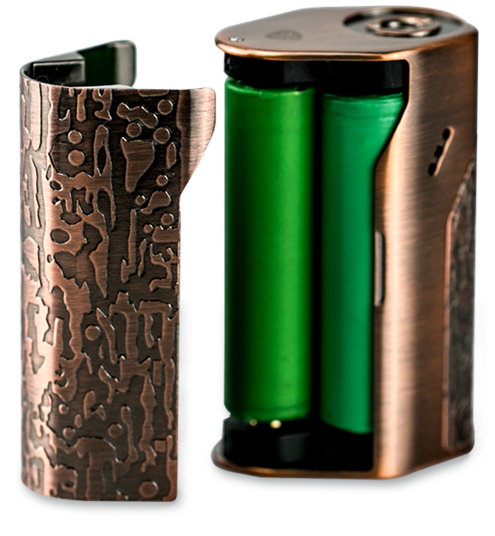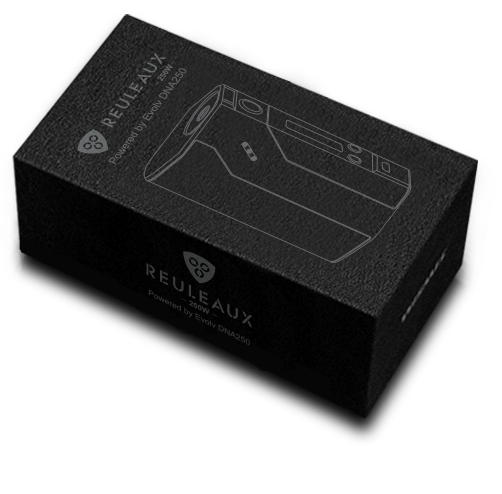 Standard Configuration:
1*Reuleaux DNA250(no cells)
1*USB Cable
1*User Manual
1*Warning Card

From starter kits to advanced setups, and flavor taste tanks to cloud beast ones, Wismec always offer you more than you can imagine.
© 2018 深圳市维斯曼克电子科技有限公司