REULEAUX RX G Mod
Combined with the cyberpunk design style and brilliant dazzling light effect, we create a new generation of REULEAUX series–REULEAUX RX Mod with the innovative AST technology. REULEAUX RX G mod is powered by single external 18650 battery and can reach a max 100W output. Coupled with 0.96 inch color screen, USB-C 2A fast charging and especially the latest AI technology, it will further improve the user experience. REULEAUX RX G Mod is always your best choice.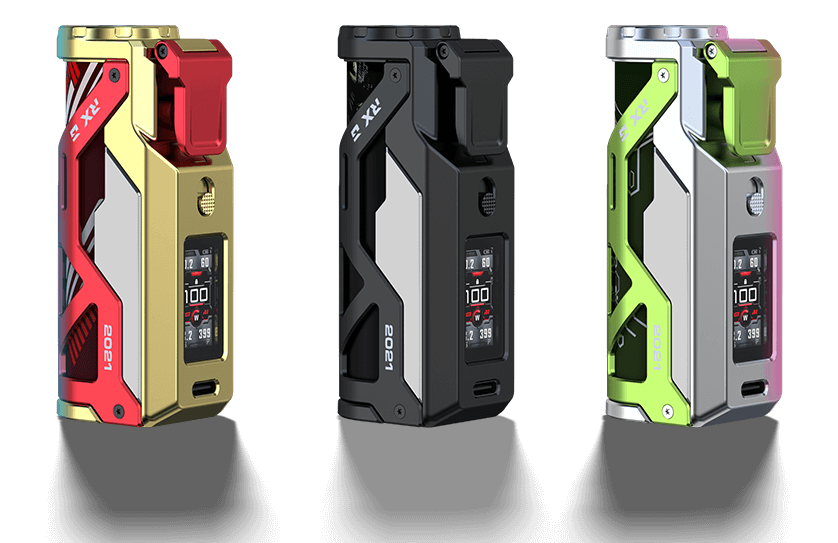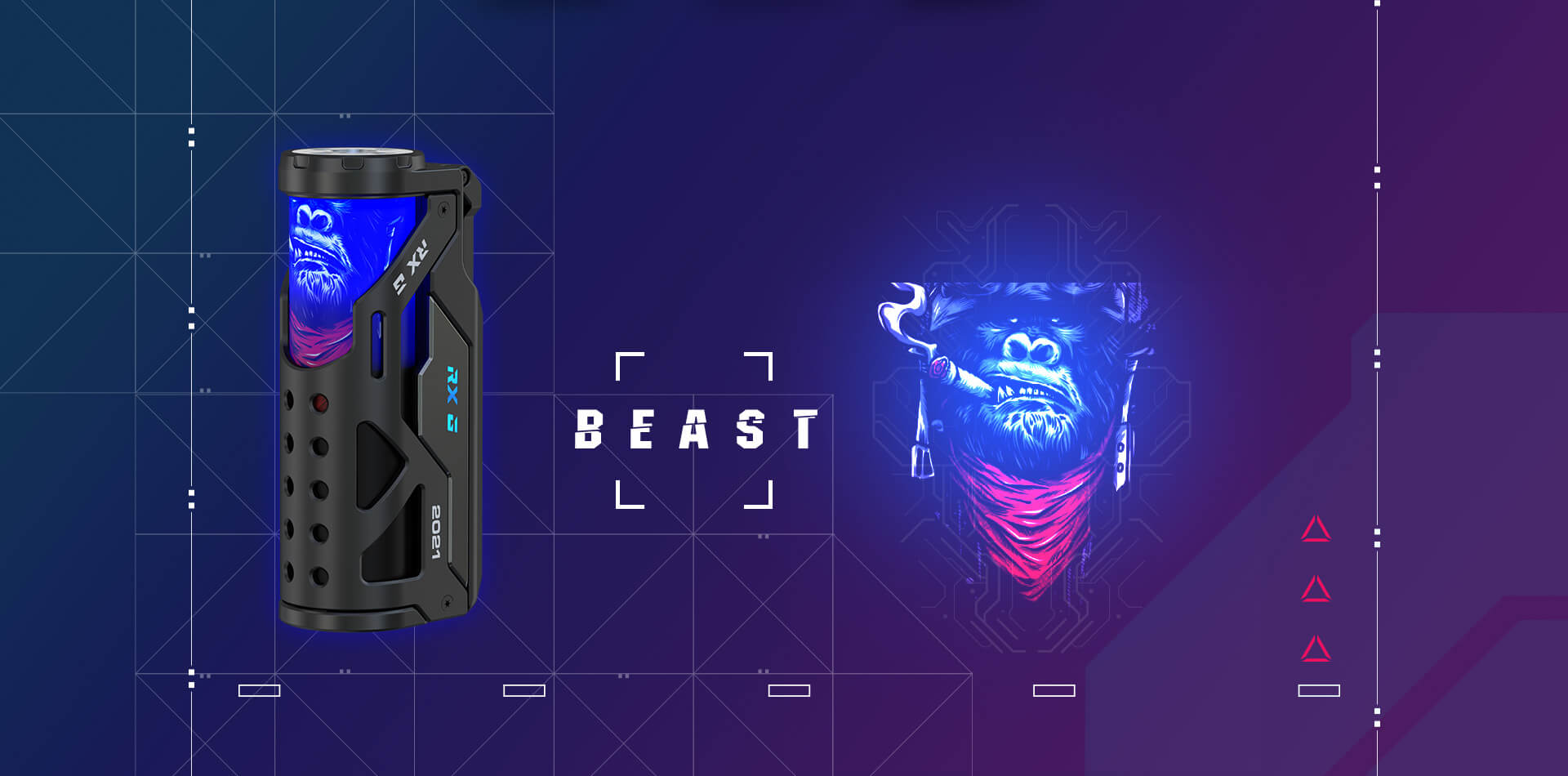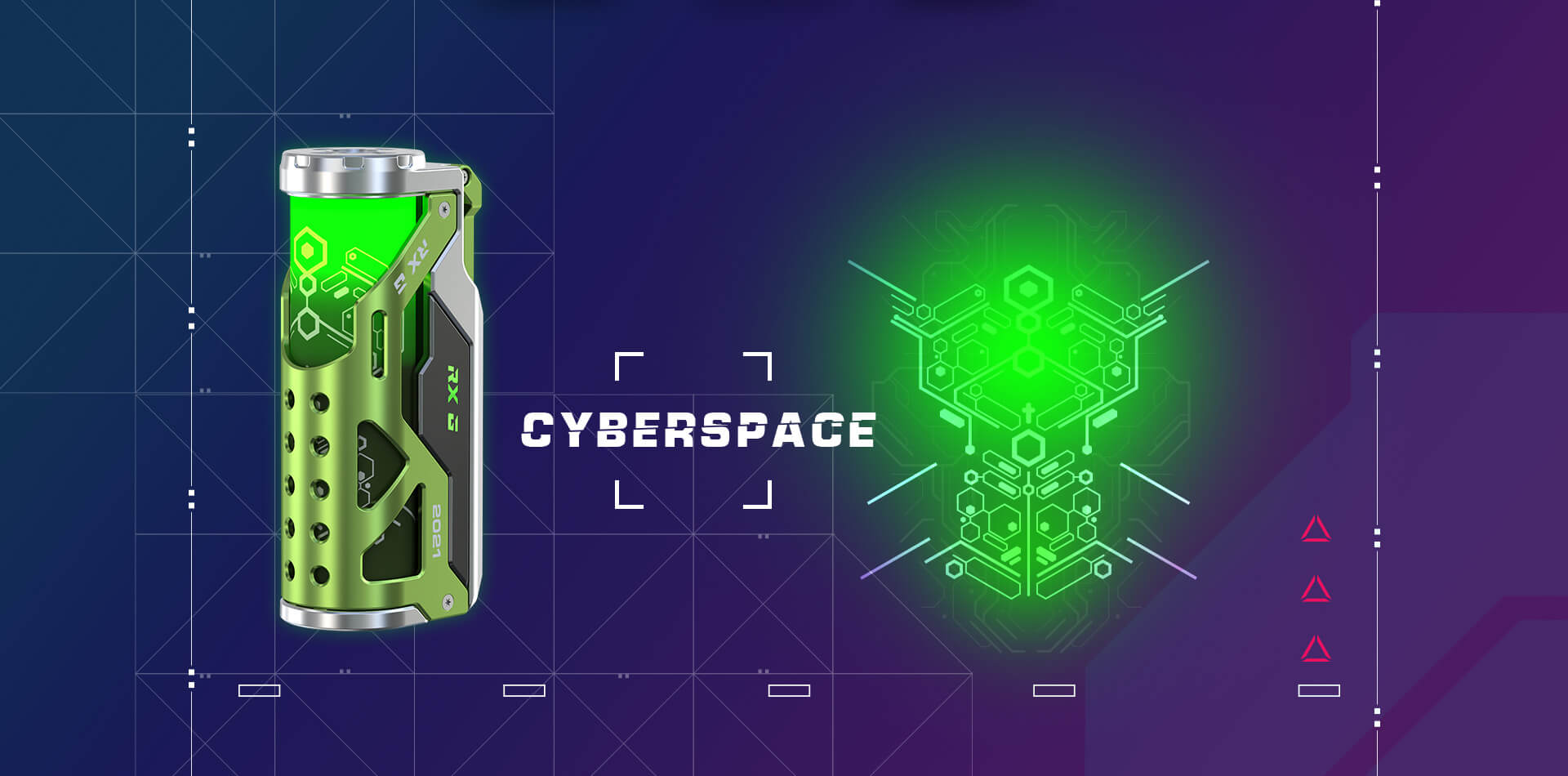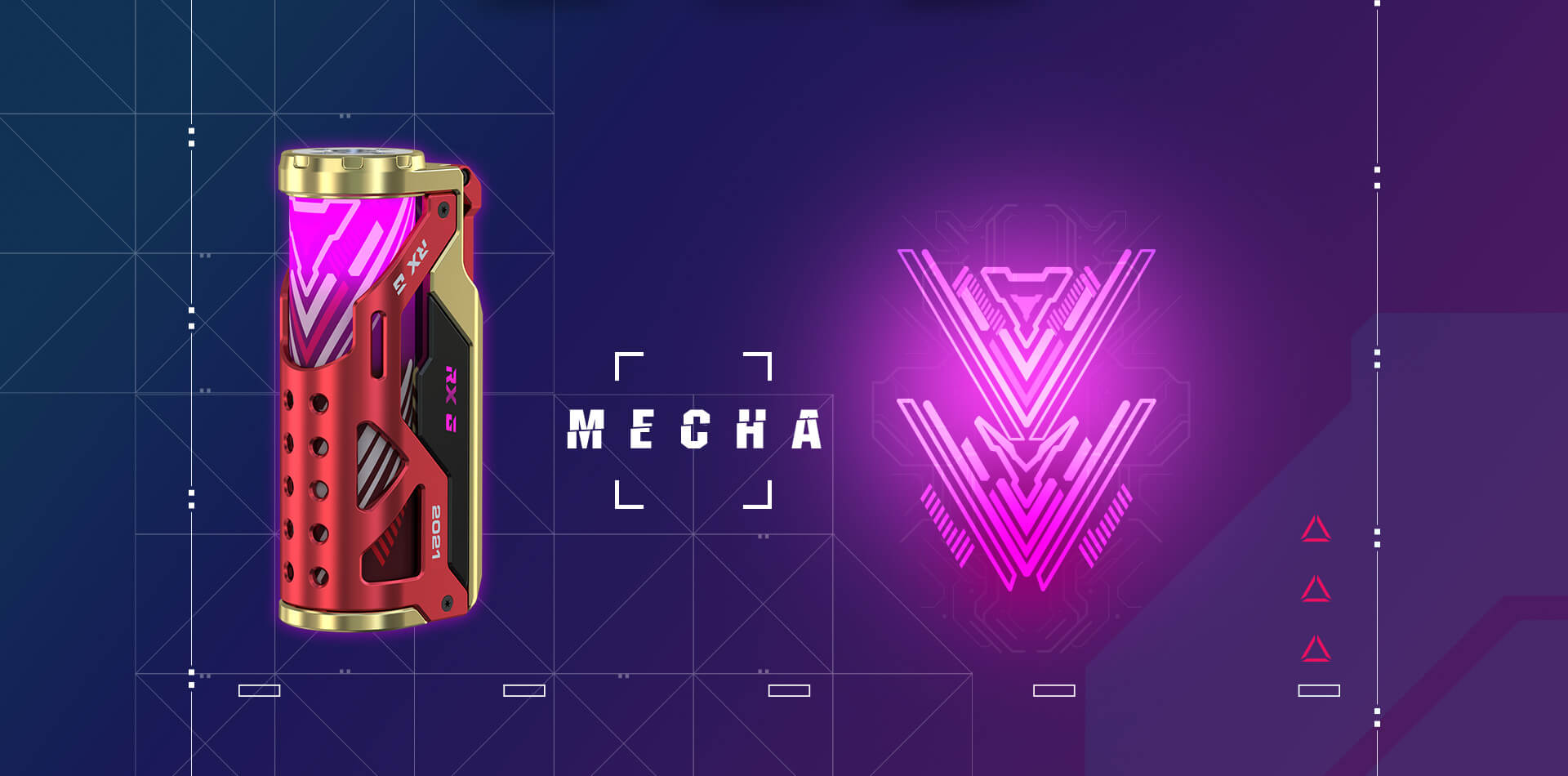 A Trend within a Trend
REULEAUX RX G introduces cyberpunk genre into mechanical body, strong lines, and gorgeous lighting. Now it is time to familiarize you with our daring and high-tech-inspired cyberpunk design. Also it supports to change the different battery sleeve for options.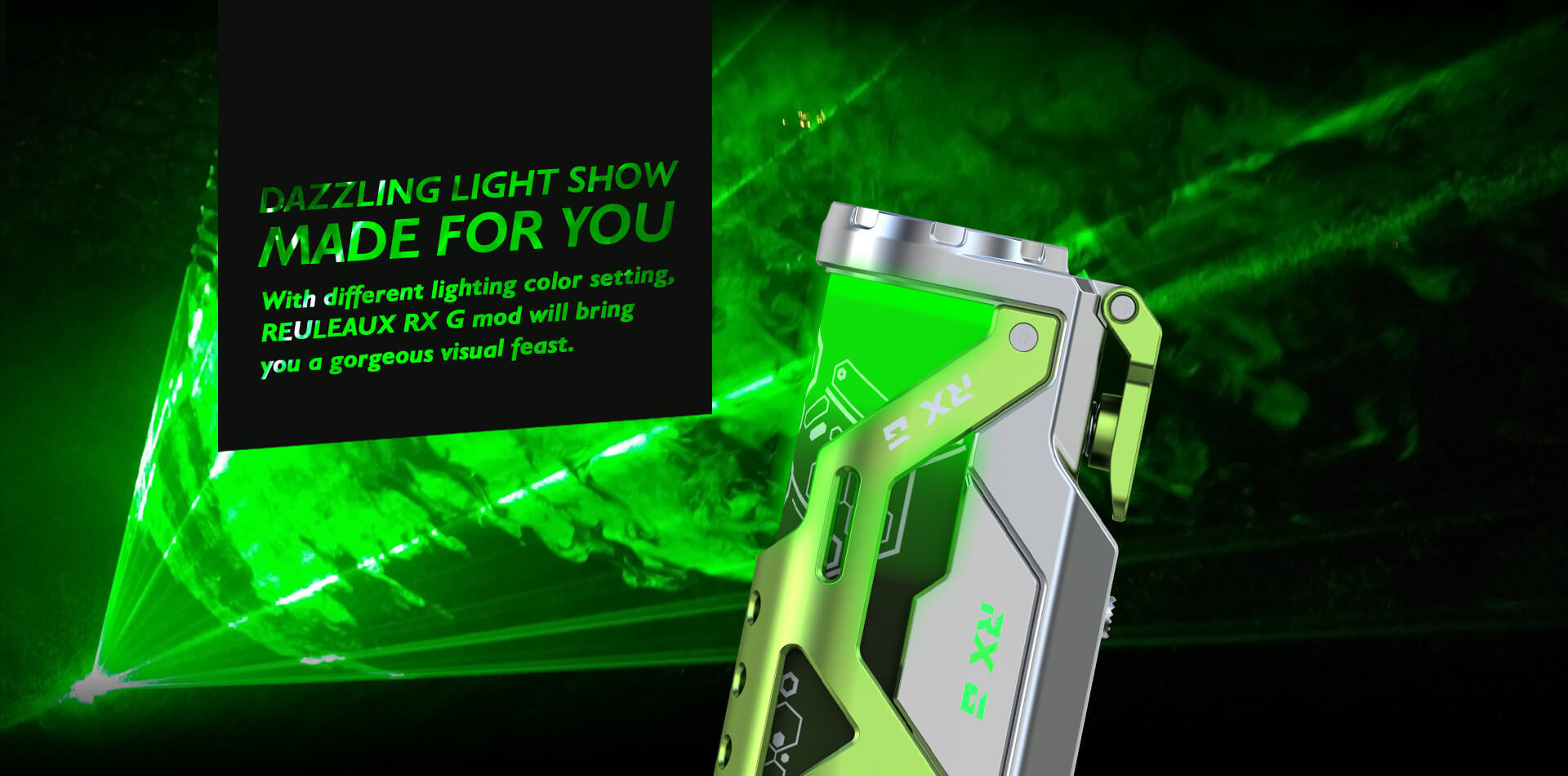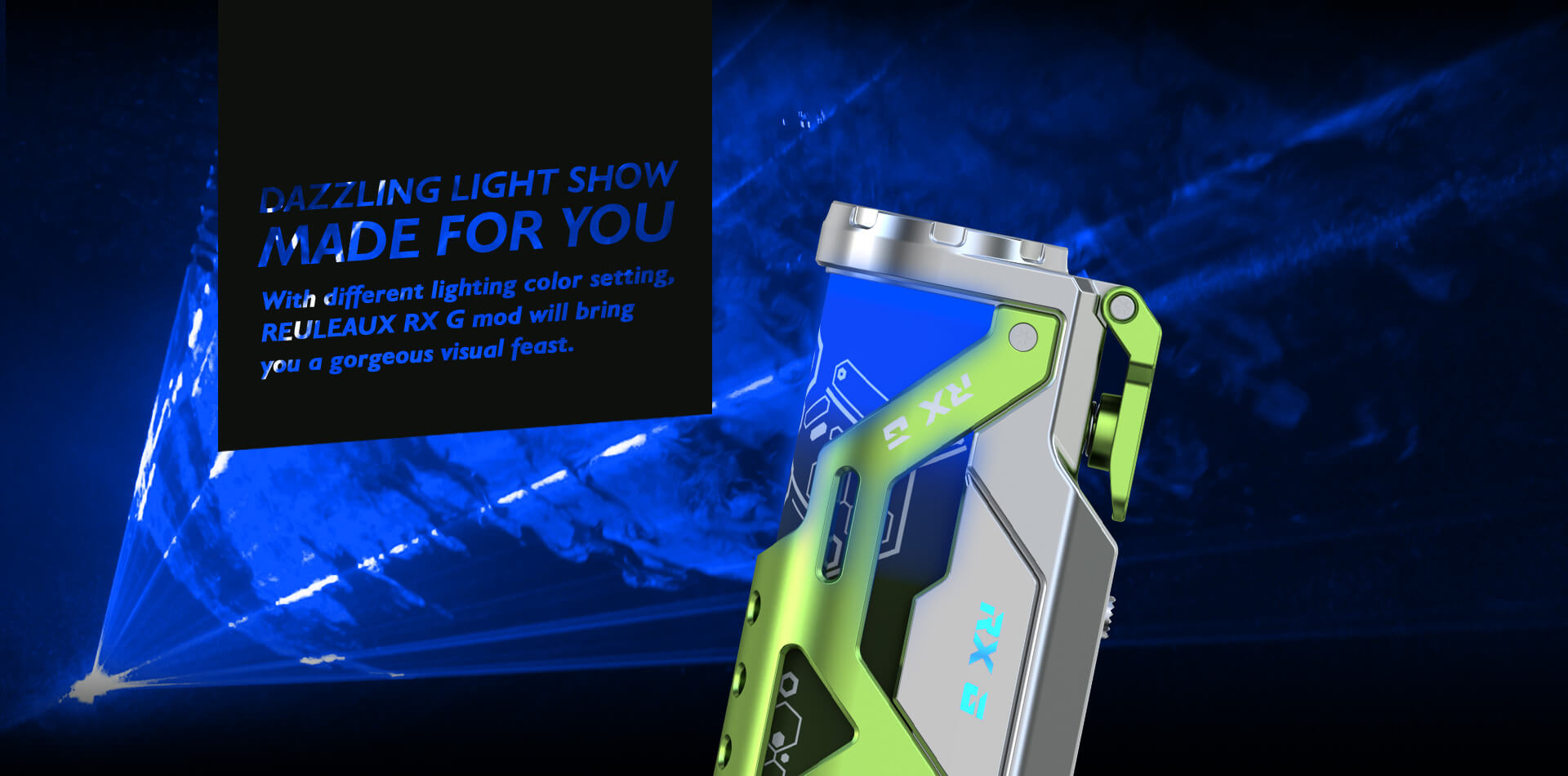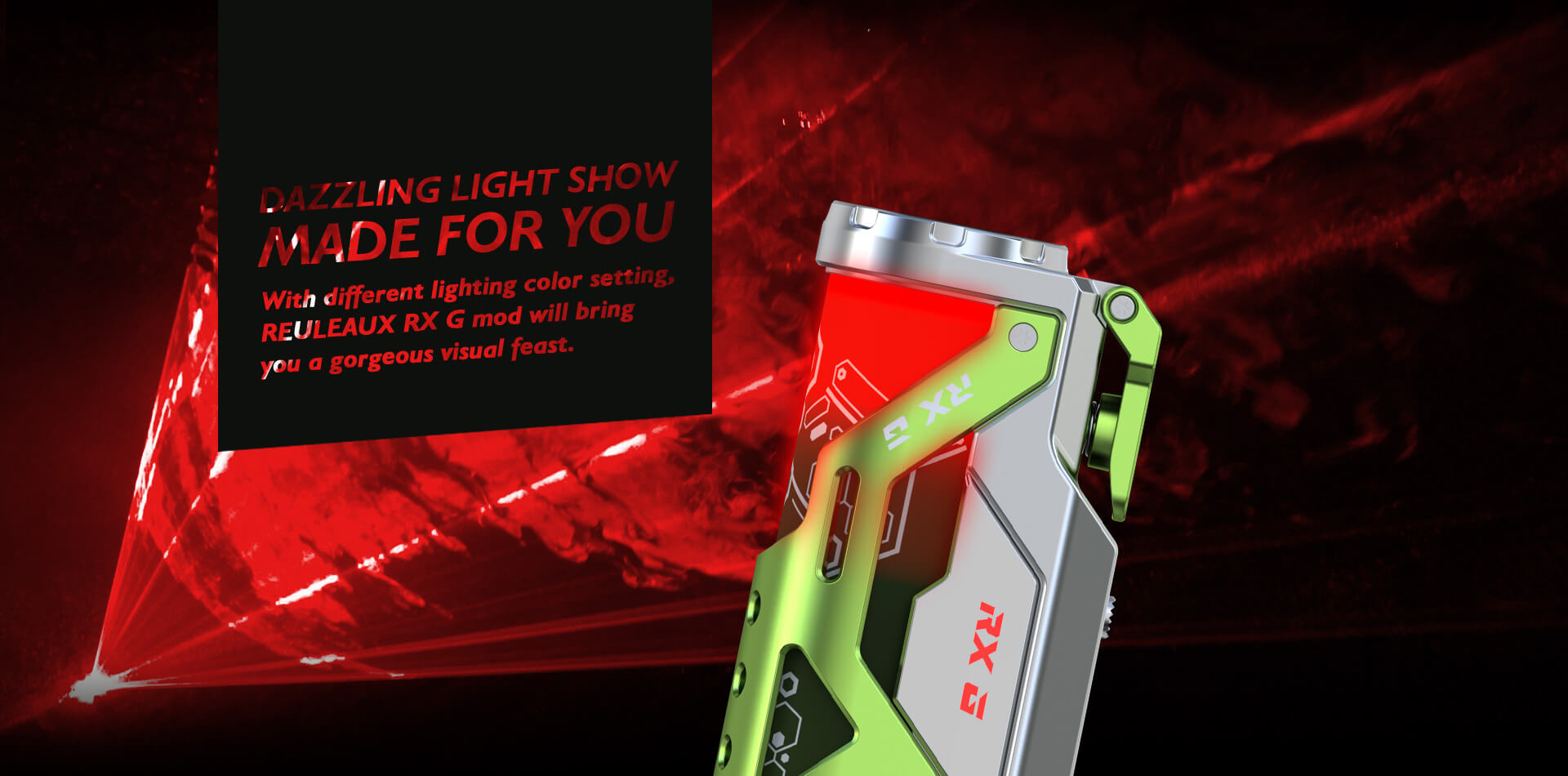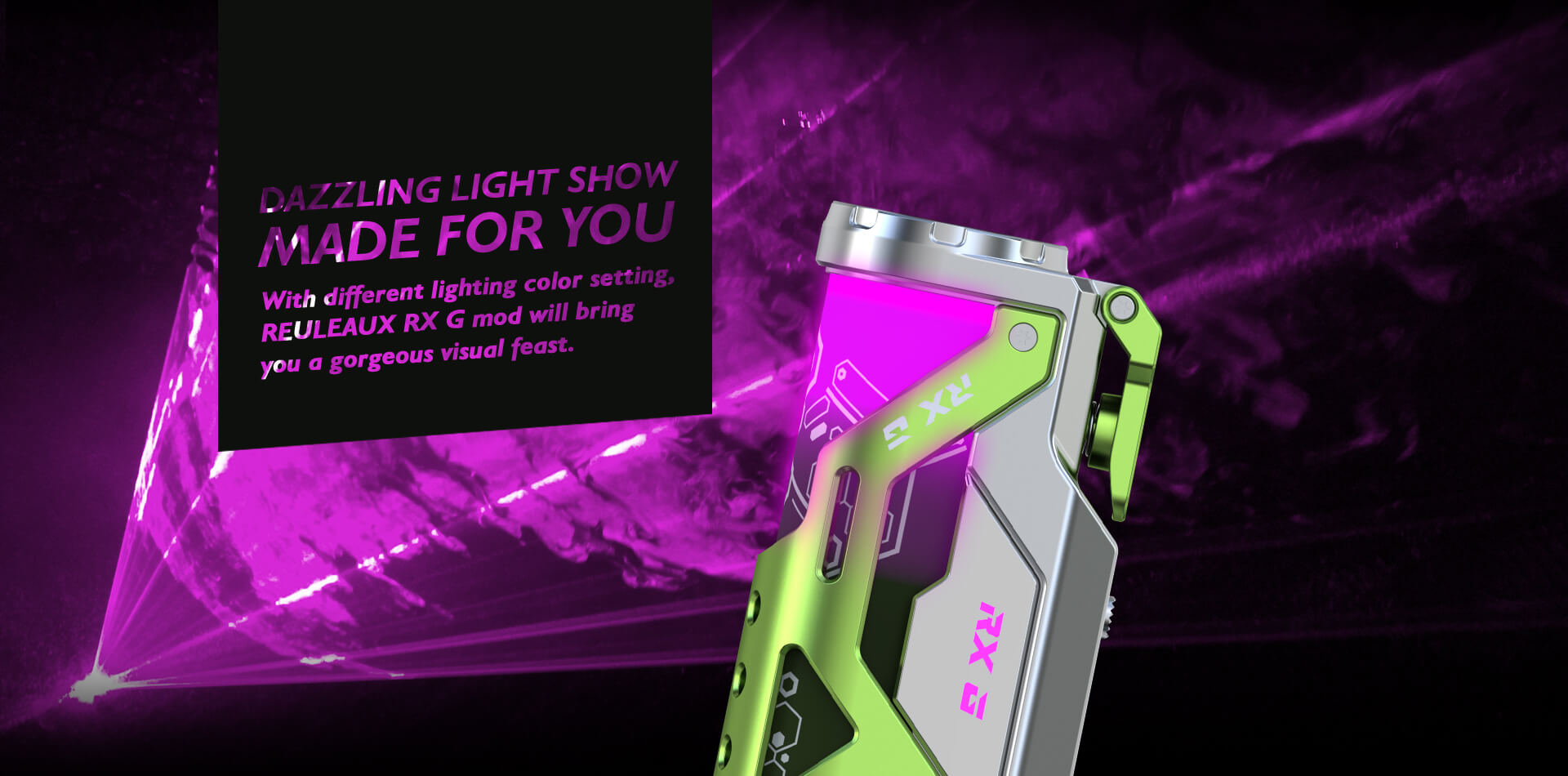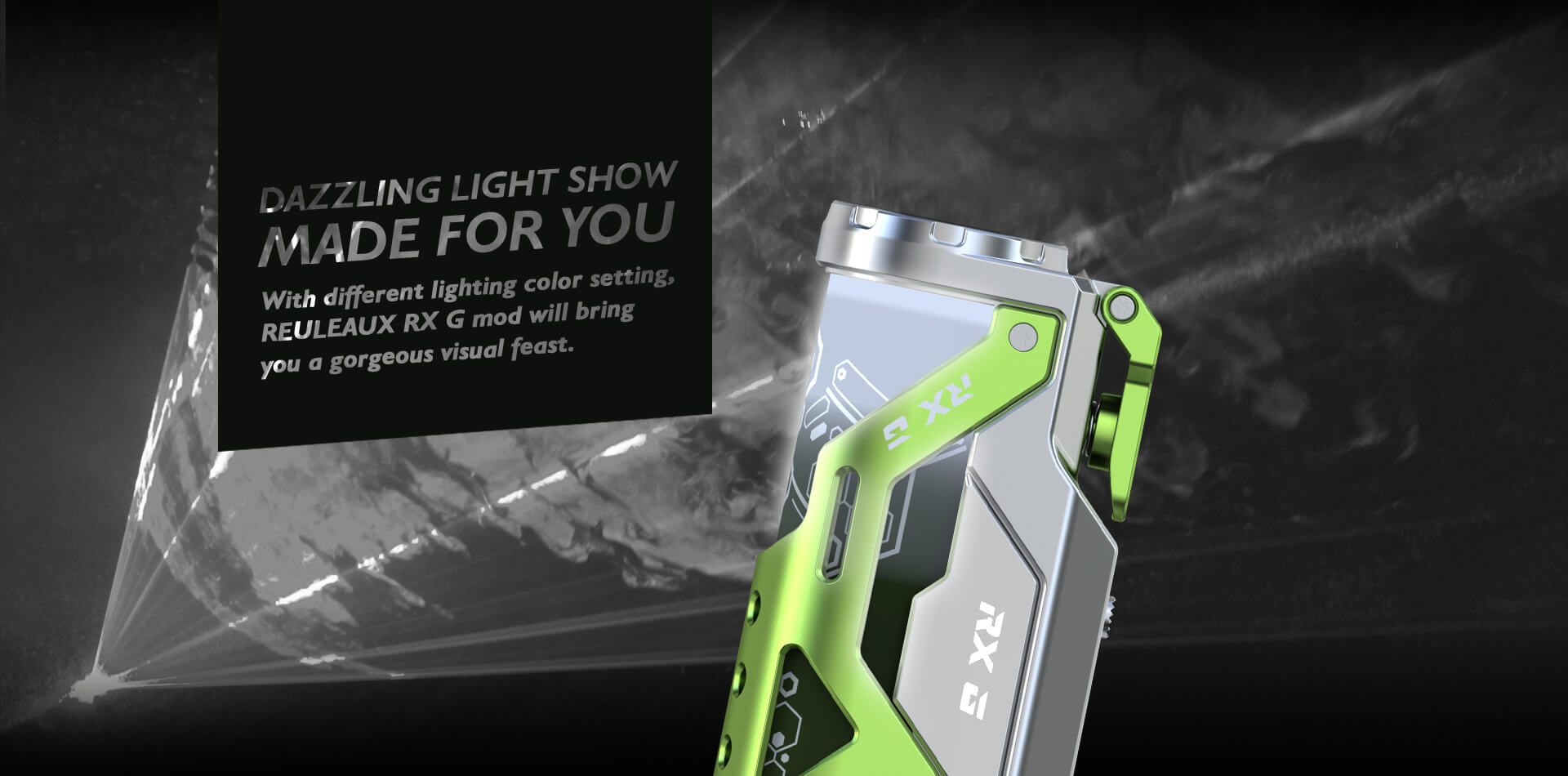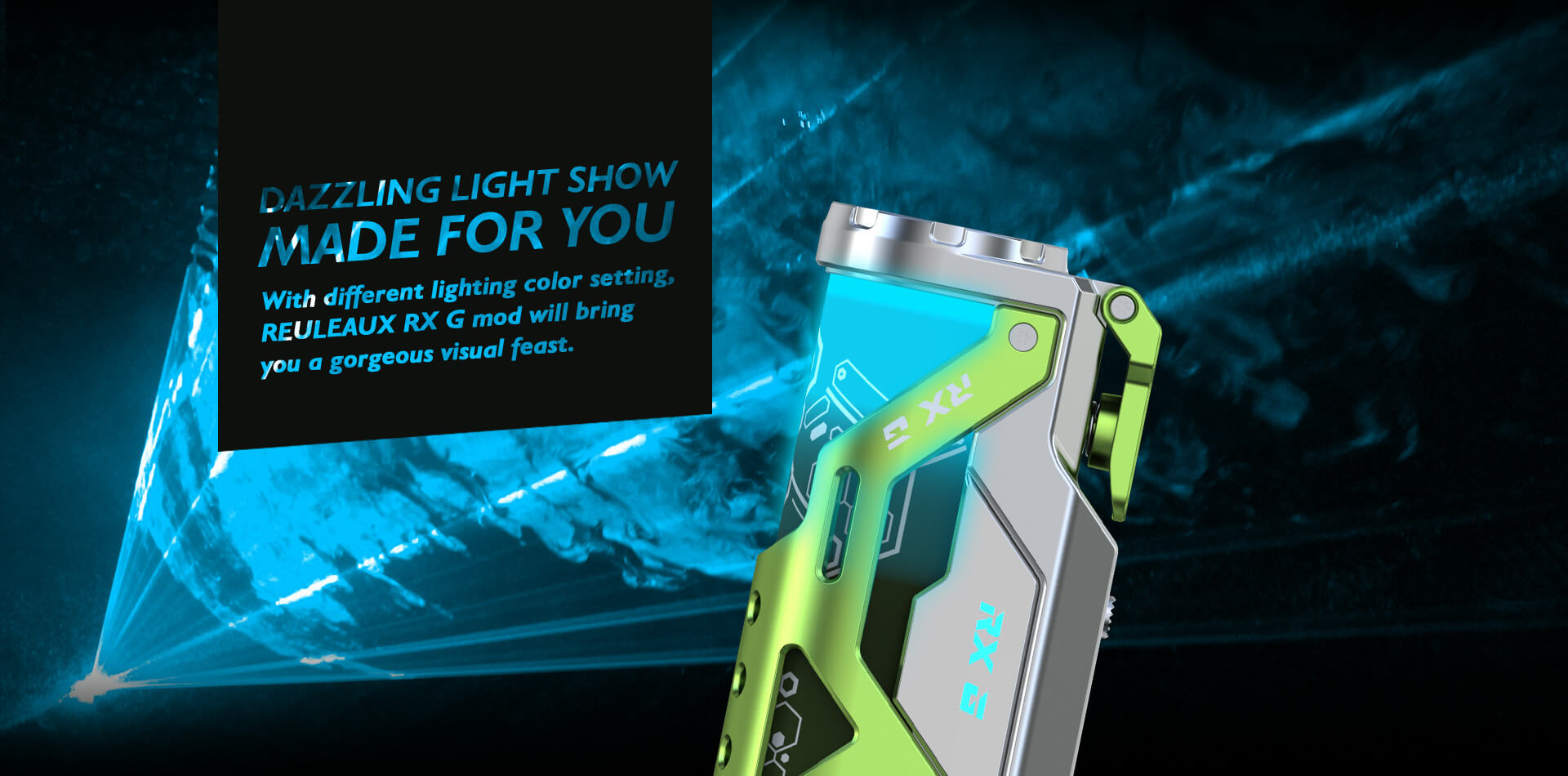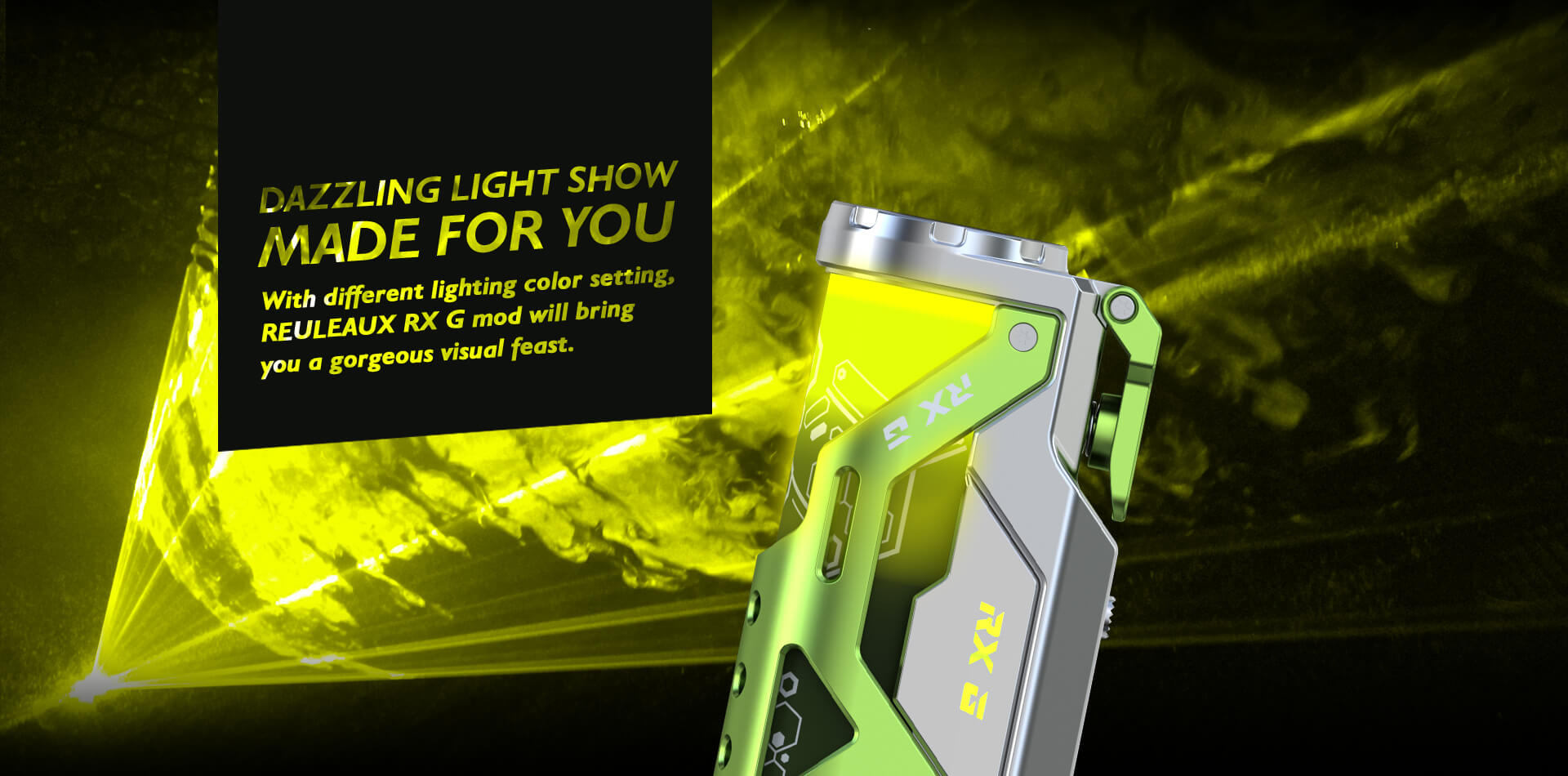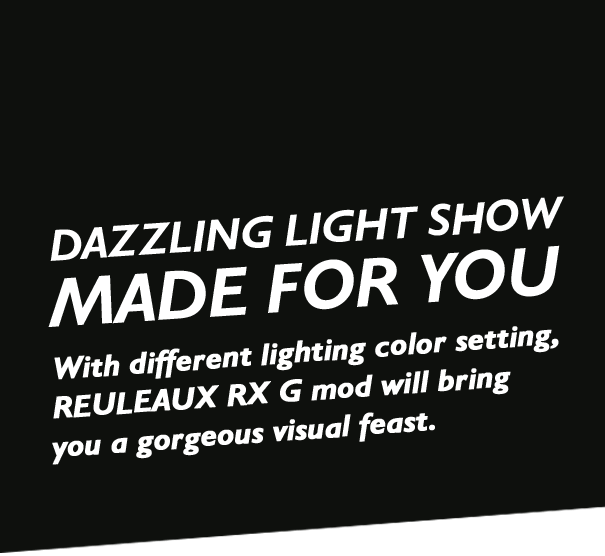 Green

Dark Blue

Red

Purple

White

Light Blue

Yellow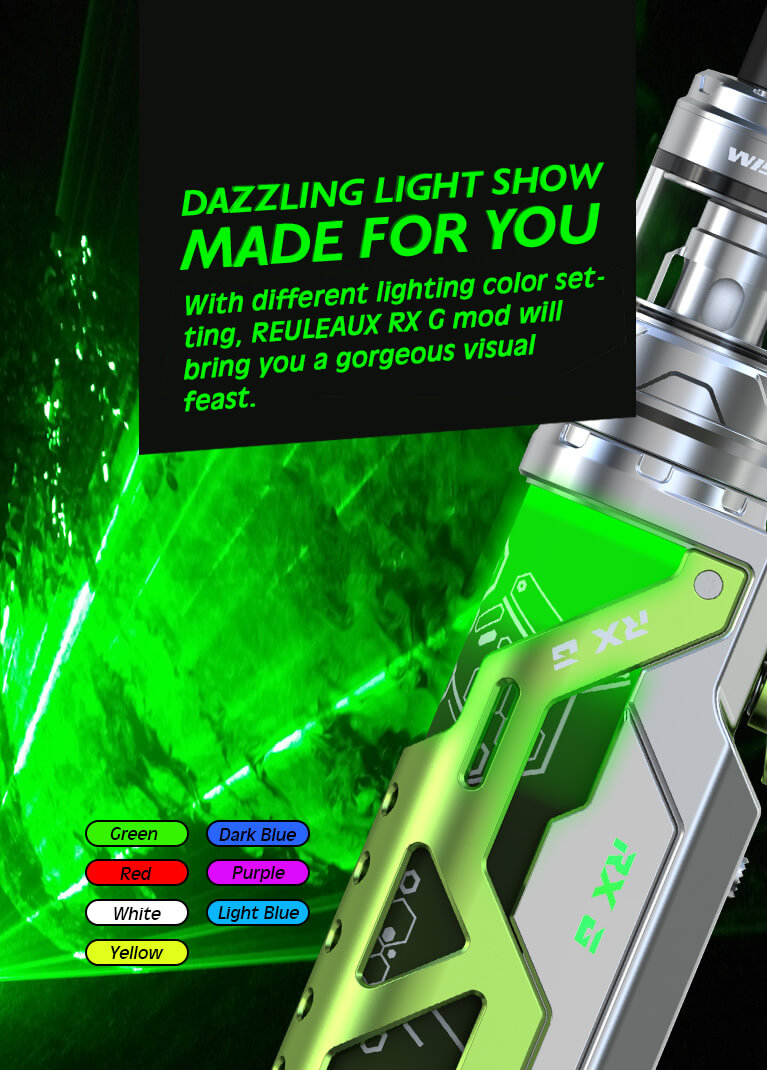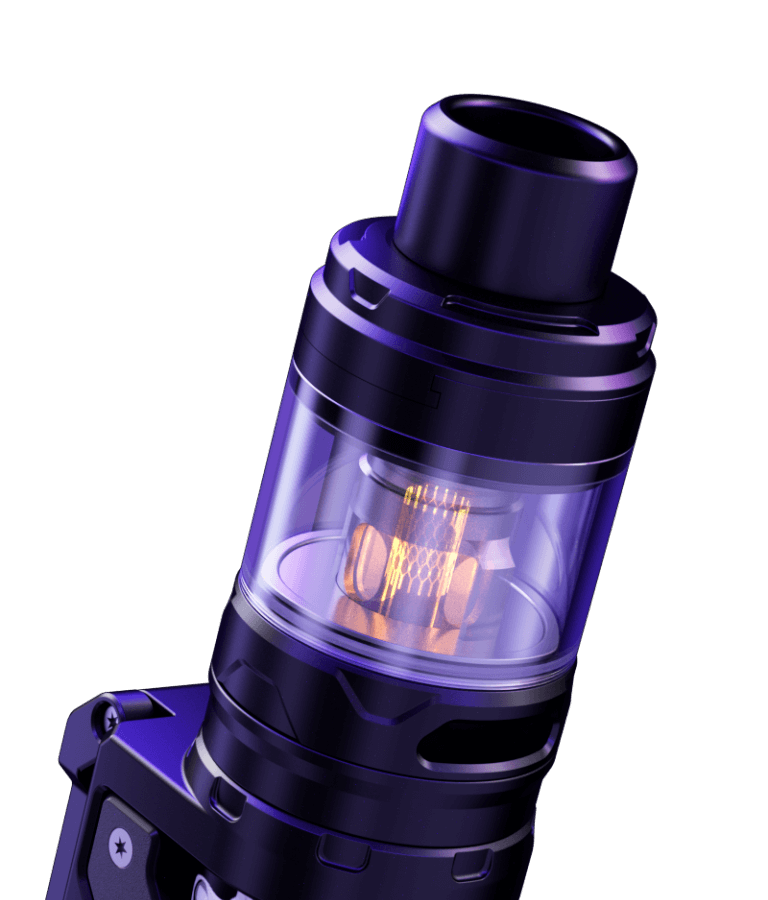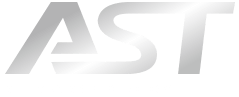 Breakthrough AST Technology
With the super austenitic stainless steel (AST-steel) as the coil material, we create a new vaping technology. It will bring the best experience you've ever had.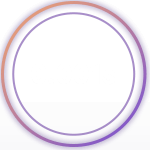 Heating up in 0.001S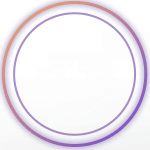 Reliable materials
for clean vaping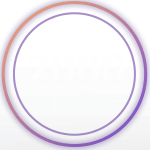 Longer life-span
with high consistency
Boosting flavor
like never before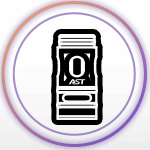 Smart coil
protection from dry-hit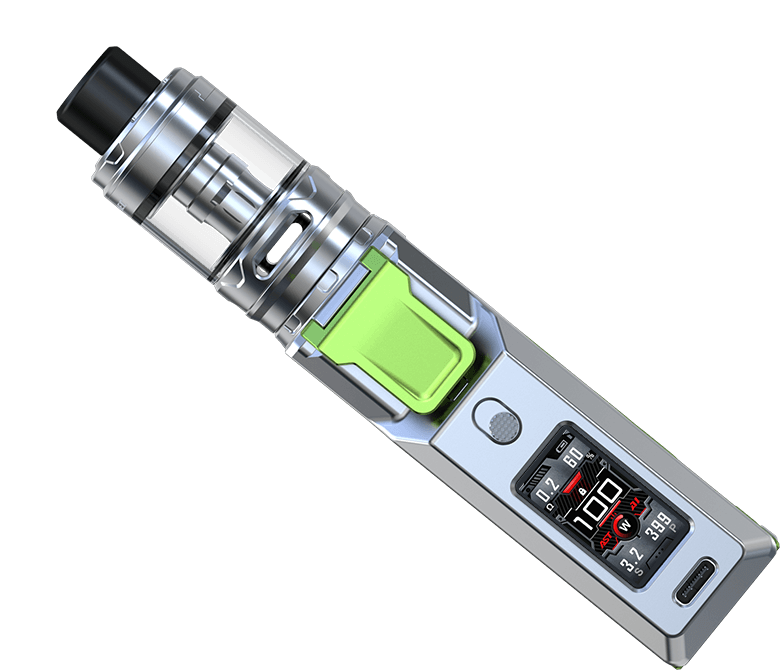 AI Tech for
A Better Tomorow
With Artificial Intelligence technology, REULEAUX RX G can automatically match the best power according to the resistance of the coil or record your usual settings. Just take and play!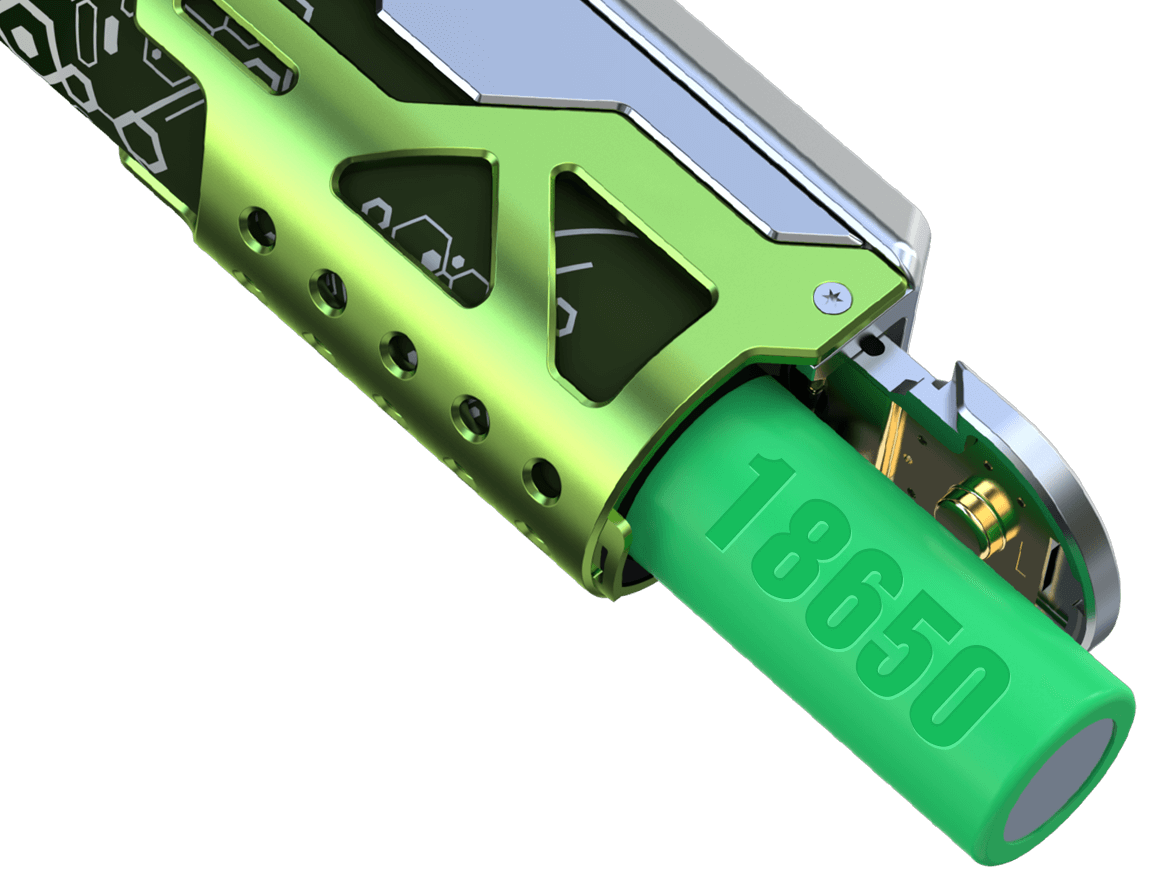 Steady Power
Powered by single external 18650 battery, REULEAUX RX G mod can provide a steady power output from 1 to 100W.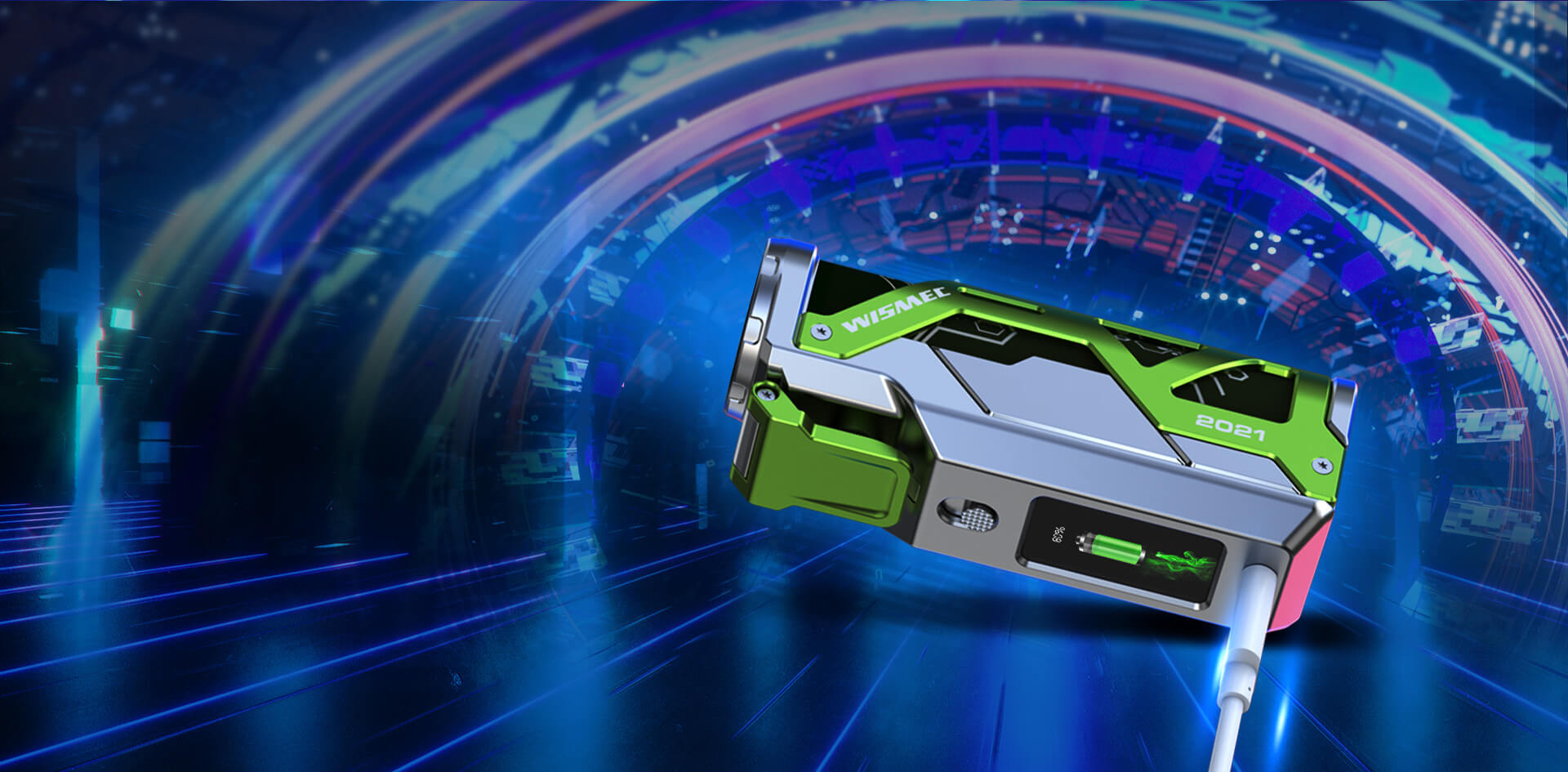 Recharge and Go
With USB Type-C and 2A fast charging, REULEAUX RX G mod can recharge rapidly to get you powered up and back in action.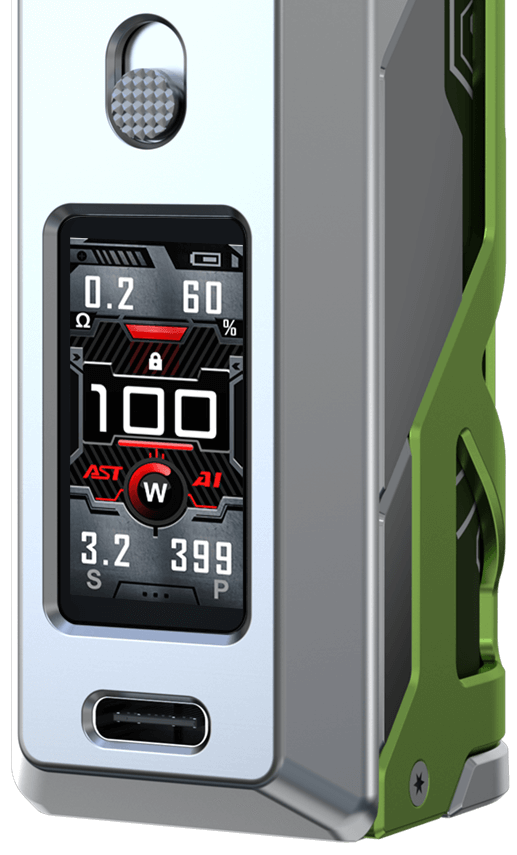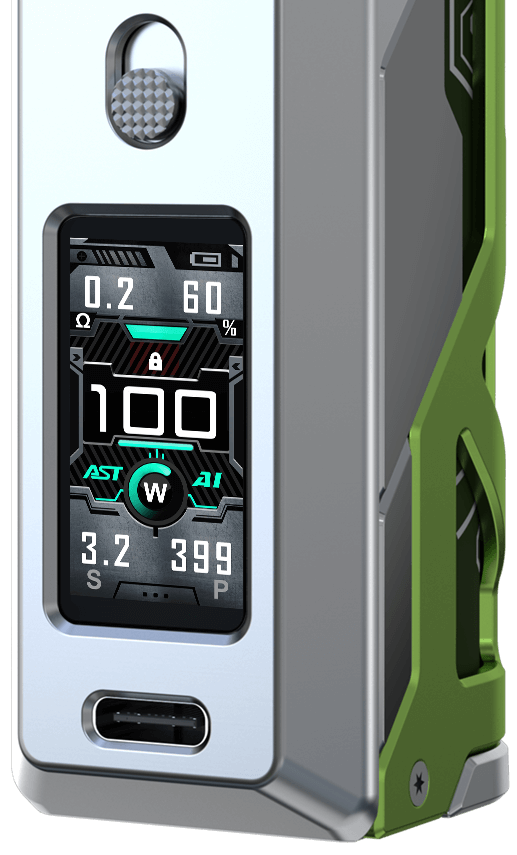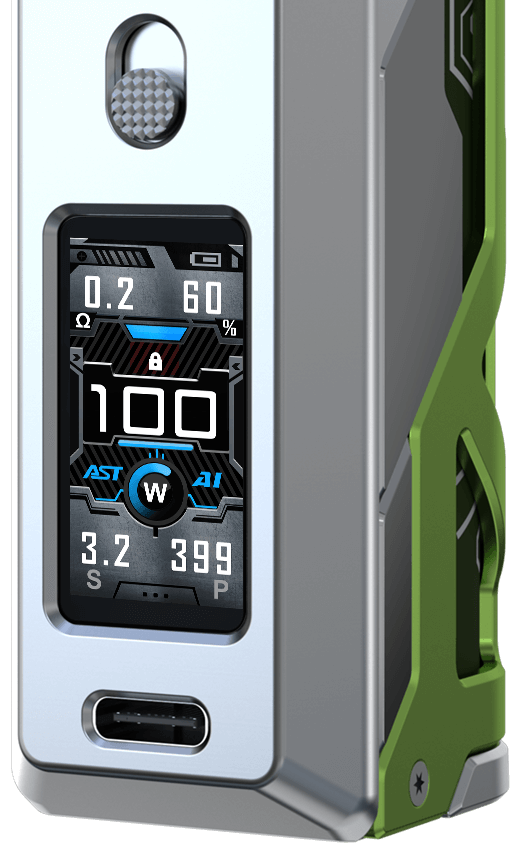 Red Mode

Green Mode

Blue Mode
New Face, New Star
With 0.96 inch vivid color screen, simple and user-friendly UI will let you navigate a powerful set of features. There are four theme colors for the screen for your options.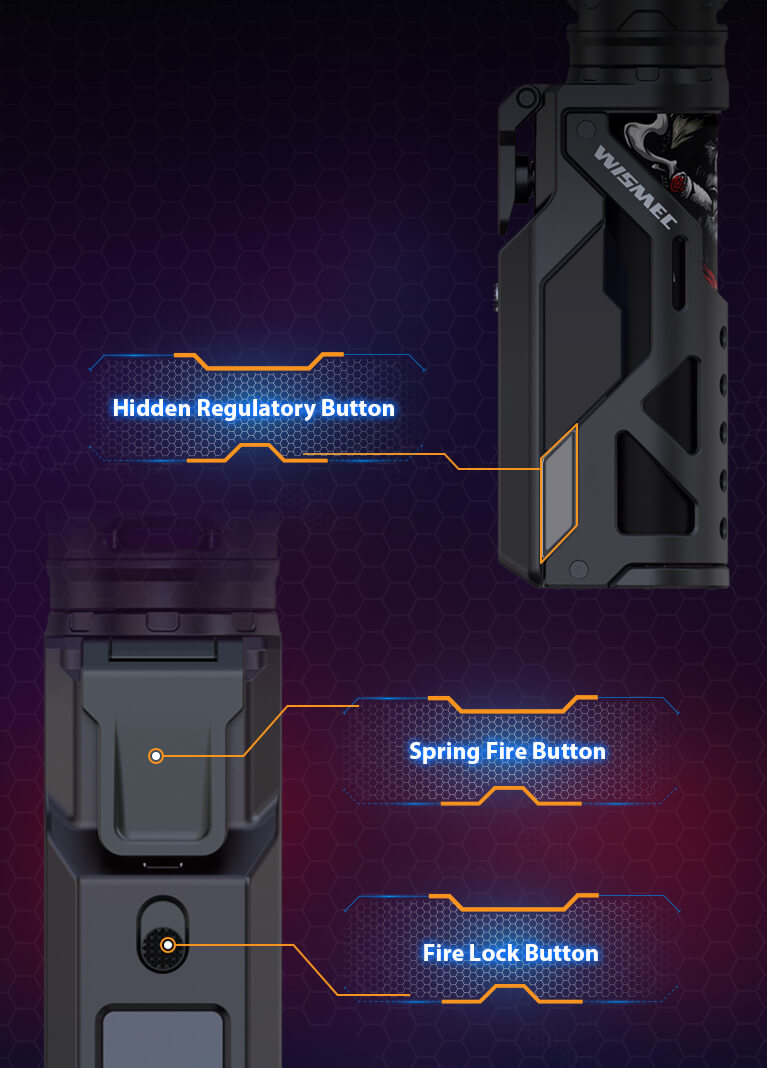 Buttons: Attention to detail
Special designs for spring fire button, fire lock button and hidden regulatory button. The buttons become key elements of REULEAUX RX G Mod.
Multiple Protections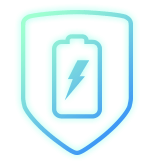 Over-Charging
Protection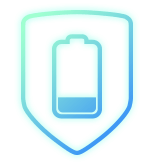 Over-Discharging
Protection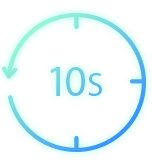 Over 10S
Protection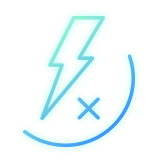 Shot-circuit
Protection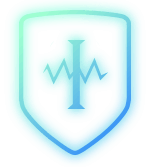 Over-current
Protection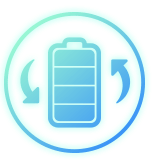 Reverse Polarity
Protection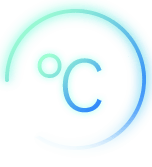 Temperature
Protection
Specifications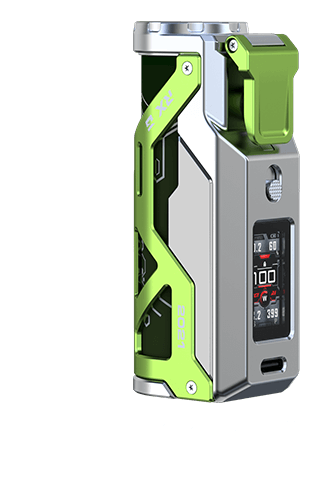 Size: 39.6*27.4*87.7mm
Weight(without cells):  132g
Battery Type: 1 * 18650 (Not included)
Output Wattage: 1-100W
Resistance range: 0.1-3.0Ω
Screen: 0.96"color display
Charging Current: 5V/2A (USB-C)
KIT CONTAINS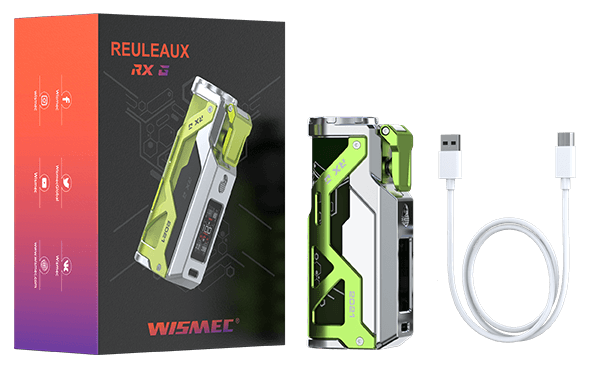 1 * REULEAUX RX G Mod
1 * USB Type-C Cable
1 * User Manual
1 * Warning Card
Spare Parts