Reuleaux RX2 20700
Product Introduction
Reuleaux RX2 20700, the updated version of Reuleaux box mod, is compatible with both 20700 and 18650 cells. Having a large 1.3inch display and easy-to-go interface, the RX2 20700 is capable of firing up to 200W with dual replaceable cells. Stylish yet powerful, RX2 20700 will be a good choice for all vapers.
Parameter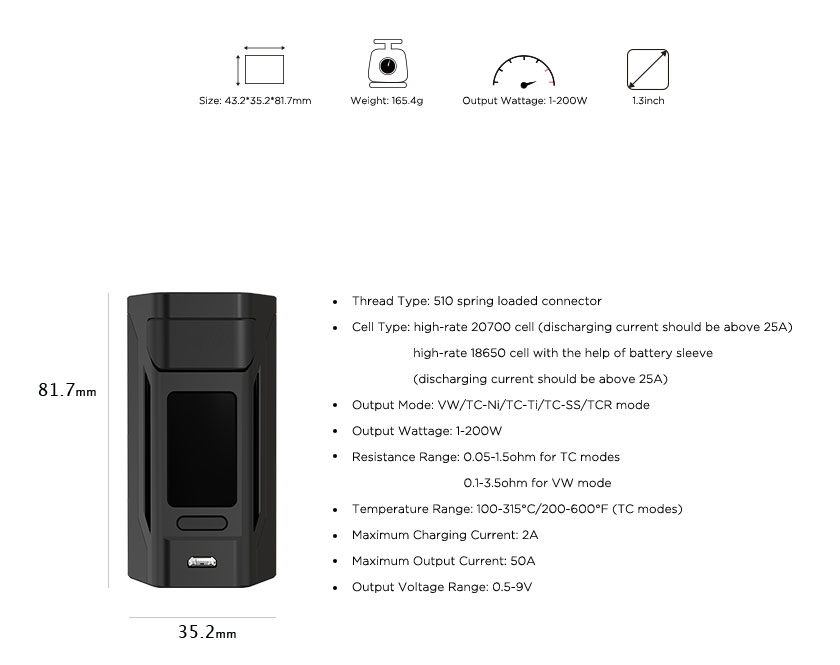 Power by dual replaceable 20700 cellls (or dual 18650 cells with the help of battery sleeve),the RX2 20700 with compact size is capable of
outputting 200W power, providing you with large vapor.
Innovative Push-pull Design for Convenient Exchange
Only by sliding the back cover, you can replace the cells quickly and easily.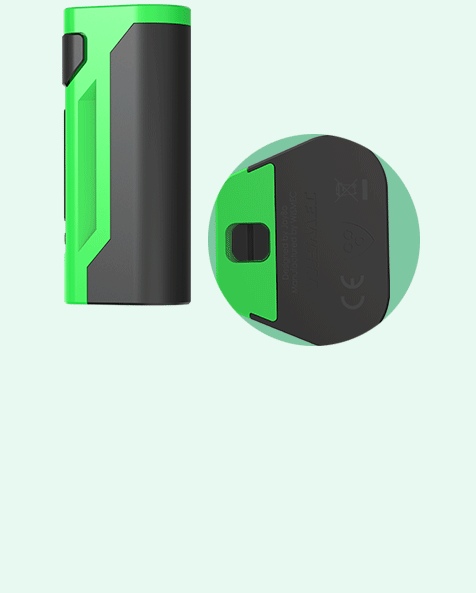 1.3inch Large Display with Separate Battery Bars
Coming with a 1.3inch large screen, RX2 20700 presents all parameters in a more clear way. Also the dual separate battery bars allows you to know which battery needs to charged or exchanged.

Dual Circuit Protection & Reverse Polarity Protection

Reverse polarity protection can be successfully achieved by the application of special anti reverse circuit in
the board. And the dual circuit protection systems make the RX2 20700 much safe and reliable.

Upgradeable Firmware with Timeout Settings
Coming with the upgradeable firmware, you can set the timeout duration to your preference.
It is better to take out the cells and charge them through external charger.
You can also charge the device by connecting it with a computer or a wall adapter via USB cable.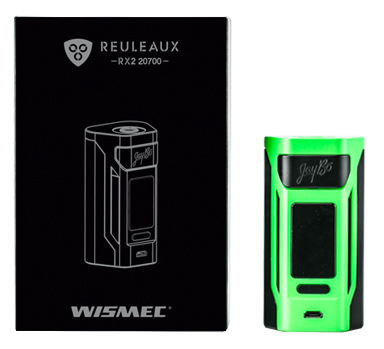 1 * Reuleaux RX2 20700 (no cells)
1 * Warning Card