Reuleaux RX2 21700 with GNOME Kit
Product Introduction
Reuleaux RX2 21700, the newest member of Reuleaux family, is compatible with 21700 battery as well as 18650 battery. Equipped with dual optional high performance 21700 batteries, RX2 21700 is capable of firing up to 230W with 2A quick charge system. Featuring the retractable top filling solution and convenient bottom airflow control, the GNOME atomizer that packs the powerful WM coils for intense flavor can perfectly pair with RX2 21700 in terms of appearance and performance.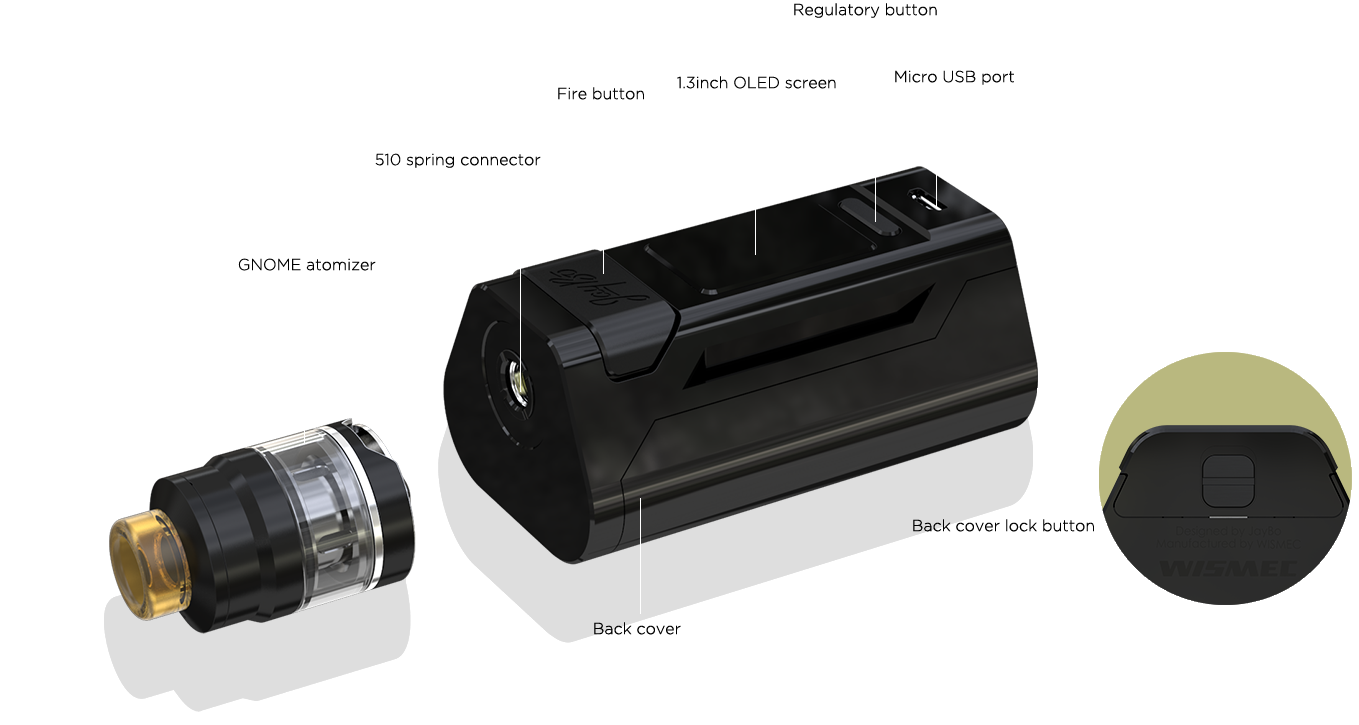 Parameter
Size: 46.03*37.10*81.50mm
Weight: 297g
Output Wattage: 1-230W
1.3inch

Size: 46.03*37.10*81.50mm
Weight: 297g
Thread type: 510 spring loaded connector
Cell type: high-rate 21700/18650 cell
Output wattage: 1-230W
Resistance range: 0.05-1.5ohm for TC modes
0.1-3.5ohm for VW mode
Temperature range: 100-315°C/ 200-600˚F (TC modes)
Maximum charging current: 2A
Maximum output current: 50A
Output voltage range: 0.5-9V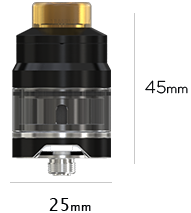 Height: 45mm
Diameter: 25mm
Weight: 51.8g
E-liquid Capacity: 2ml/4ml
EU Edition
For the EU edition, please unplug the mouthpiece firstly, and then push the top cap.
Fill the liquid into the tank through the hole slowly. After filling, push the top cap to close the hole.

Coming with dual high drain rechargeable 21700 batteries, Reuleaux RX2 21700 is capable of firing up to 230W. You can also use the 18650 battery with the help of battery sleeve.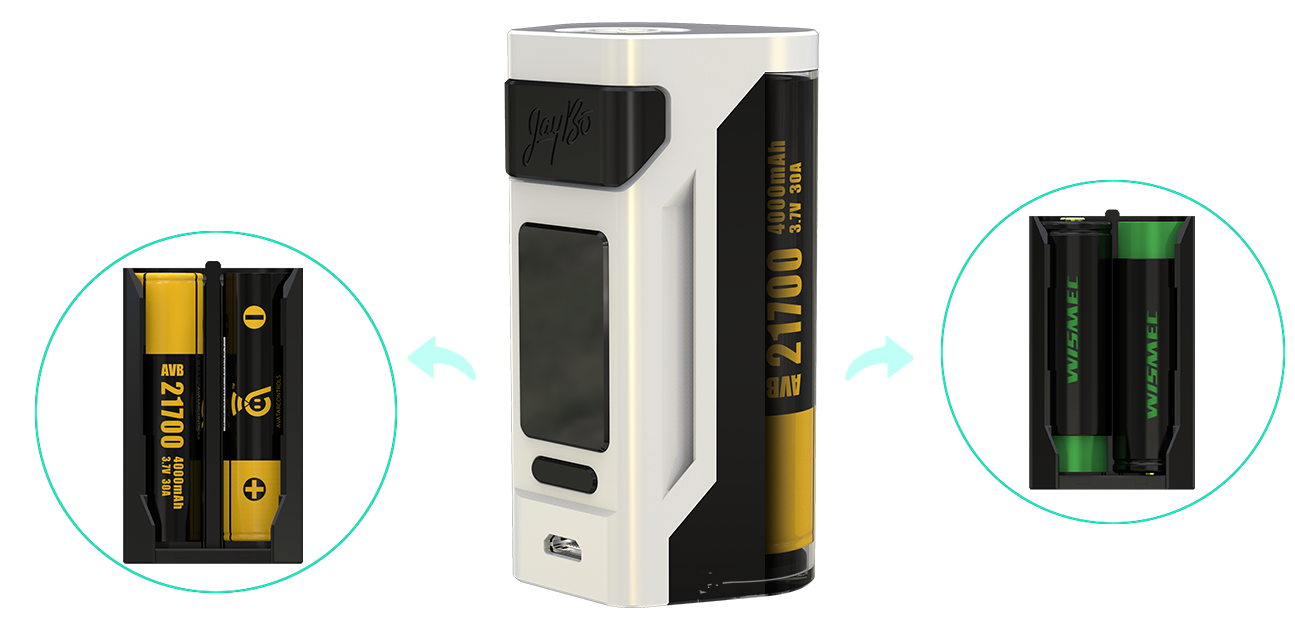 Humanized Push-pull Design for Convenient Exchange
Only by sliding the back cover, can you replace the batteries quickly and easily.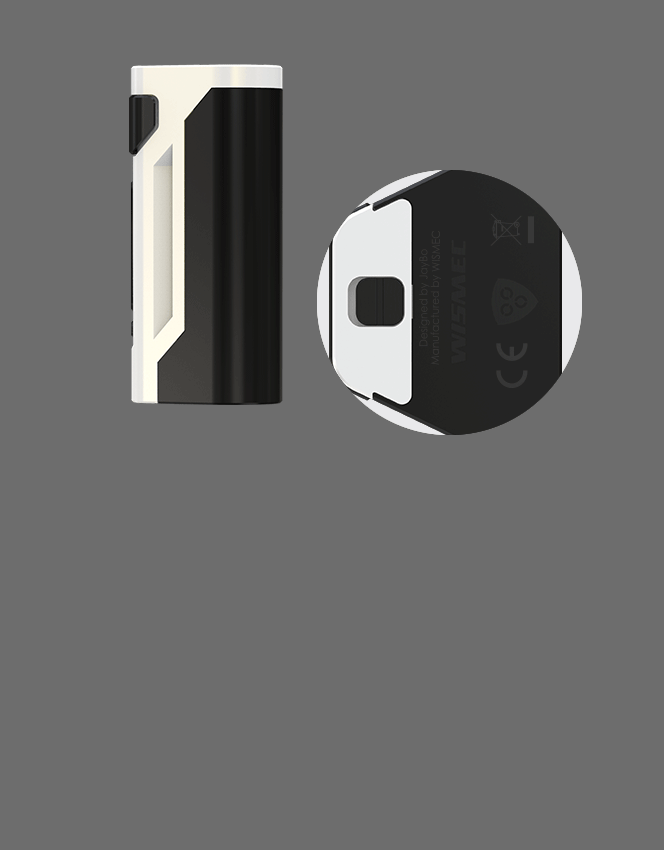 Powerful WM Coils for Huge Vapor and Optimal Flavor
The GNOME atomizer packs powerful WM coils: WM01 Single 0.4ohm Head and WM02 Dual 0.15ohm Head,
providing you with different vaping experiences.
WM01 Single 0.4ohm Head
Rating: 40-70W
Best wattage: 50-60W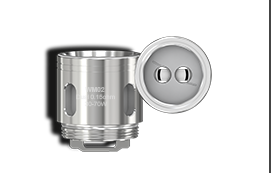 WM02 Dual 0.15ohm Head
Rating: 30-70W
Best wattage: 45-60W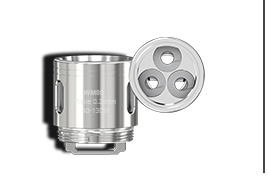 WM03 Triple 0.2ohm Head
Rating: 40-130W
Best wattage: 70-90W
(optional accessory)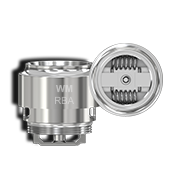 WM RBA
(optional accessory)
Two Versions of E-liquid Capacity and Drip Tips Available
To be compliant with the TPD regulations, 2ml and 4ml versions of GNOME atomizer are available for your preference.
Also, the short drip tip and the long one will bring you perfect vaping enjoyment.

2A Max Charging Current for Quick Charge
With 2A maximum charging current, the batteries can be fully charged more quickly.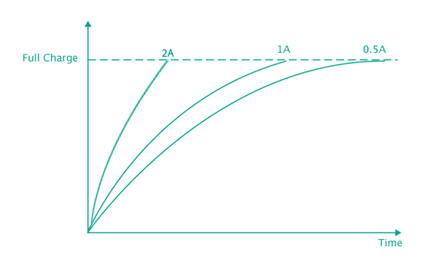 Battery Balance Charge System The balance charge technology brings the cells to an equal state of charge, making it much safer while charging.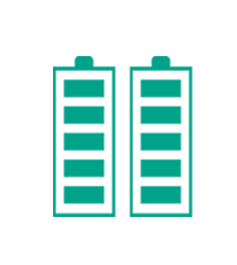 Dual Circuit Protection & Reverse Polarity Protection
Reverse polarity protection can be successfully achieved by the application of special anti reverse circuit in the board.
And the dual circuit protection systems make the RX2 21700 much safe and reliable.

Detachable Structure for Easy Cleaning
All the parts of GNOME Evo atomizer can be detached and reassembled, bringing much convenience in cleaning it.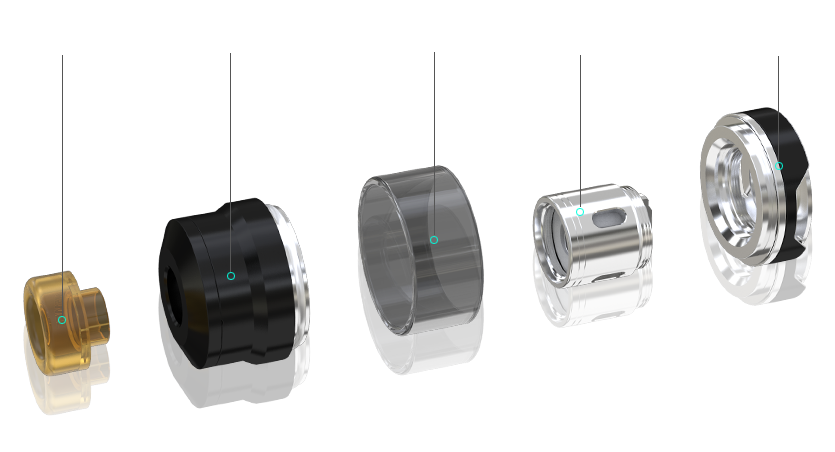 Retractable Top Filling Solution & Convenient Bottom Airflow Control
Simply slide the top cap, you can finish the refilling fastly. By rotating the airflow control ring only, you can adjust the airflow to your preference.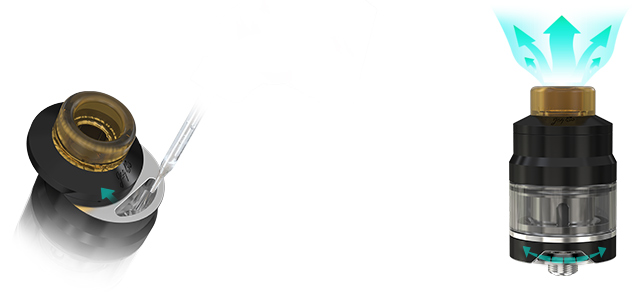 Upgradeable Firmware with Timeout Settings
Coming with the upgradeable firmware, you can set the timeout duration to your preference.
It is better to take out the cells and charge them through external charger.
You can also charge the device by connecting it with a computer or a wall adapter via USB cable.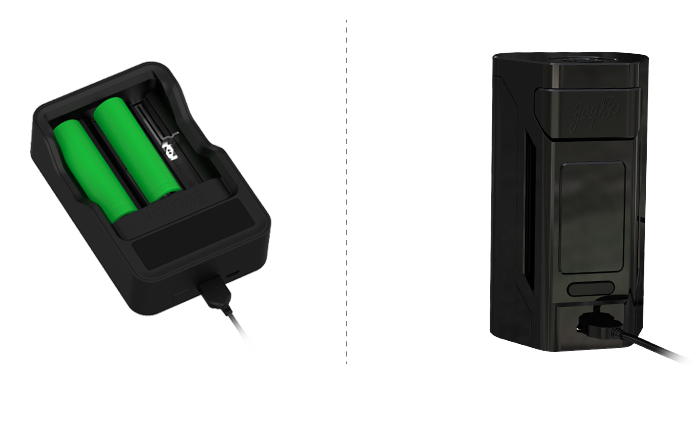 1 * Reuleaux RX2 21700
2 * Battery Sleeve
1 * QC USB Cable
Spare Parts
1 * GNOME
1 * WM02 Dual 0.15ohm Head
2 * User Manual
2 * 21700 Cell
1 * WM01 Single 0.4ohm Head
2 * Warning Card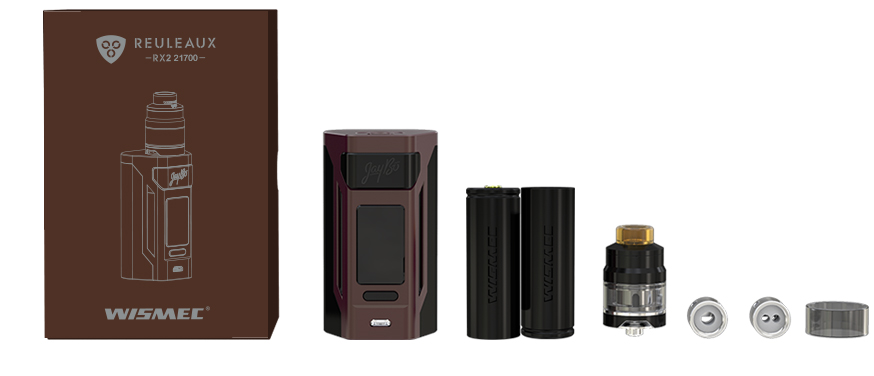 1 * Reuleaux RX2 21700
1 * WM02 Dual 0.15ohm Head
2 * User Manual
1 * GNOME
1 * WM01 Single 0.4ohm Head
2 * Warning Card
2 * Battery Sleeve
1 * QC USB Cable
Spare Parts