SINUOUS RAVAGE230 with GNOME Evo Kit
Product Introduction
Differing from the conventional e-cigs, SINUOUS RAVAGE230 impresses us with its 1.45inch large color display and updated centered 510. Powered by dual replaceable 18650 cells, SINUOUS RAVAGE230 is able to output 230 watts and has 2A quick charge capability. Featuring the convenient top filling solution with childproof lock system and refined airflow control, the GNOME Evo that packs improved WM01 coil for optimal flavor provides you with 2ml/4ml options. Exquisite, stylish yet powerful, the SINUOUS RAVAGE230 can offer you more than you can imagine.
Parameter
Size: 43.6*30.0*83.4mm
Weight: 147.3g
Output Wattage: 1-230W
1.45inch

Size: 43.6*30.0*83.4mm
Weight: 147.3g
Thread Type: 510 spring loaded connector
Cell Type: high-rate 18650 cell (discharging current should be above 25A)
Output Mode: VW/TC-Ni/TC-Ti/TC-SS/TCR mode
Output Wattage: 1-230W
Resistance Range: 0.05-1.5ohm for TC modes
0.1-3.5ohm for VW mode
Temperature Range: 100-315°C/200-600°F (TC modes)
Maximum Charging Current: 2A
Maximum Output Current: 50A
Output Voltage Range: 0.5-9V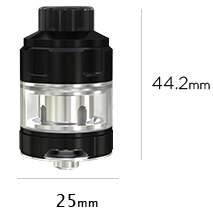 Height: 44.2mm
Diameter: 25mm
Weight: 56.8g
E-liquid Capacity: 2ml/4ml
Exquisite, Stylish yet Powerful
Having a large 1.45inch color display with brand-new interface, the SINUOUS RAVAGE230 is convenient in use and fashionable in look.
Quick Menu, Customize Your Vaping
You are free to choose the display and set the parameters. Compact mod records your vaping tips.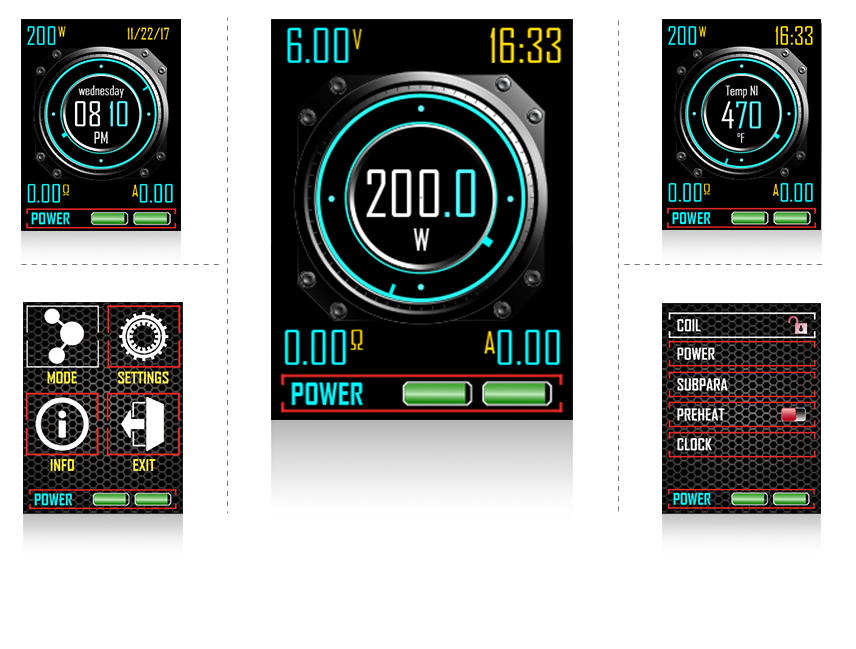 Easy Operation, Colorful Your Life
The SINUOUS RAVAGE230 adopts a user-friendly interface, which is easy and convenient to operate. Everything is under control.
Centered 510 Spring Loaded Connector
The innovative design of centered 510 connector is a big plus to the SINUOUS RAVAGE230. It can hold tanks up to 28mm diameter.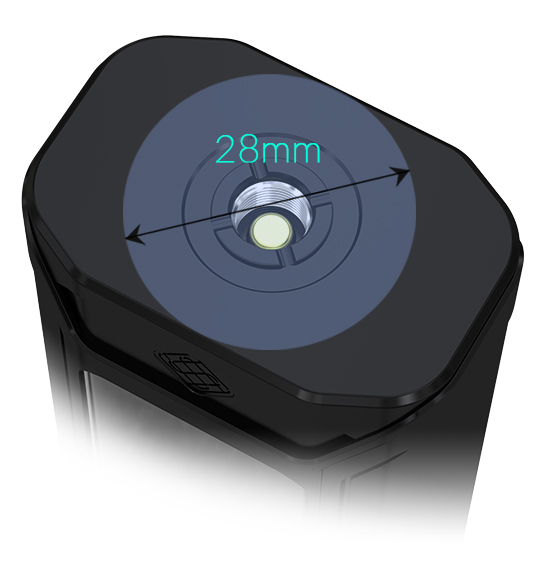 Dual 18650 Mod with 230W Max Output
Powered by dual replaceable 18650 cells, the SINUOUS RAVAGE230 is capable of outputting 230 watts, providing you with large vapor.
Updated WM01 Coil for Huge Vapor and Pure Flavor
With the updated WM01 single 0.4ohm head, the SINUOUS RAVAGE230 is intuitively designed with the purpose for an ultimate vaping experience.
2ml/4ml Versions Available for Your Preference
To be compliant with the TPD regulations, 2ml and 4ml versions of GNOME Evo atomizer are available for your preference.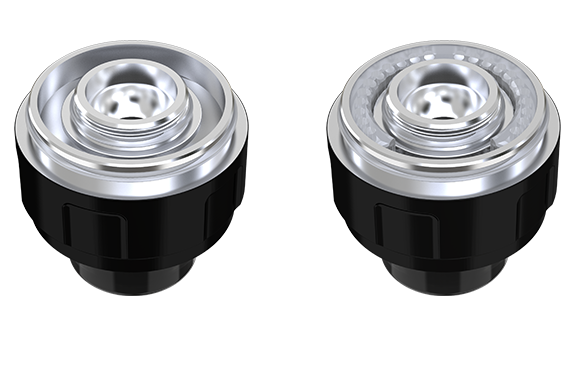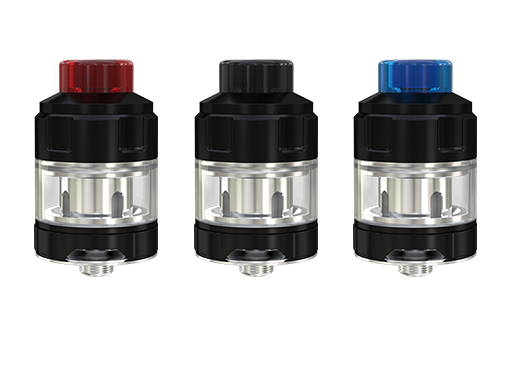 2A Max Charging Current for Quick Charge
With 2A maximum charging current, the batteries can be fully charged more quickly.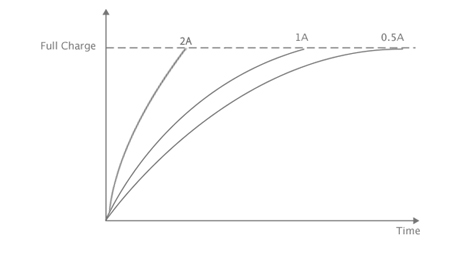 Battery Balance Charge System The balance charge technology brings the cells to an equal state of charge, making it much safer while charging.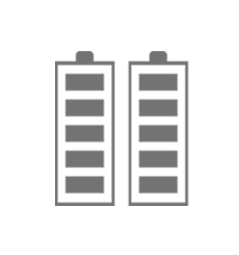 Dual Circuit Protection & Reverse Polarity Protection
Reverse polarity protection can be successfully achieved by the application of special anti reverse circuit in the board.
And the dual circuit protection systems make the SINUOUS RAVAGE230 much safe and reliable.

Detachable Structure for Easy Cleaning
All the parts of GNOME Evo atomizer can be detached and reassembled, bringing much convenience in cleaning it.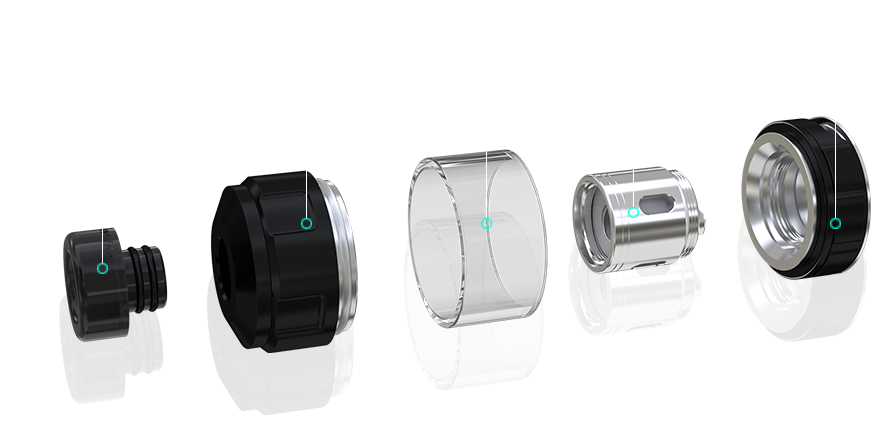 Retractable Top Filling Solution with Child Lock System
Only unplug the mouthpiece, can you slide the top cap and finish the refilling. The design of childproof lock system avoids any unintentional push effectively.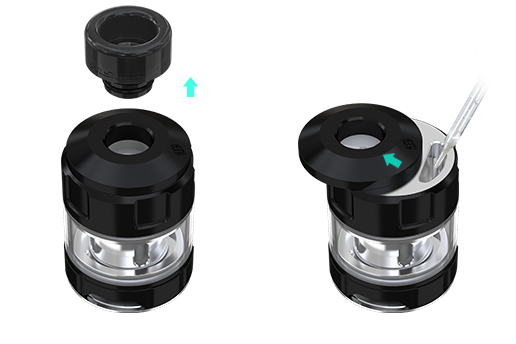 Convenient Bottom Airflow Control
By rotating the airflow control ring only, you can adjust the airflow to your preference.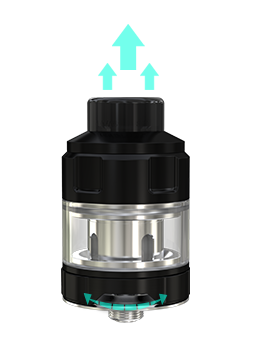 Upgradeable Firmware with Real-time Clock
Coming with the upgradeable firmware, real time clock system is newly applied to SINUOUS RAVAGE230.
You can check the time whenever and wherever possible.
It is better to take out the cells and charge them through external charger.
You can also charge the device by connecting it with a computer or a wall adapter via USB cable.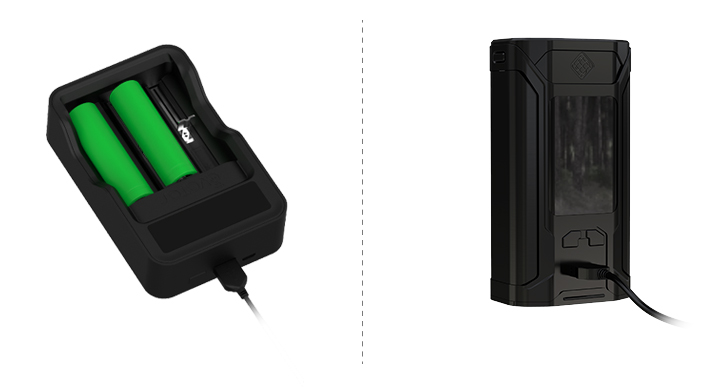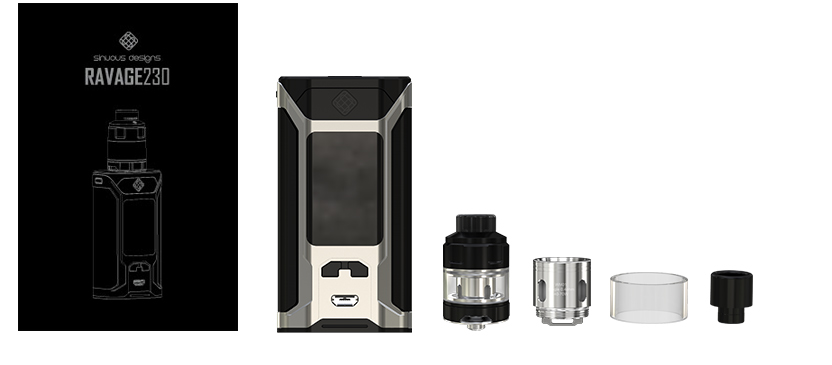 1 * SINUOUS RAVAGE230 (no cells)
1 * QC USB Cable
Spare Parts
1 * GNOME Evo
2 * User Manual
2 * WM01 Single 0.4ohm Head
2 * Warning Card