Parameter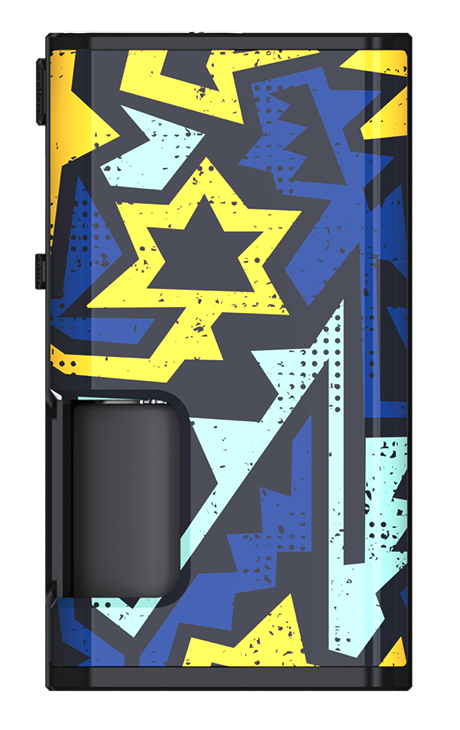 Size: 78*43.5*25.5mm
Weight: 131.8g
Thread type: 510 spring loaded connector
E-liquid bottle capacity: 6.5ml
Cell type: high-rate 18650 cell (discharging current should be above 25A)
Output mode: VW/Bypass/TC-Ni/TC-Ti/TC-SS/TCR mode
Output wattage: 1-80W
Resistance range: 0.05-3.5ohm
Output voltage range: 0.5-9V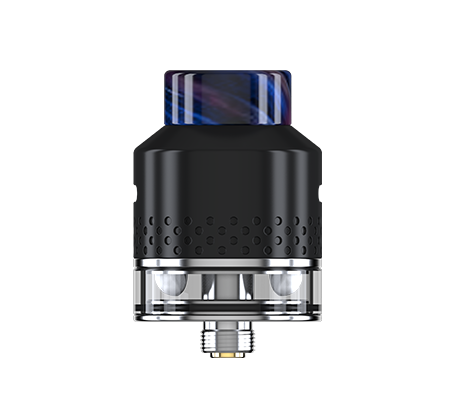 Height: 36.7mm
Diameter: 24mm
Weight: 34.6g
E-liquid capacity: 2ml
Smallest Single Battery Squonk Mod with 0.49inch OLED Screen
The single 18650 battery mod WISMEC LUXOTIC SURFACE with 0.49inch OLED screen is super compact in size, defeating all the squonk boxes in the e-cig market.
Food Grade Silicone E-liquid Bottle, Easy to Squeeze
Featuring the soft food grade silicone bottle, the squonking is quite easy. Simply squeeze the bottle, the WISMEC LUXOTIC SURFACE will feed e-liquid via the specially designed squonk system directly into the bottom-fed atomizer.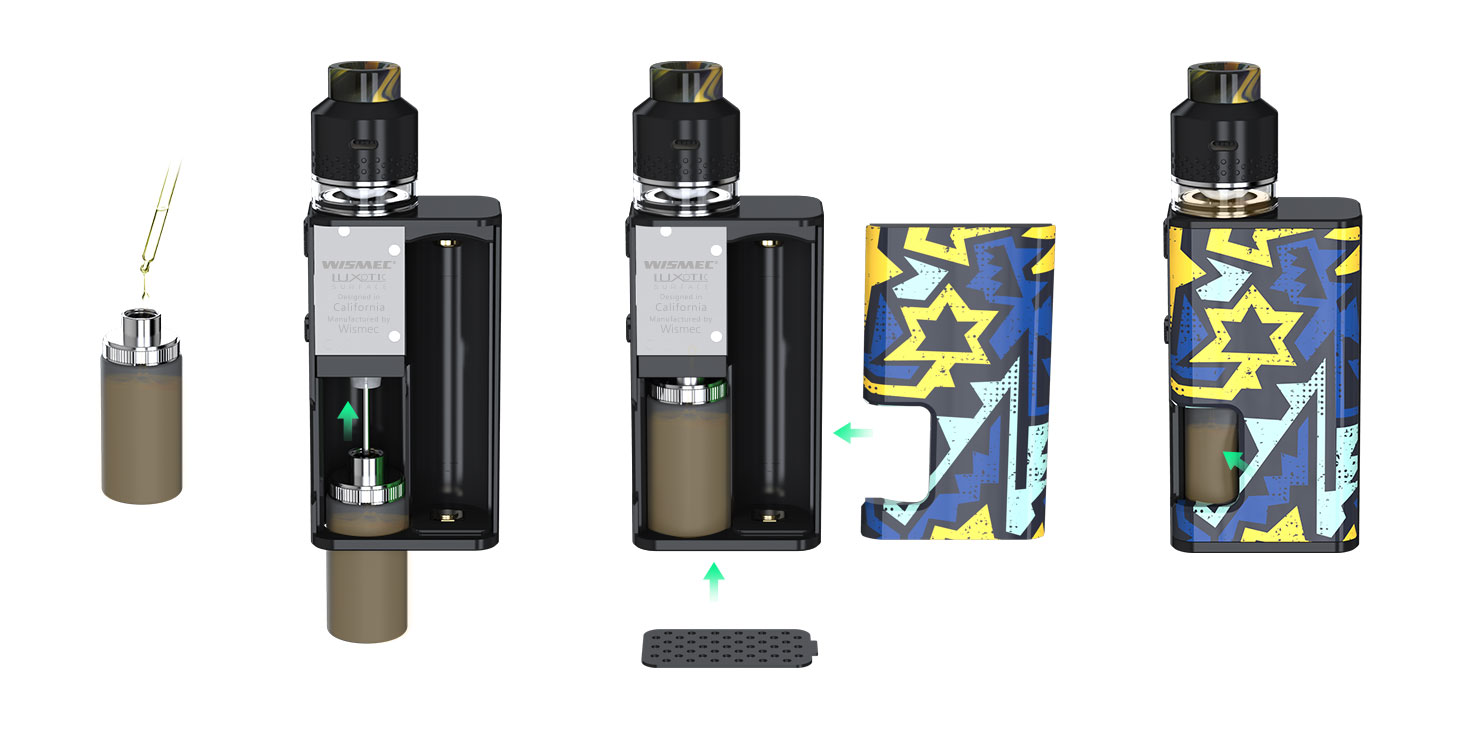 Powered by an Upgraded Avatar Chip with Max Power of 80W
Avatar chip is known for its excellent and the utmost quality and stability, providing you more powerful output than you can imagine.
Instant Fire, Faster than Ever
With the rapid, stable yet safe firing rate of 0.001s, the quick heating system will bring you rich flavor and dense clouds with the very first puff.
Multiple Circuit Protection System Applied
The WISMEC LUXOTIC SURFACE comes with multiple circuit protection systems, realizing overall protection of the device, which make it much securer and more reliable.

Coil-less Design, Innovative Mesh Heater
Introducing the innovative Mesh heater, made of Kanthal, takes a horizontal building way in order to get unexpected vaping experience.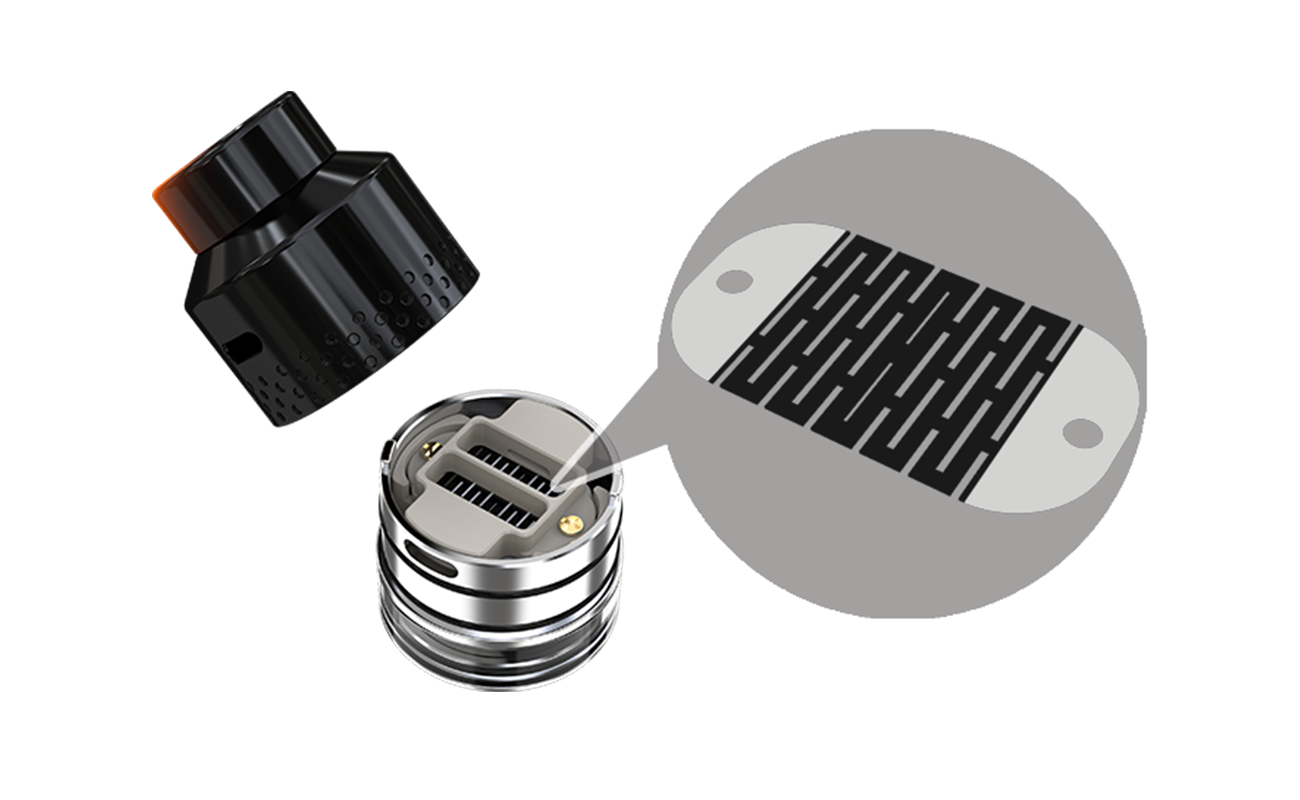 Long Lifespan for Superexcellent Flavor
The mesh heater boasts its larger heating area and uniform heating for wonderful atomization effect. It can be cleaned with cloth when flavor drops or reuse again. The mesh heater supports 3 months or longer lifespan on the basis of our experimental tests.
Test condition: 60vg e-liquid, 800 puffs per day, 40W.
Side E-liquid Filling and Convenient Airflow Control
Simply unplug the atomizer tube, you can finish the refilling quickly and easily. Moreover, you will get unique vaping enjoyment by rotating the atomizer tube freely.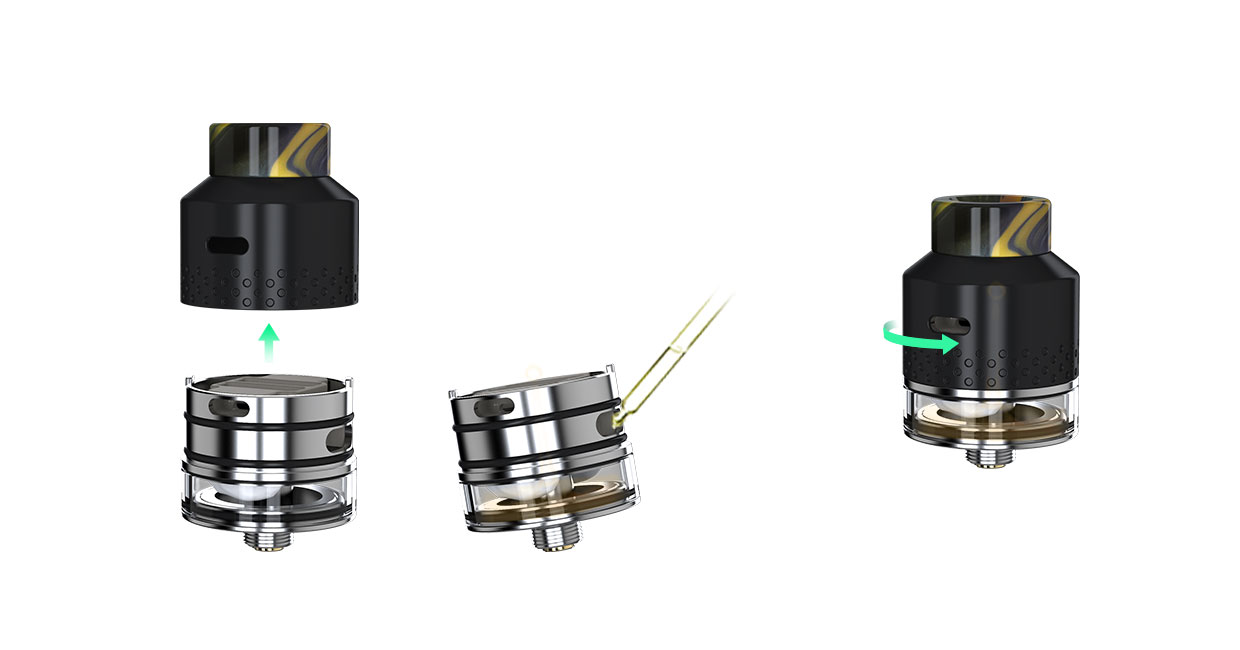 Gorgeous Colors and Patterns, Colorful Vaping Life
The attractive side cover is replaceable, and you can update the box mod whenever to your preference.
Charging
Please take out the cell and charge it through external charger.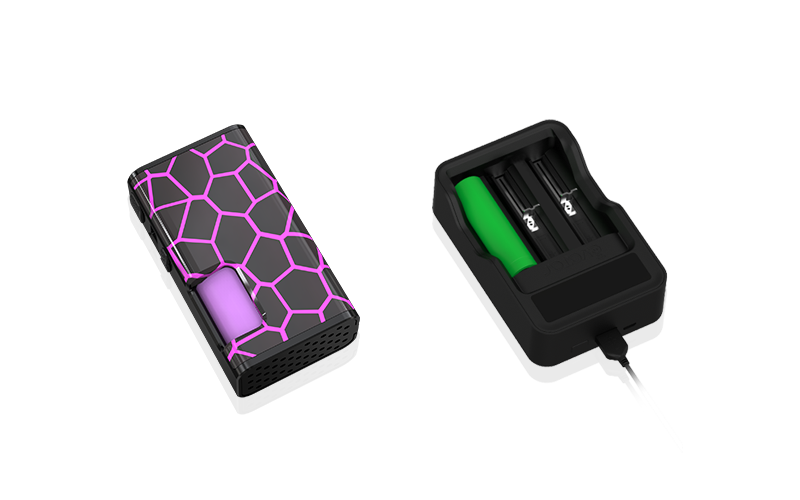 Standard Configuration

1 * WISMEC LUXOTIC SURFACE
1 * Glass Tube
2 * User Manual
Spare Parts
1 * KESTREL
1 * Mesh Heater
1 * Warning Card
1 * E-liquid Bottle
1 * Cotton