Brand-New WX Coils
The latest WX series coil head is made of AST steel materialsBased on AST Tech it will provide you with different vaping experience and great flavor.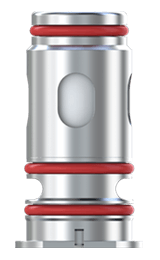 WX 0.2ohm Coil
Power Range: 50-80W
Coil Material: AST steel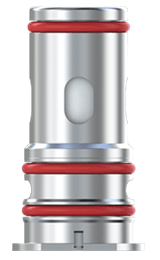 WX 0.5ohm Coil
Power Range: 25-45W
Coil Material: AST steel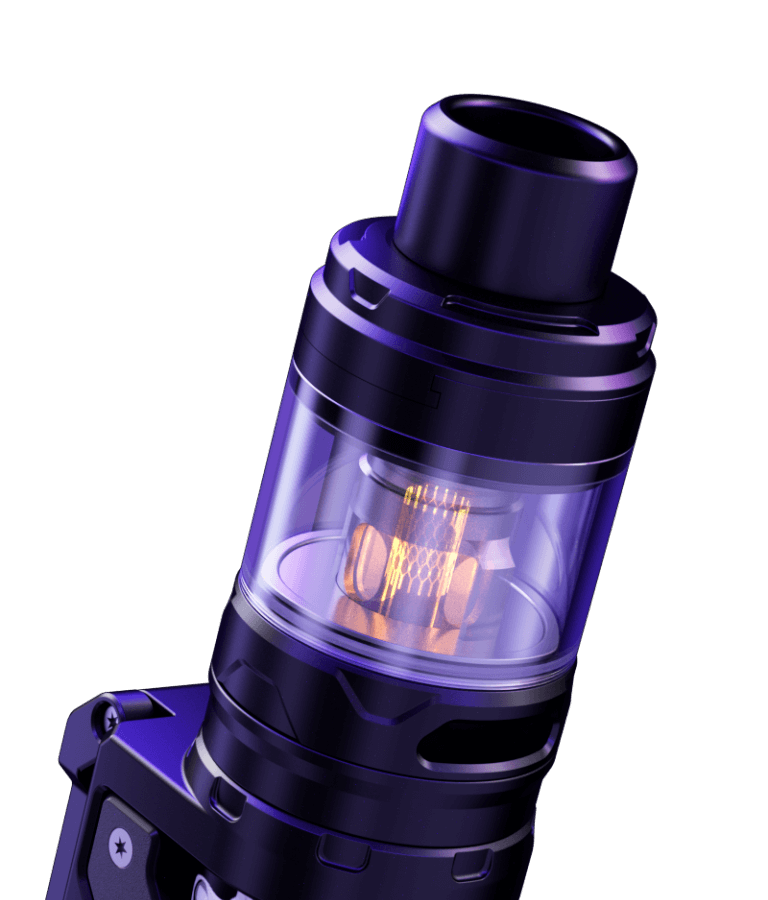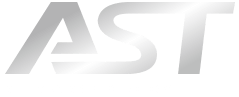 Breakthrough AST Technology
With the super austenitic stainless steel (AST-steel) as the coil material, we create a new vaping technology. It will bring the best experience you've ever had.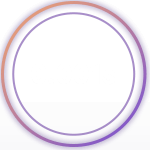 Heating up in 0.001S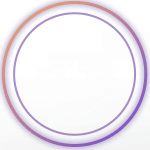 Reliable materials
for clean vaping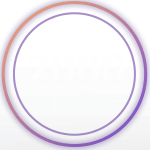 Longer life-span
with high consistency
Boosting flavor
like never before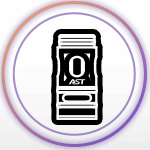 Smart coil
protection from dry-hit
Specifications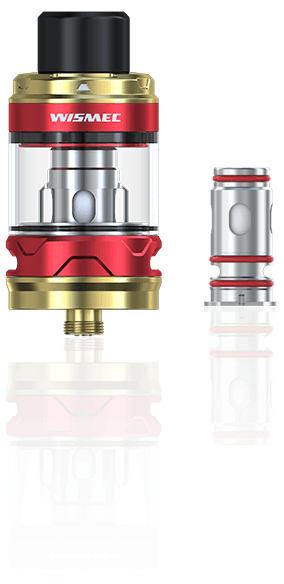 Diameter: Φ14.0mm
Height: 26.0mm
Weight: 9g