CB-80
CB-80 (Check Bunny 80watt), another masterpiece designed for high nicotine and nic-salts use by Jake Barney, boasts its 80W max output with 2A quick charge technology. Stylish in look and convenient in use, you can get the vaping pleasure instantly from CB-80 under the sup port of optimized software. Featuring a refined airflow control system and new WS04 MTL 1.3ohm head for pure flavor, the colorful Amor NS Pro provides you more than you can imagine. For better enjoyment of MTL vaping, all you need is simply a CB-80.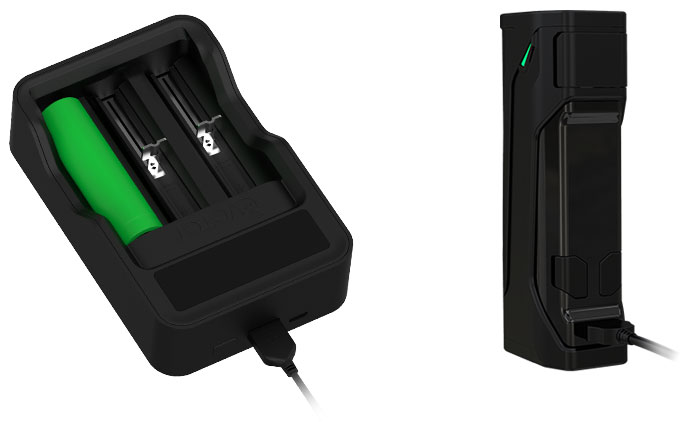 Support > Software Download
From starter kits to advanced setups, and flavor taste tanks to cloud beast ones, Wismec always offer you more than you can imagine.
WARNING: Our products may contain nicotine, a poisonous and addictive substance. Our products are only intended for committed smokers of legal smoking age and not by children, women who are pregnant or may become pregnant or any person with an elevated risk of, or preexisting condition of, any medical condition which includes, but is not limited to, heart disease, diabetes, high blood pressure or asthma. Wismec makes no claims that the electronic cigarette will cure a smoker's addiction to nicotine.