Wismec TC Software for Upgrading Presa TC75W
This TC Software update includes enhancements and improvements for your Presa TC75W
Presa TC75W
Following the unique appearance of Presa, Presa TC75W is introduced with maximum 75W power output and brilliant temperature control system. The optional VW, Bypass, TC-Ni , TC-Ti and TC-SS andmode will provide you with different vaping experiences. In addition to the replaceable cell and magnetic cover, the upgradeable firmware makes it always up to date.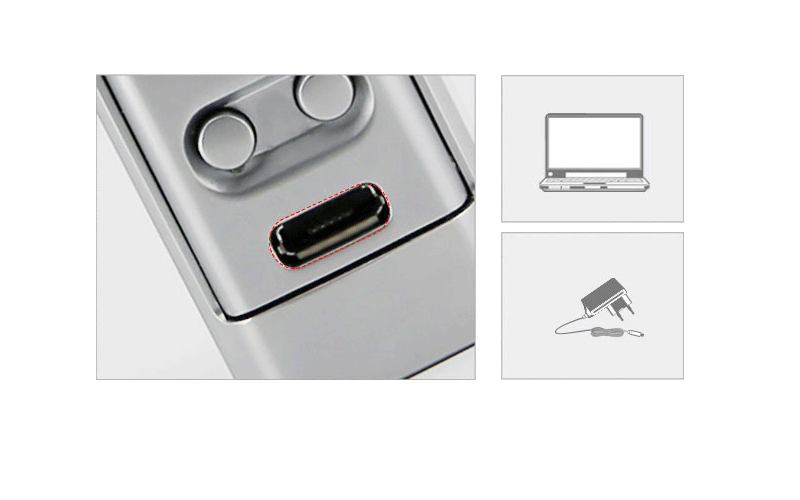 Firmware Update Changelog
Firmware V4.03
Customo logo and preheat funciton available.

Firmware V3.0
New interface:
Added with TC-SS316 and TCR (Temperature Coefficient of Resistance) modes.

Firmware V1.02
Added with TC-SS (SS304 based) mode.


Support > Software Download