LUXOTIC BF BOX New Color and Related Accessories Launching
Dear WISMEC Customers:
Breaking News!
To meet the great demand for more colors of LUXOTIC BF BOX, Wismec launches a new classic black kit for your option.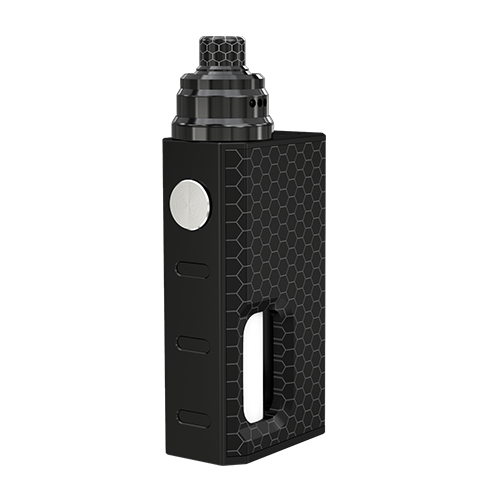 Moreover, a series of related accessories are introduced, including colorful side covers and mouthpieces, various atomizers, optional bottom covers and silicone e-liquid bottles. You can change whatever part of the device to your preference.
For more information, please click:
https://www.wismec.com/product/luxotic-bf-box/
WISMEC Marketing Team