LUXOTIC BF BOX & Tobhino BF RDA New Colors Launching
Dear WISMEC Customers:
To meet the great demand for more colors of LUXOTIC BF BOX, Wismec launches another three fashionable colors for your preference: Bronze Honeycomb, Blue Honeycomb and Purple Swirled Resin.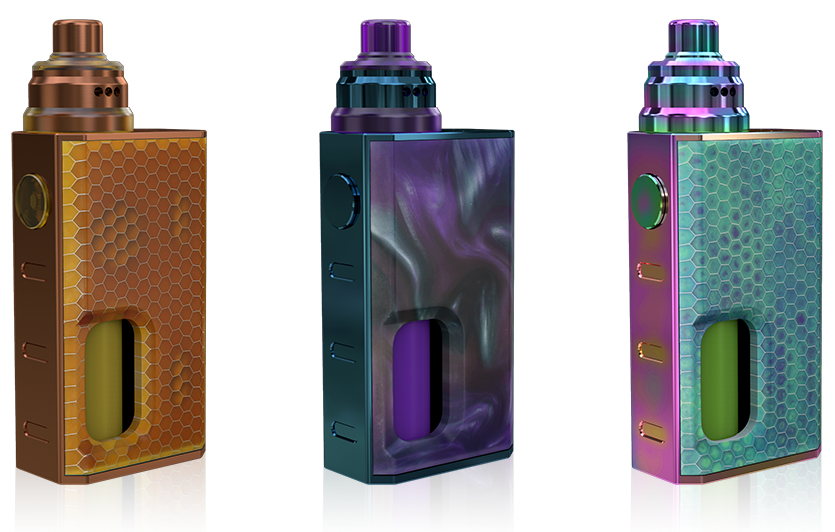 For more colors, please visit:
https://www.wismec.com/product/luxotic-bf-box/
Moreover, we launches an advanced version Tobhino BF RDA this time.
Gorgeous color, Extensive use.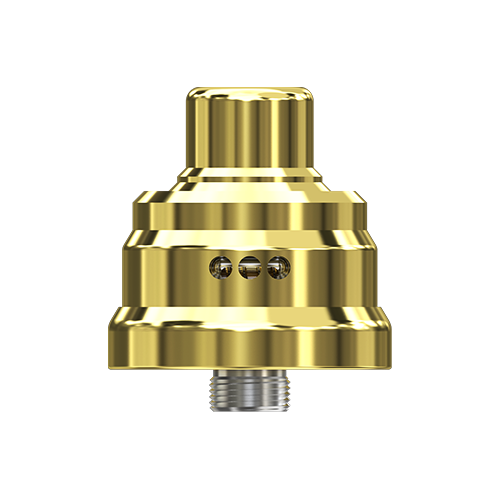 For more information, please click:
https://www.wismec.com/product/product/tobhino-bf-rda/
WISMEC Marketing Team